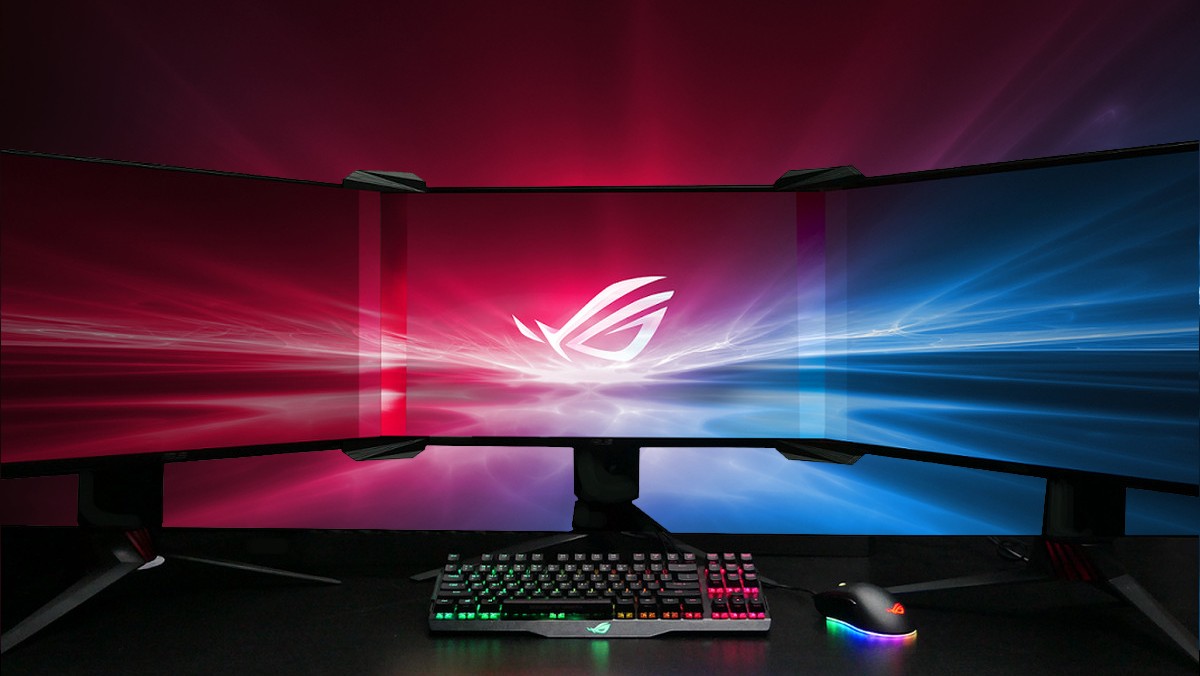 2018 at CES in Las Vegas Asus has introduced Bezel-Free Kit is a set of two plastic lenses, creating a seamless connection between the three monitors.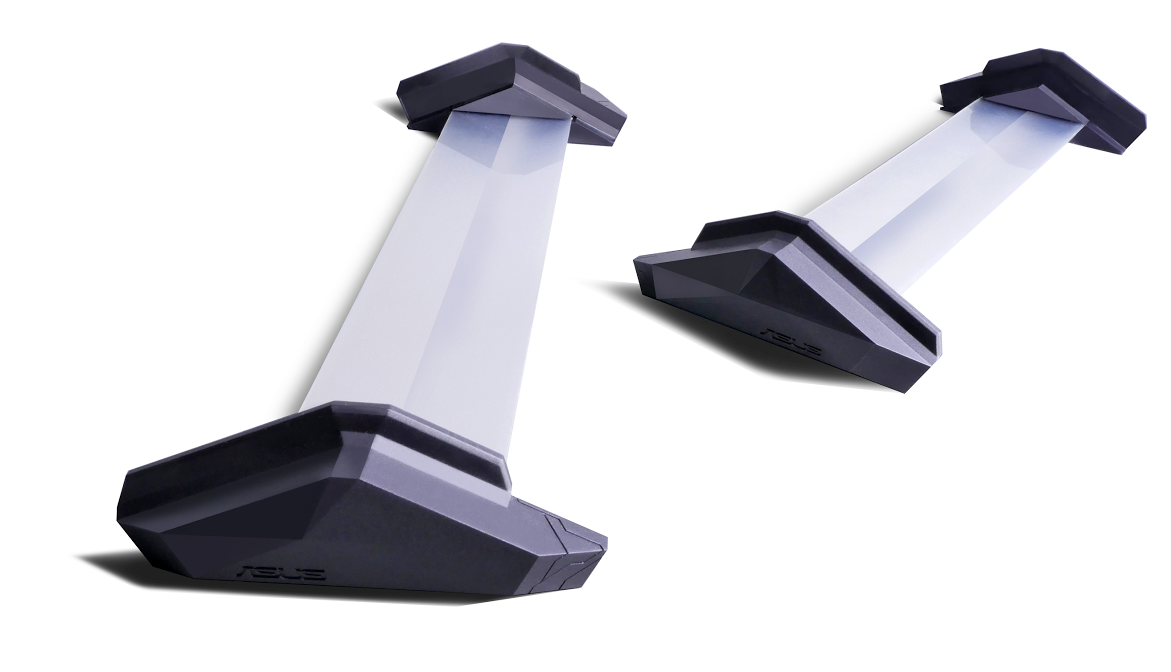 Asus Bezel-Free Kit
The use of plastic is due to the desire Asus to increase the structural strength. Asus confirmed that the kit is compatible with monitors from other manufacturers. For best effect you need to use monitors of the same size, and the angle between them should be 130 degrees.
Asus does not specify the cost of the kit, but States that the beginning of sales is scheduled for this year.
Source:
CNET

Source