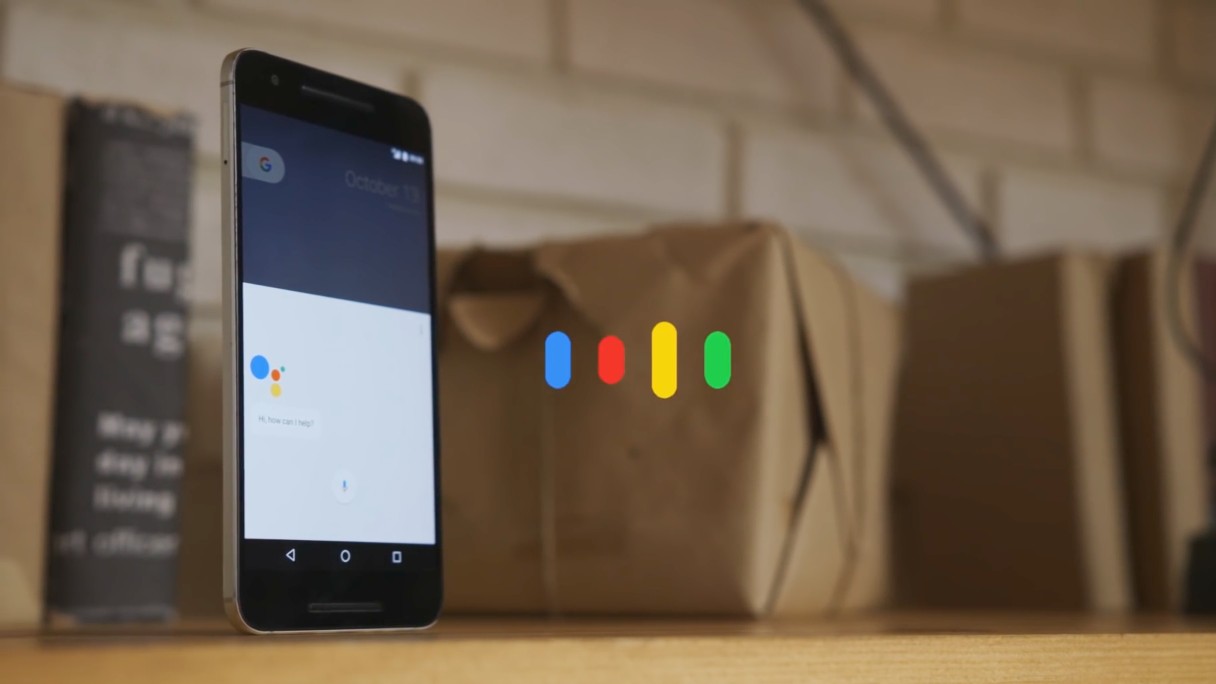 The participants of the closed test Russian-speaking version Assistant Google shared screenshots with the resource Android Police. They are seen as a digital assistant, jokes about his competitor in the face of Apple's Siri and singing ditties.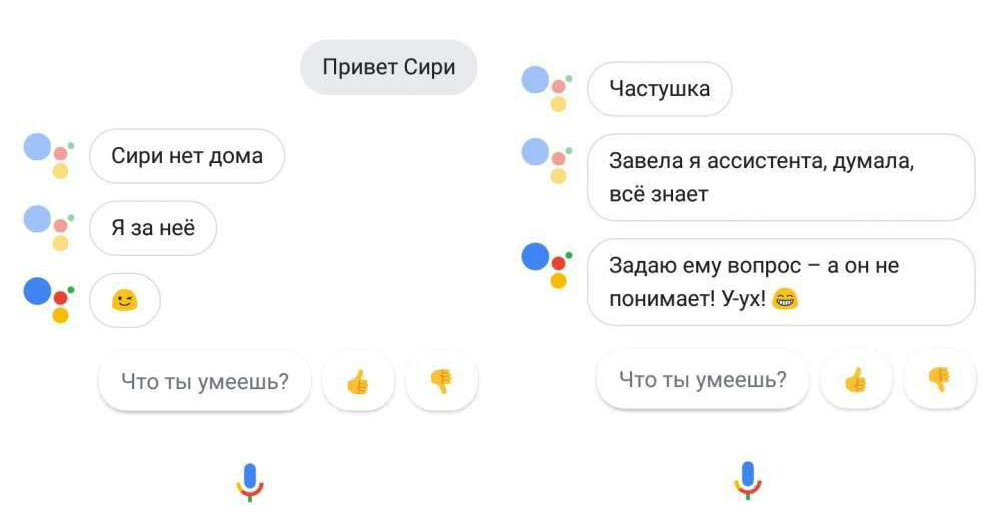 Assistant Google now supports the following languages: English, French, German, Hindi, Indonesian, Italian, Japanese, Korean, Portuguese and Spanish. When the voice assistant will speak great and mighty, remains a mystery.
First Assistant Google was presented at Google I/O in 2016. Digital assistant available on devices running Android 6.0+ and smart columns Google Home. Its key feature is the skill of communicating with the user.
Source:
Android Police

Source