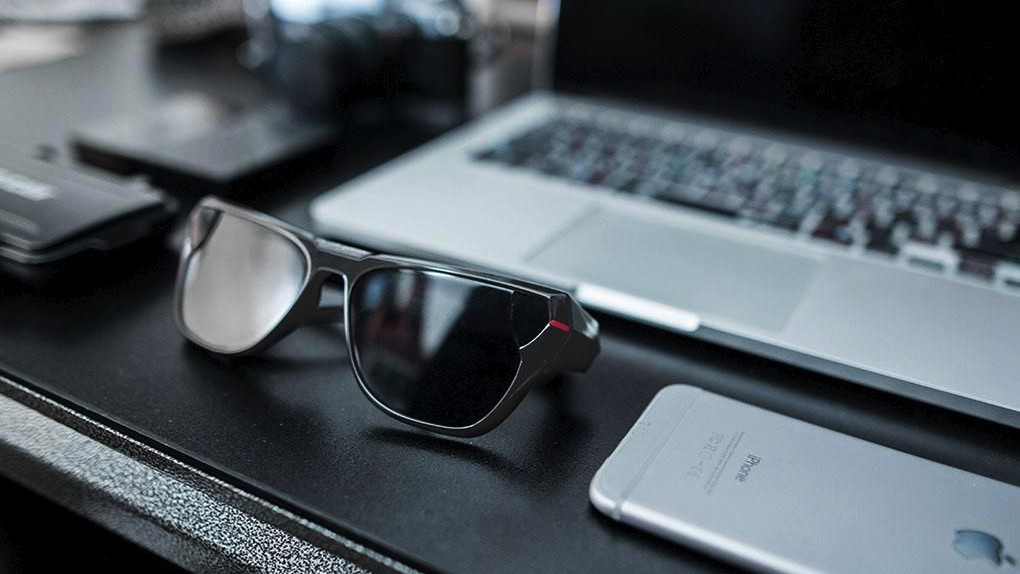 A little-known company Acton has announced a smart glasses ACE Eyewear that make 8-megapixel photos and shoot HD video.
Camera wide angle — 120 degrees, it is located near the right lens. Button for shooting photos and videos is top left on the frame.
The manufacturer claims 2 hours with video recording and up to 80 in the standby mode. Glasses no problem to take to the beach, they provide protection from water and dust. There are modules Wi-Fi and Bluetooth and 4 GB of internal memory.
The company Snapchat had previously produced glasses similar format — Spectacles. However, they have not gained popularity and the company's warehouse according to the estimations of analysts of points lies on $ 40 million. ACE Eyewear shoot a conventional rectangular video length of 40 minutes, and points from Snapchat in just 30 seconds and a round-specific format. In addition, Spectacles uploading a video only to its own social network, and option of Acton works with Facebook, Instagram and YouTube.
On ACE Eyewear is already open for pre-order at a discounted price of $ 99 (regular price will be $ 199). Sale expected in early April.