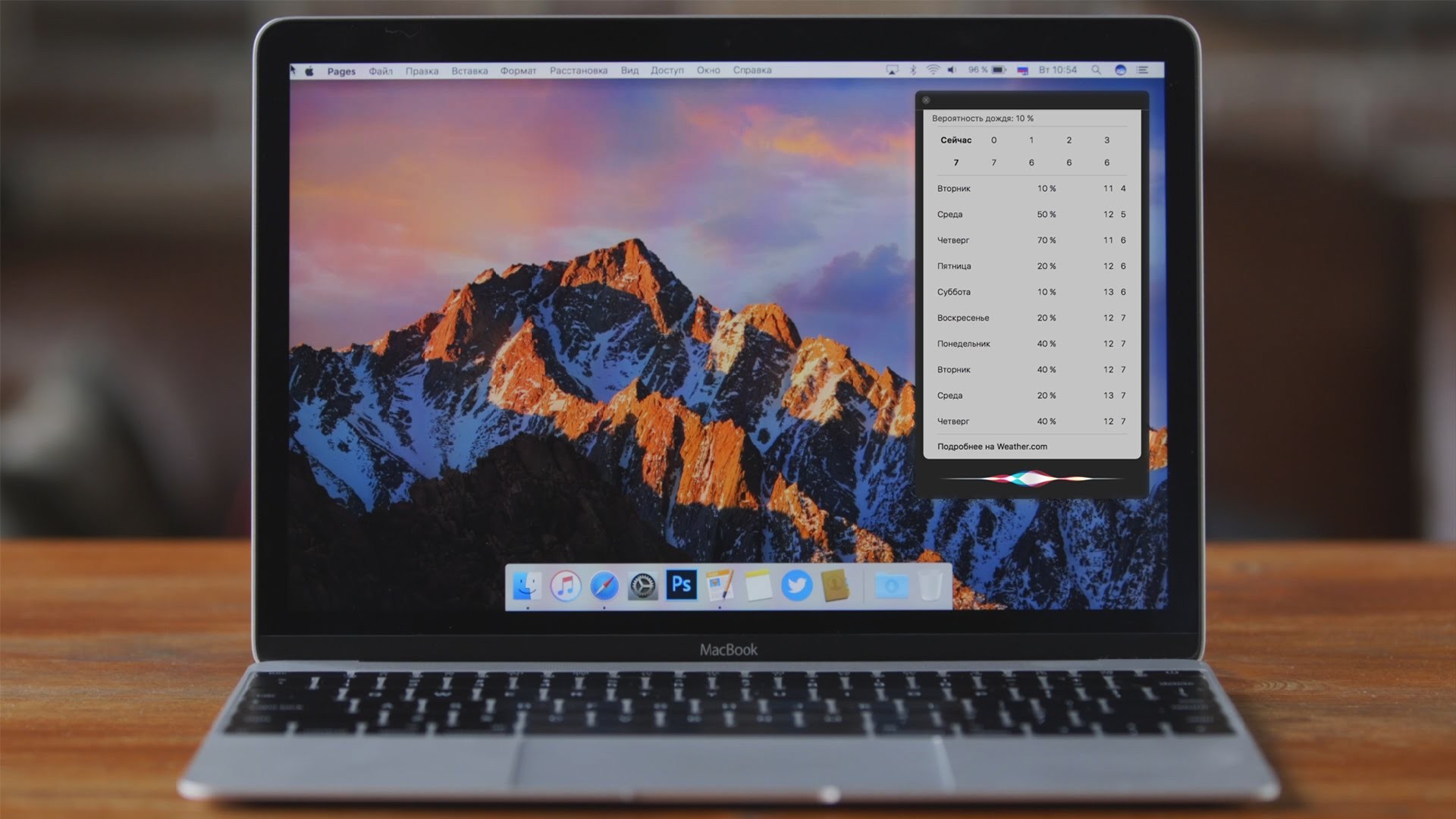 New bug on devices running macOS High Sierra, allows any user to access settings, App Store. It first wrote to MacWorld, noting that the bug will be fixed in the next update, because 10.13.3 beta this bug no.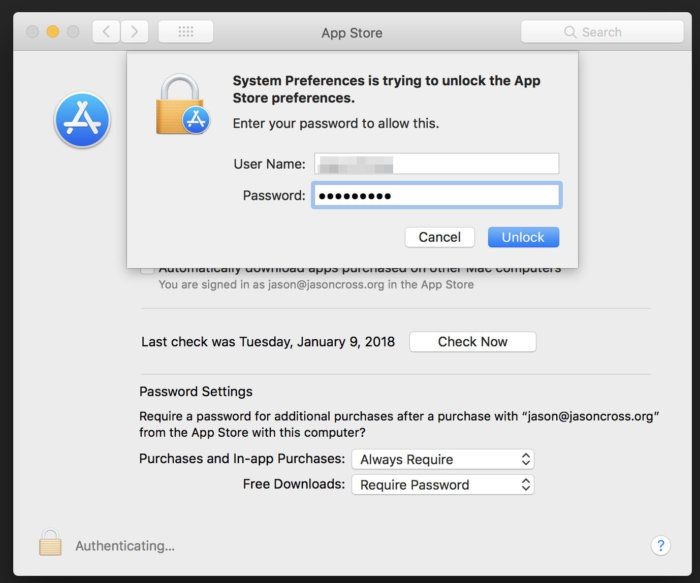 In order to check whether your Mac is susceptible to this error, you need to go to system preferences, choose App Store, and then click in the lower left corner on the lock icon where you need to enter any username and password. If there is an error, the lock rasplachivaetsya.
On macOS Sierra such problems are not detected.