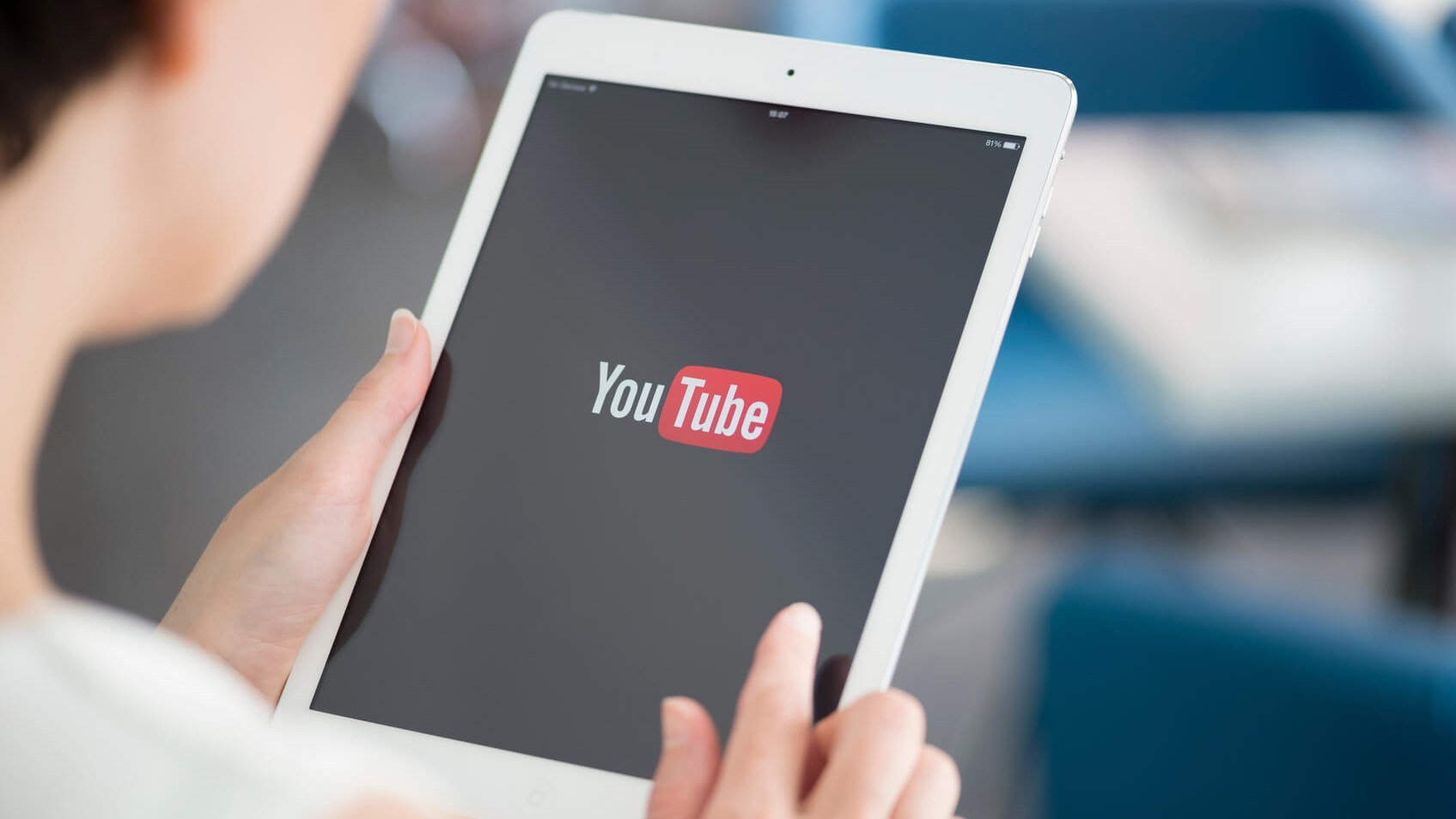 In connection with numerous scandals, won YouTube for the last year, the video service has decided to tighten the rules of its affiliate program and increase the requirements for channels who wish to monetize their videos.
Now the channels must have at least 1000 subscribers and over 4000 hours of hits over the past 12 months. Correction of already connected channels in accordance with the new requirements will happen on February 20. Previously, to get advertising revenues, the channels needed to pass only the threshold of 10 000 views.
Also, Google has assured that in addition to the statistical indicators they will track and the reaction of users to the content, the amount of flood and spam. A video offered to users, will now be manually checked for compliance with the rules of sharing.
«The problems we faced in 2017, helped us to make tough but necessary changes in 2018. These changes will help us to better deliver on the promise of YouTube to advertisers: the chance to reach more than 1.5 billion people around the world interested in quality content. We appreciate the partnership and patience of all our advertisers and look forward to strengthening these ties in 2018», — said in the Google blog.
Source:
Google Blog

Source