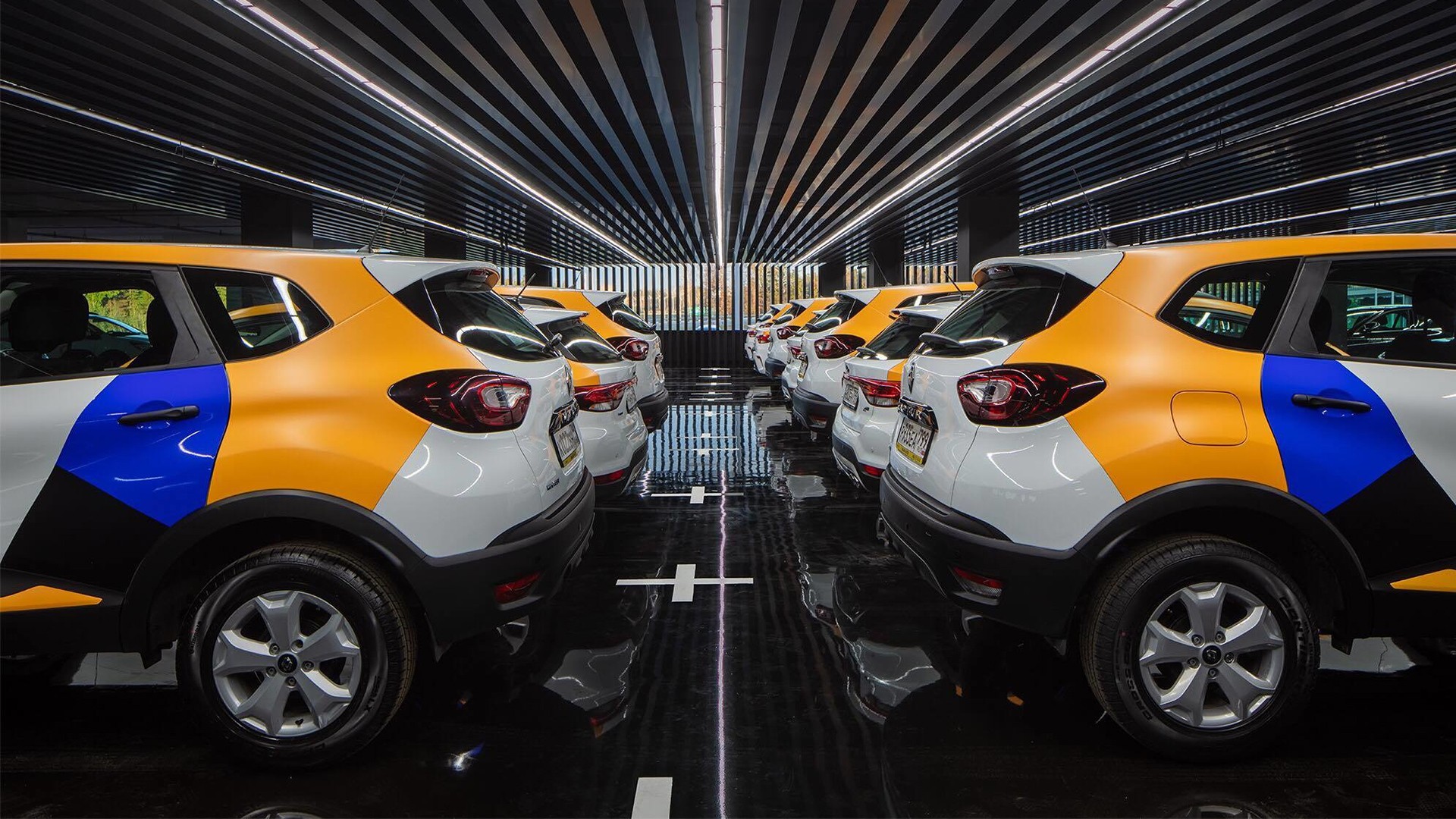 The Service «Yandex.Drive» in cooperation with IKEA announced a new special fare for travel in Moscow and St.-Petersburg shops of the trade network.
The tariff has five — or seven-hour trip by car from the category «every day» with the available distance of 45 km. the Cost of a five-hour rental will average 1050 rubles, seven-hour trip — 1250 rubles.
For transportation of bulky goods the company offers to use the offer for vans «Yandex.Drive». This rate also included a five — or seven-hour trip with a distance of 50 km the Price will be about 2200 rubles, or 2,500 rubles.
Time, and miles, incorporated in the tariff, are independent from each other. If the congestion does not allow you to get there in time, and miles has not yet ended, the user pays only for the extra time, and Vice versa.
In addition, on-site Parking shops «IKEA Teply Stan» and «IKEA-Khimki» will be installed in Parking spaces specifically for users of «Yandex.Drive». They are located at the exits of the stores, and you can find them on the signs.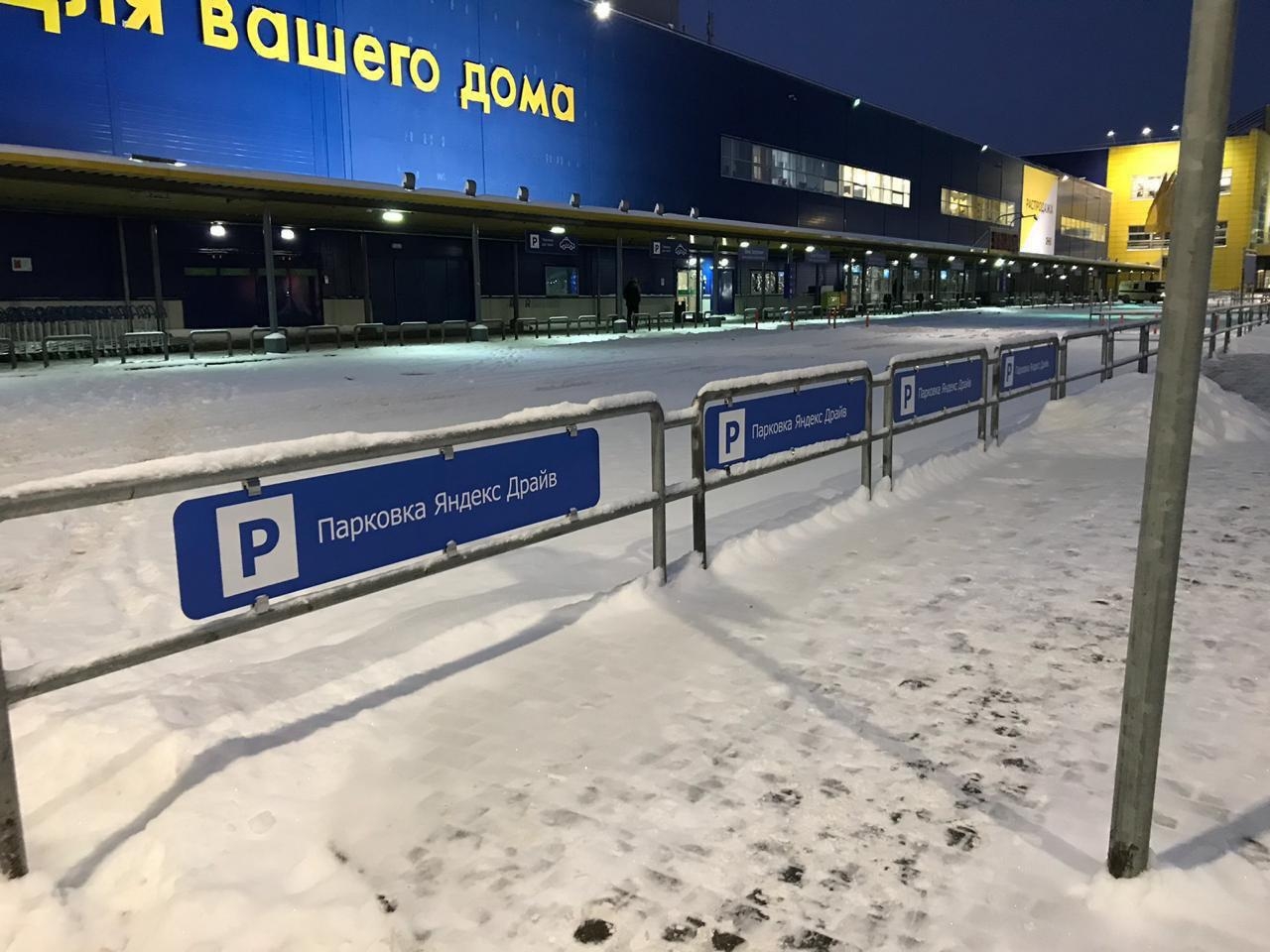 Recently, «Yandex.Drive» launched a new tariff long-term car rental «Clock». Such a proposal is advantageous for a series of trips with multiple stops.