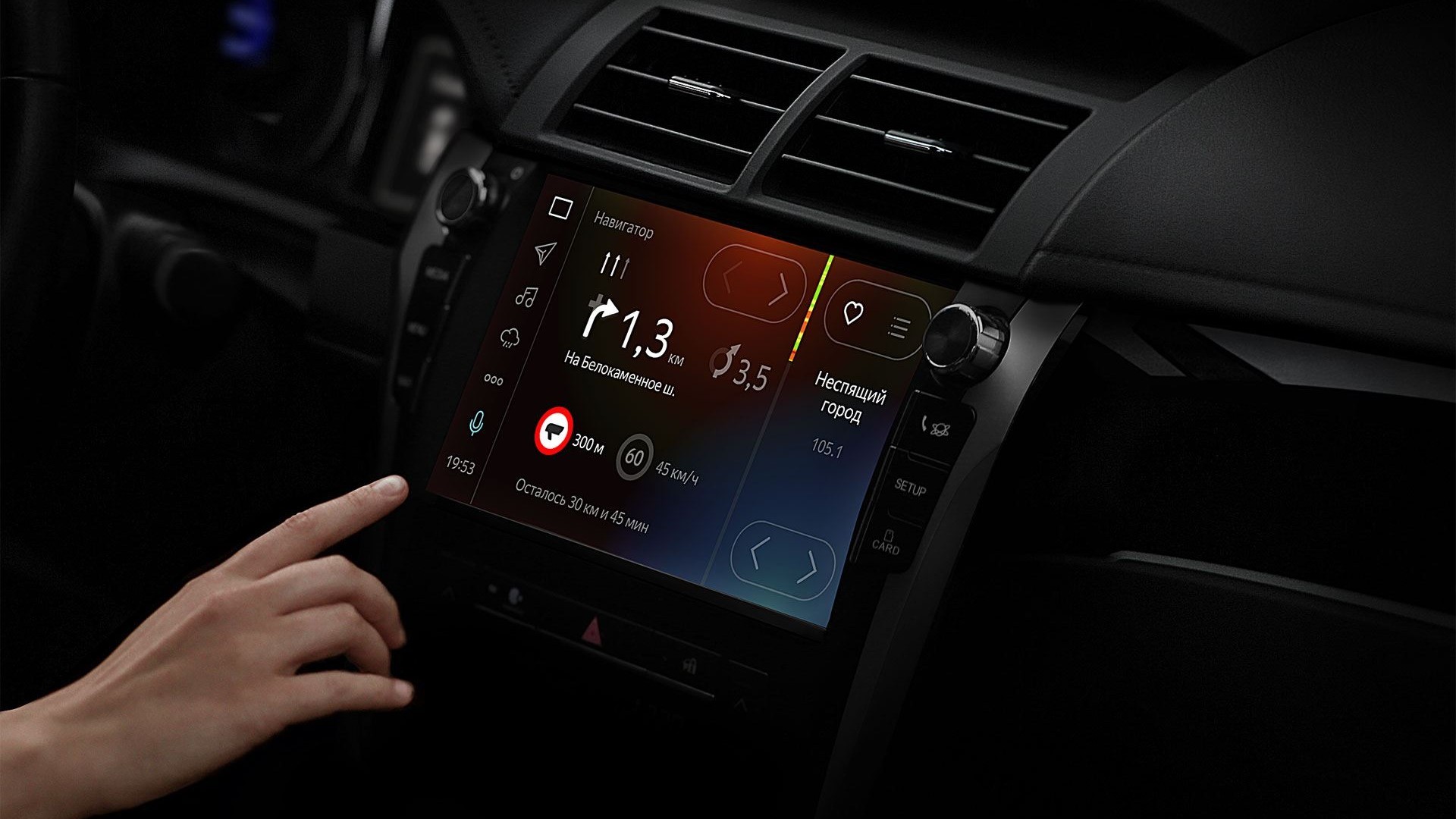 In February of this year Yandex launches car-sharing service «Yandex.Drive». The company representatives said that all the cars will be equipped with its own development of the company — platform «Yandex.Auto».
Thus, users will be able to plot a route in brand Navigator Yandex, listen to music and check the weather without using a smartphone. When you connect your phone also can function answer incoming calls. Management will be carried out both manually and by voice commands.
System «Yandex.Auto» is embedded in on-Board computers based on Linux and Android and is similar to Android Auto and Apple CarPlay. It was introduced in September 2017 and is already available in the Toyota Camry and Toyota RAV4.
It is known that in the fleet of «Drive» will enter the mainstream Renault Kaptur, Kia Rio and Kia Rio X-Line.
Source:
vc.EN

Source