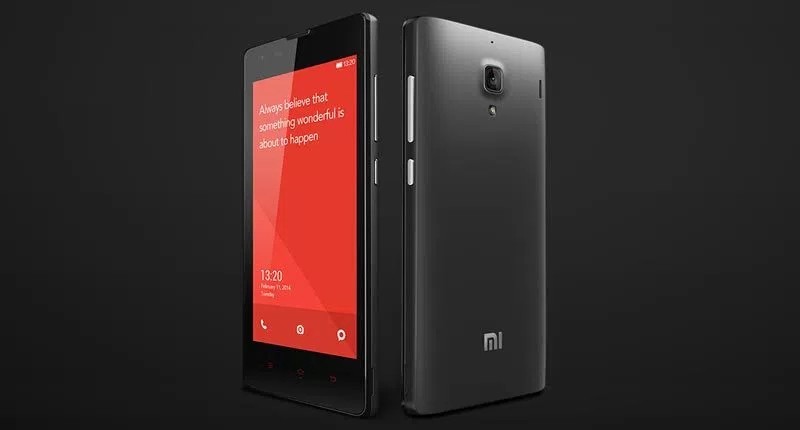 Most companies end support for their devices in two years, but not Xiaomi. Already the ninth version of the original shell MIUI got more than 40 devices, now one of them joined the Xiaomi Redmi Note and Redmi 1s.
Both smartphones were released about four years ago, but now they, the assurance of the developer, works without problems MIUI 9. Assembly version 9.2.2.0 is based still on Android 4.4 KitKat. In addition, the security patch is still very old — in October 2016. However, this is a big step for the company and an indicator of caring for their customers.
For users of Redmi Note and Redmi 1s available in all major functions of MIUI 9: there is a split screen that allows you to open two apps on one screen, cloning of apps updated photo editor, and many other improvements.
Xiaomi Redmi 1s was released with a pre-installed MIUI 6.0. It is equipped with a Quad-core Qualcomm Snapdragon 400 with a maximum frequency of 1.6 GHz. RAM 1 GB, constant-8 GB. The Redmi Note features an OCTA-core MediaTek MT6592 with frequency of 1.7 GHz and is released in two versions — 1 or 2 GB of RAM.