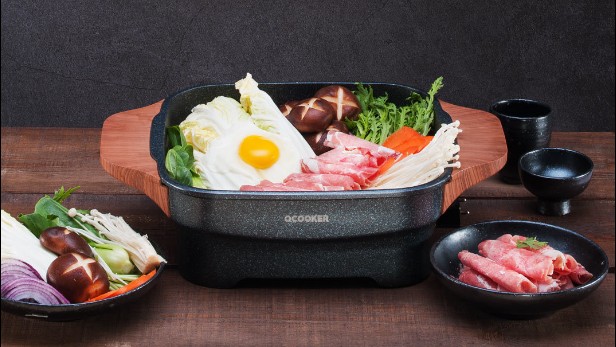 In Chinese stores Xiaomi is a brand of hot pot, deep pan, combined with an electric stove.
Device with capacity of 4 liters equipped with a U-shaped heating element distributes heat evenly over the surface of the pan. The temperature is regulated in the range from 38° to 210° C. Maximum power — 1500 watts.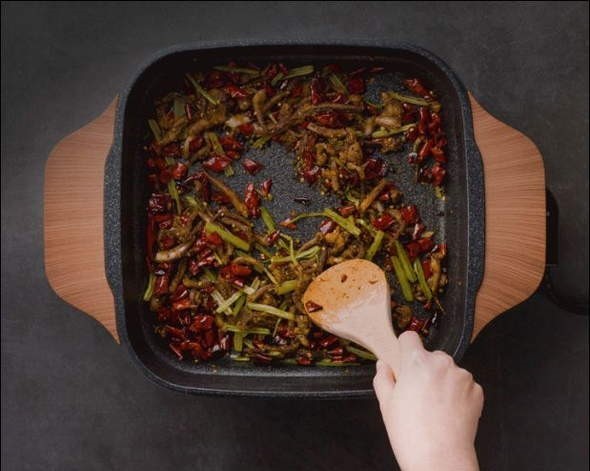 Hot pot is designed for cooking dishes of various complexity, and protected from water ingress and short circuits. Wooden handles do not heat up, the set also includes a glass cover.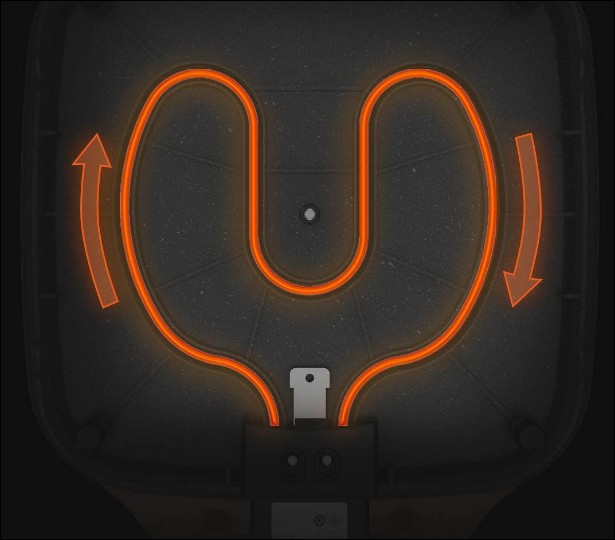 The cost of the device is 239 yuan (~2200 rubles).