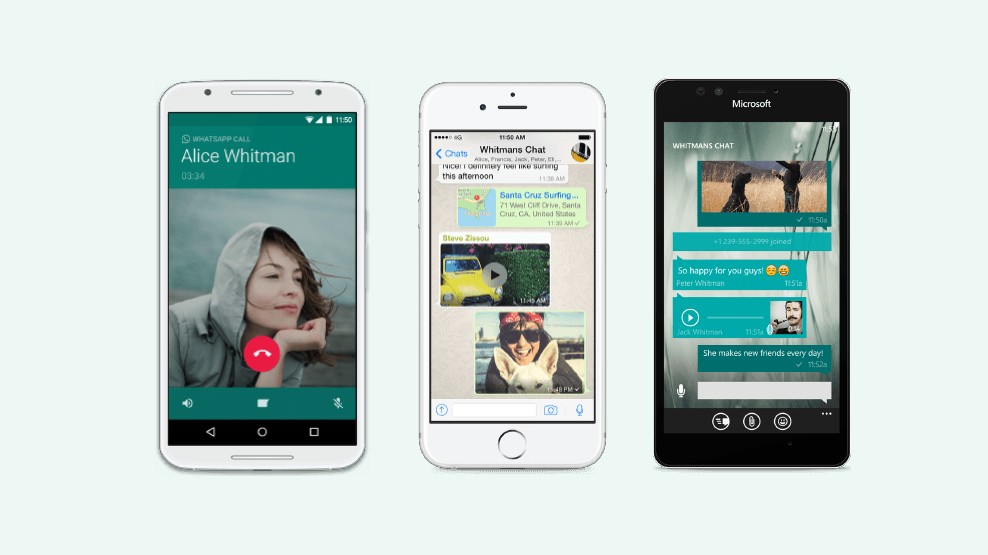 Mobile messenger WhatsApp is going to fight viral messages and false news, introducing a new warning, according to WABetainfo.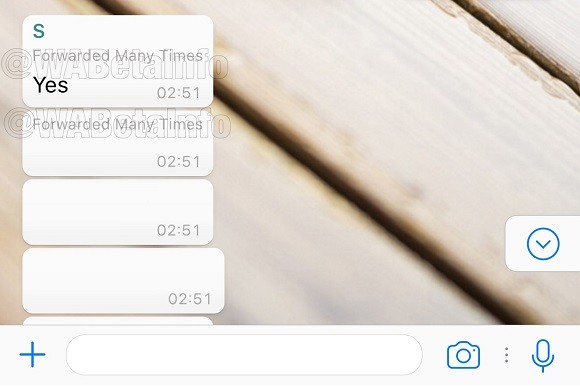 The warning said that received or sent the message has been forwarded many times. So, WhatsApp is going to slow down the spread of messages containing the call to forward all known contacts.
It is assumed that such measures WhatsApp could induce an incident in India, where spam that are distributed through the messenger, was the cause of mass hysteria, which killed several people.