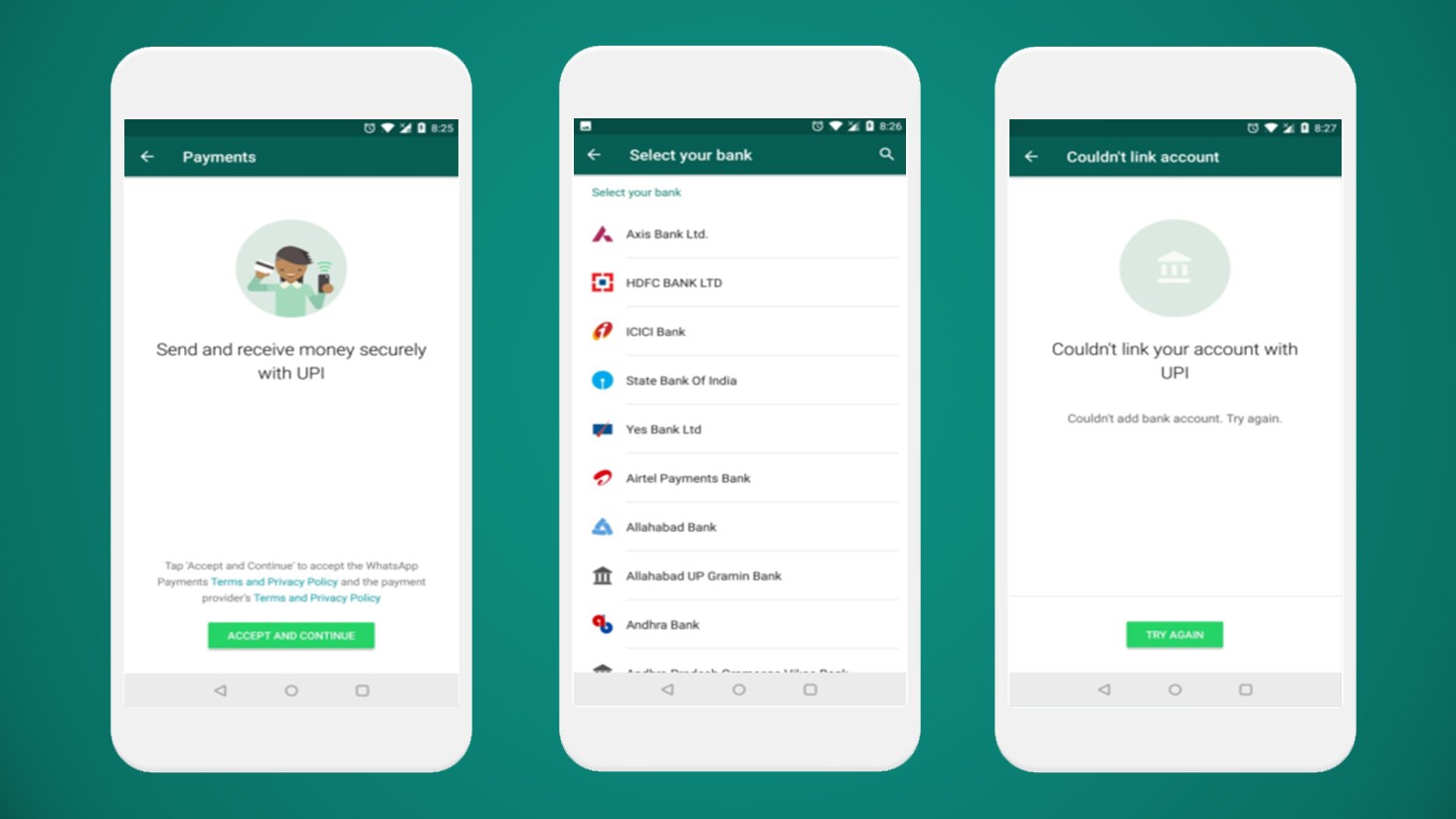 The WhatsApp messenger has launched in India, the testing service for the exchange of funds via message. The money is «attached» via the «paper clip» in the same way as images, documents, or location.
Exchange means the messenger is going through the Indian system of payments Unified Payments Interface (UPI). To make a transaction, users have a number of Indian banks.
Remittances can be used only by participants in beta testing on iOS and Android. In India each month, the messenger covers 200 million active users.