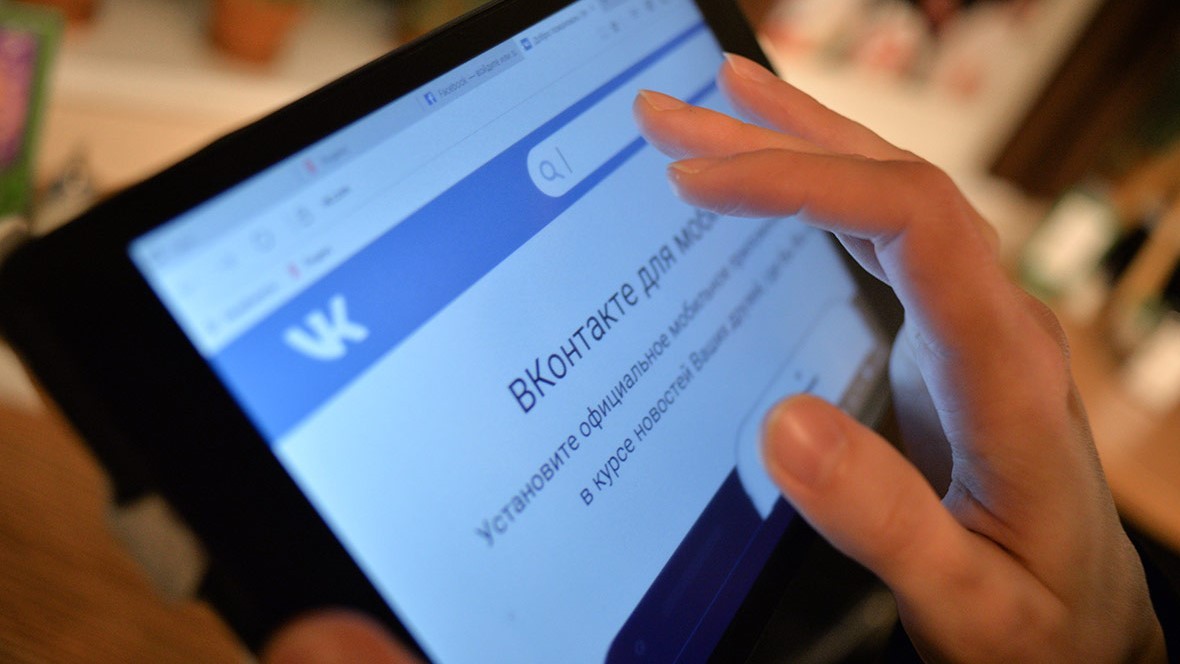 Social network «Vkontakte» on the eve of Valentine's Day released app «Angry!1», designed to help in the search of like-minded people.
The essence of the application is that the user sorts the drop-down card with the themes to those that irritate him, and those like me. Unfamiliar questions can be skipped, you can also create new themes of their own.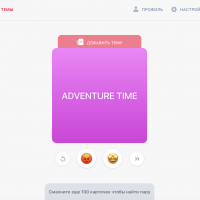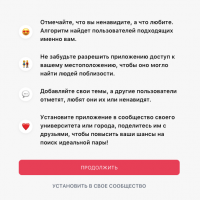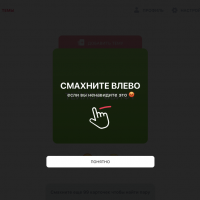 Based on these responses, the program generates a list of 100 people, and the most similar interests. Filter the results by gender and age.
«Each of us has a few hundred friends «Vkontakte», but we don't always know if we have something in common. Broccoli and Russian rap, pizza with pineapples and contemporary art — we love and hate different things. We hope that our app will help you find not only supporters, but also a couple for 14 February,» Maksim Pavlov, head of product Apps.
The app works in both the desktop version and on mobile devices.