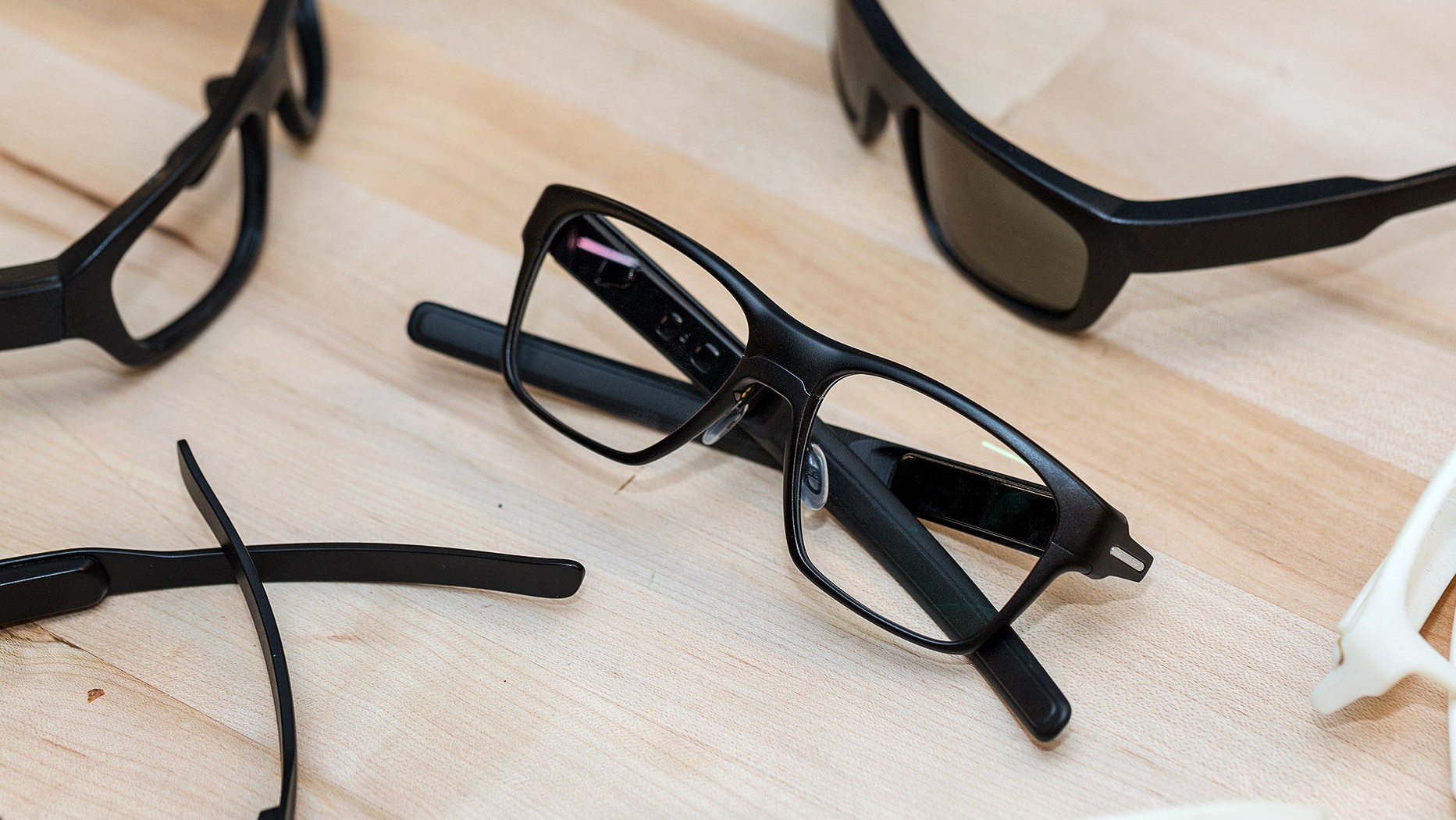 Intel showed the resource The Verge, the prototype smart glasses Vaunt. The key idea device is to create an inconspicuous and lightweight (under 50 grams) of points which will show context information:
A shopping list when going to the store.
Information about the person with whom the user is talking on the phone (birthday, for example).
Navigation while walking.
A recipe during cooking.
Intel Vaunt continuously served the image on the retina by low-power laser. As a result, in the lower right corner, the user sees a red box with a resolution of 400×150 pixels. The image is captured by the peripheral vision. The user ceases to notice it, while focusing his eyes on anything else. Myopia or hyperopia not affect the picture clarity.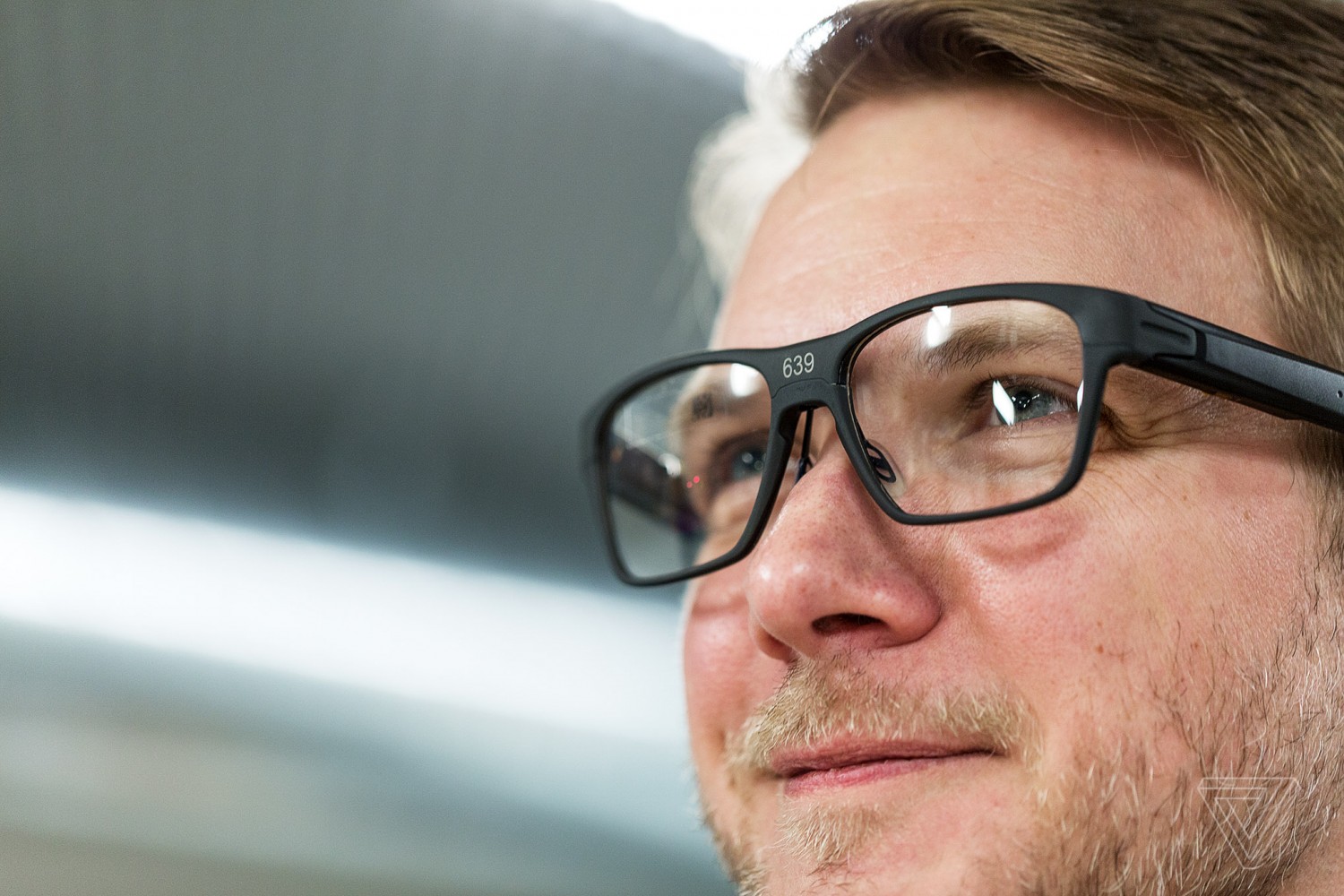 Source: The Verge
Required to display information glasses receive via Bluetooth from your mobile device on Android or iOS. Vaunt not have a vibration motor or a speaker. Intel explained that the human brain constantly «scans» the images from the eyes. Zone of peripheral vision are no exception. As soon as there's a new image, the user's brain will give him know that.
Continuous operation of the laser should not force users to charge points a few times a day. Intel want to achieve at least 18 hours of battery life for the consumer version.
Later this year, the Vaunt will be in early access for developers, so that they began to invent ways of using smart glasses. In the future, the device can have a microphone to interact with digital assistants.
Source:
The Verge

Source