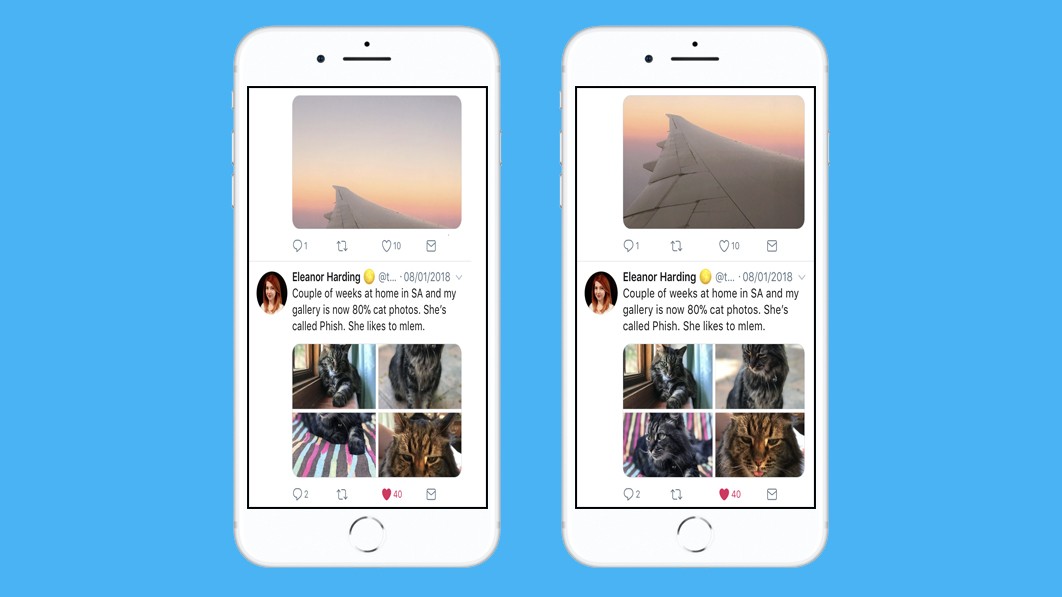 Blog Twitter the developers of social network talked about using machine learning to better display images in the ribbon.
To ensure that the users got as many publications, the social network will crop the image attached to the tweets. Previously we did an AI that uses facial recognition. Its disadvantage was the fact that a huge number of photos published in social network, does not contain. Because most of the images were kadrirovanie center.
To:

After:

Now Twitter uses the neural network, the frame is loaded image around objects and areas of high contrast. Changes are already in effect for the web version and apps for iOS and Android.
Source:
Twitter

Source