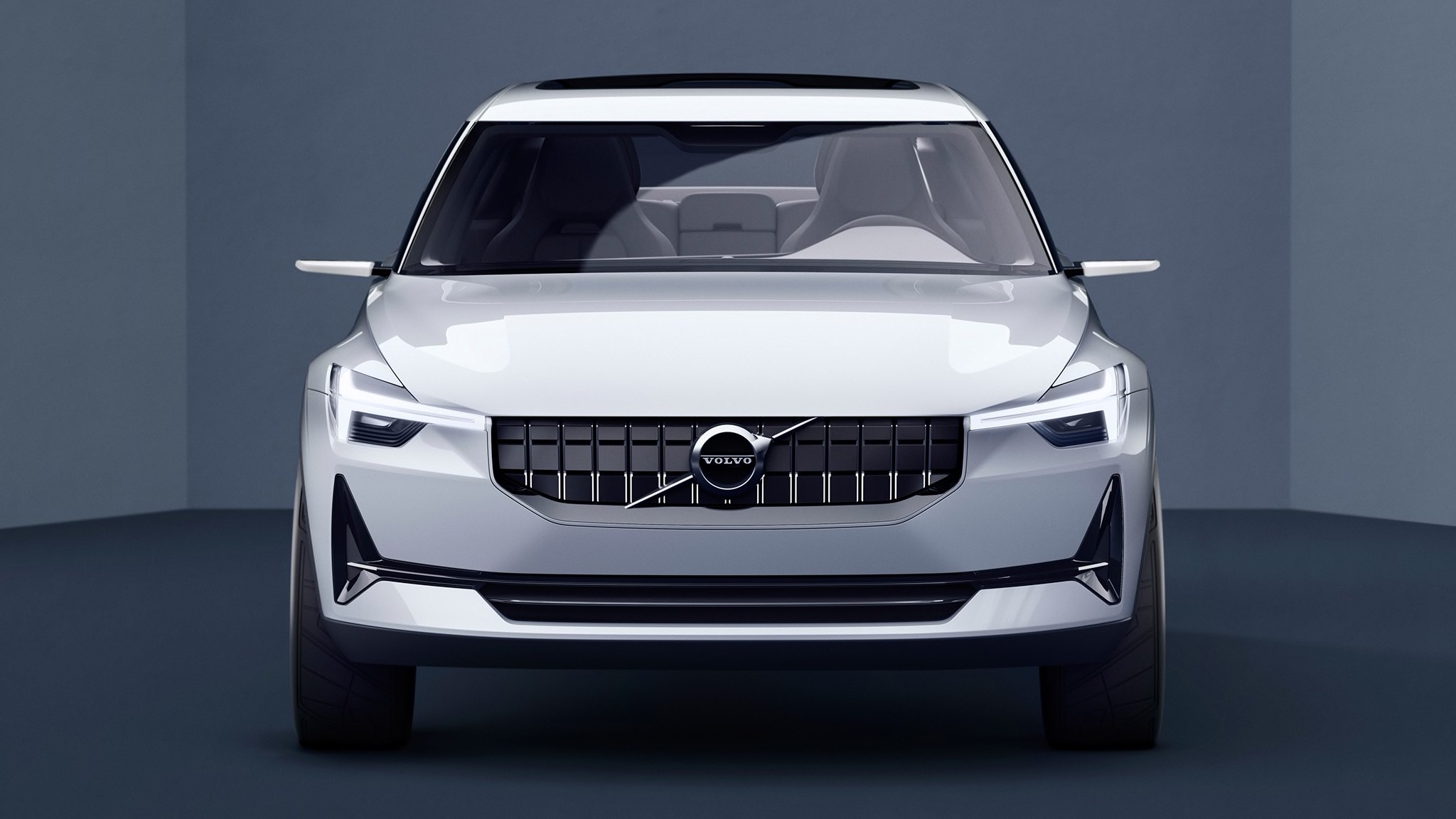 Head of research and development, Volvo Henrik green has shared details about the first electric car company. It will be a hatchback «fortieth» series, absorbed the exterior of the concept 40.2 — «pyatidverka» with the profile of the sedan.
The electric car will be built on a modular platform CMA (C-segment Modular Architecture), developed by Volvo and Geely cars C-class. Another presentation of the concept 40.2 in spring 2016 Volvo talked about a range of 350 km, however, practices of competitors forced the company to raise the bar to 500 km.
Volvo has previously announced the electrification of the model range planned for the period from 2019 to 2021.