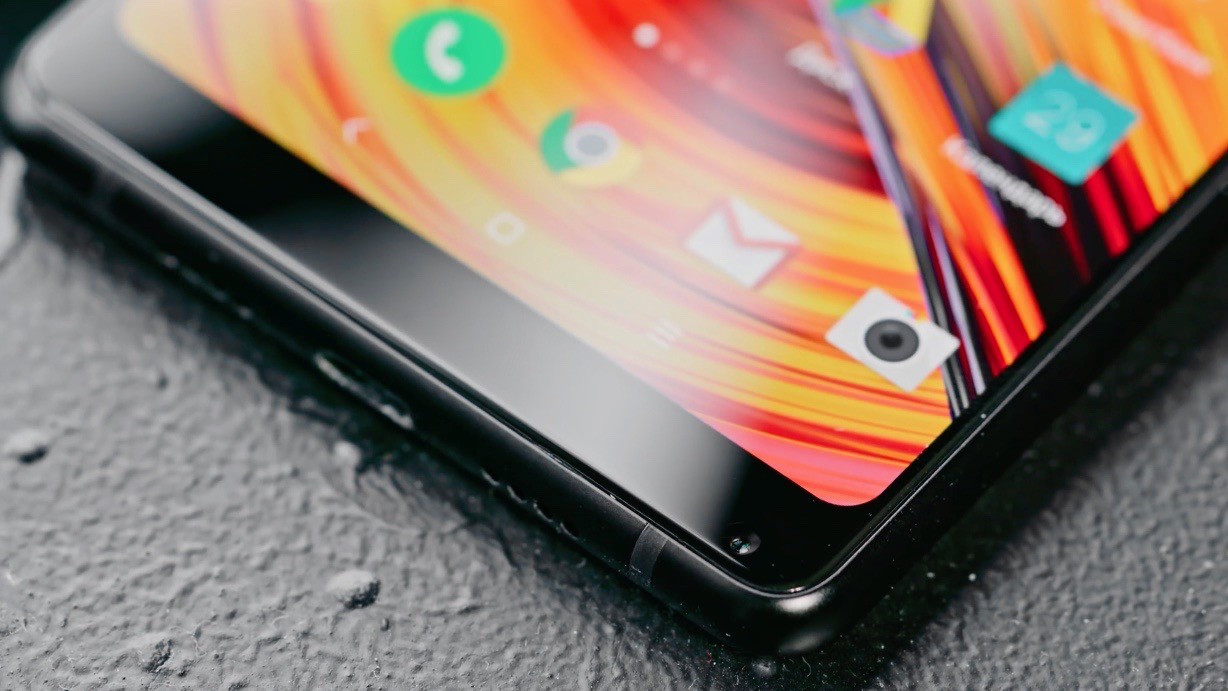 Member of the forum XDA under the nickname Yshalsager have developed a service of Xiaomi Firmware Updater, designed to solve the problem with updating custom builds of MIUI. It works as follows:
Service downloads official global and Chinese MIUI build from the stable channel and the channel for developers.
From the loaded Assembly is removed firmware update.
The resulting files together with the special script placed in a. zip archive that is uploaded on two servers.
For firmware updates you have to download the zip file for your device and install it via Recovery. Yshalsager emphasizes that he is not responsible for any damage caused to users ' devices. Any manipulation of the uploaded zip files are performed at your own risk.
The list of supported devices:
Xiaomi Redmi 3 (ido)
Xiaomi Redmi 3S/Prime/3X (land)
Xiaomi Redmi 4 (prada)
Xiaomi Redmi 4A (rolex)
Xiaomi Redmi 4 Prime (markw)
Xiaomi Redmi 4X (santoni)
Xiaomi Redmi 5 (rosy)
Xiaomi Redmi 5A (riva)
Xiaomi Redmi 5 Plus (vince)
Xiaomi Redmi Note 3 Pro (kenzo)
Xiaomi Redmi Note 3 Special Edition (kate)
Xiaomi Redmi Note 4 (nikel)
Xiaomi Redmi Note 4X (mido)
Xiaomi Redmi Note 5A Prime (ugg)
Xiaomi Redmi Note 5A (ugglite)
Xiaomi Redmi Pro (omega)
Xiaomi Mi 4c (libra)
Xiaomi Mi 4S (aqua)
Xiaomi Mi 5 (gemini)
Xiaomi Mi 5s (capricorn)
Xiaomi Mi 5s Plus (natrium)
Xiaomi Mi 5X (tiffany)
Xiaomi Mi 6 (sagit)
Xiaomi Mi Max (hydrogen)
Xiaomi Mi 2 Max (oxygen)
Xiaomi Mi Max Prime (helium)
Xiaomi Mi MIX (lithium)
Xiaomi Mi MIX 2 (chiron)
Xiaomi Mi Note (virgo)
Xiaomi Mi Note 2 (scorpio)
Xiaomi Mi Note 3 (jason)
Xiaomi Mi Pad 3 (cappu)