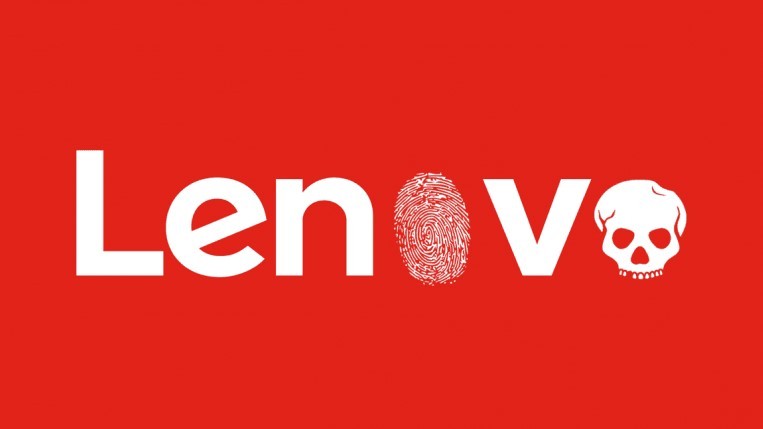 Lenovo advises all owners ThinkPad on Windows 7 and 8 update, in particular the program Fingerprint Manager Pro, the security of which was discovered a serious security vulnerability.
Jackson Duraisami from Security Compass have noticed that the data stored in the program, including fingerprint information and the Microsoft account information that is encrypted using a weak algorithm. In addition, passwords are stored directly in the code, and is available even to users who are not administrators.
The full list of devices subjected to the danger:
ThinkPad L560
ThinkPad Yoga P40, P50s
ThinkPad T440, T440p, T440s, T450, T450s, T460, T540p, T550, T560
ThinkPad W540, W541, W550s
ThinkPad X1 Carbon (Type 20A7, 20A8), X1 Carbon (Type 20BS, 20BT)
ThinkPad X240, X240s, X250, X260
ThinkPad Yoga 14 (20FY), Yoga 460
ThinkCentre M73, M73z, M78, M79, M83, M93, M93p, M93z
ThinkStation E32, P300, P500, P700, P900
Fixes available in versions Fingerprint Manager Pro 8.01.87 and above.