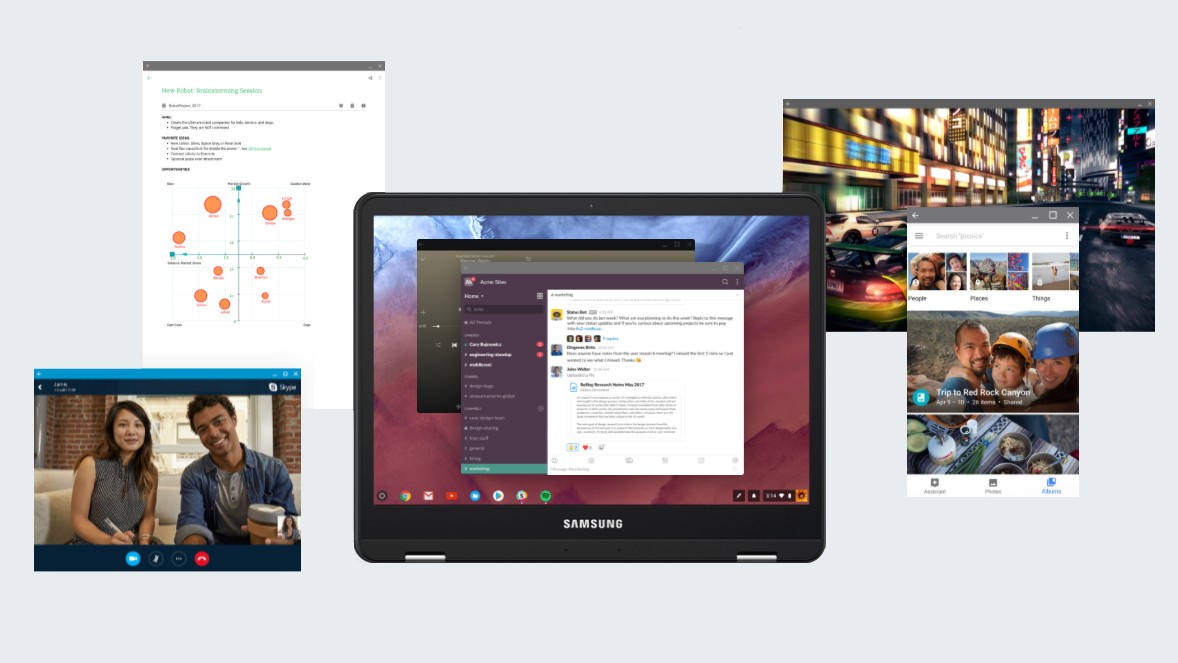 According to the private record of source code changes Chromium, Chrome OS coming soon «notification Icons» on the application icons. It is assumed that the function is implemented similarly as in Android Oreo.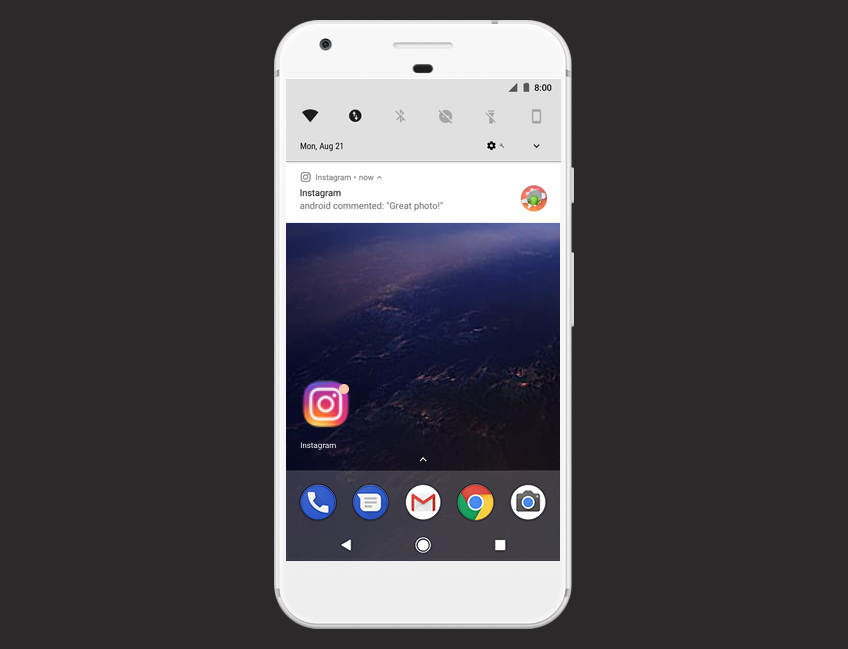 Resource ChromeStory found some comments in the attached code, according to which:
«Notification icons» will work for Android applications and programs designed for Chrome OS.
The indicator will be located in the upper right corner of the app icons.
It remains a mystery exactly when the feature appears in Chrome OS.
Source:
ChromeStory

Source