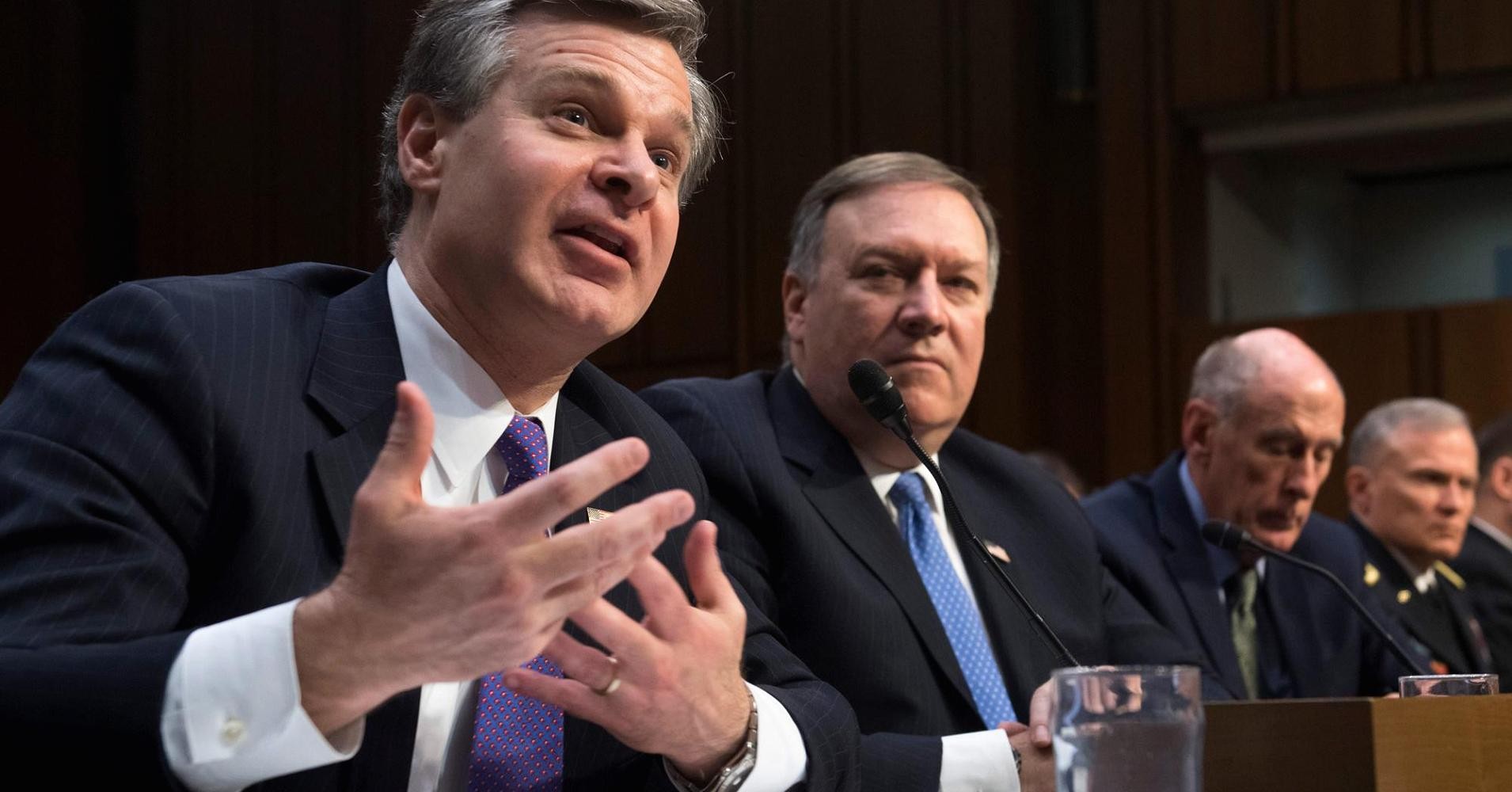 Six leaders of American intelligence, particularly the CIA, FBI and NSA, at a hearing of the Senate said Tuesday that they did not advise Americans to use products or services from Chinese smartphone manufacturer Huawei.
«We are concerned about the situation in which any company related to a foreign government that does not share our values, can access our telecommunications networks,» said FBI Director Chris Wray.
In his opinion, so other governments can spy on US citizens and state agencies.
In response, Huawei said that «does not create a greater risk for cybersecurity than any provider of ICT (ed., information and communication technology)». The company says that no matter what, products Huawei will be released in the U.S. market.
Huawei has long sought to enter the American market, the first major launch was planned in cooperation with the American operator AT&T. Previously, the company's CEO spoke negatively toward the us operators due to the lack of choice for the consumer.
Source:
cnbc

Source