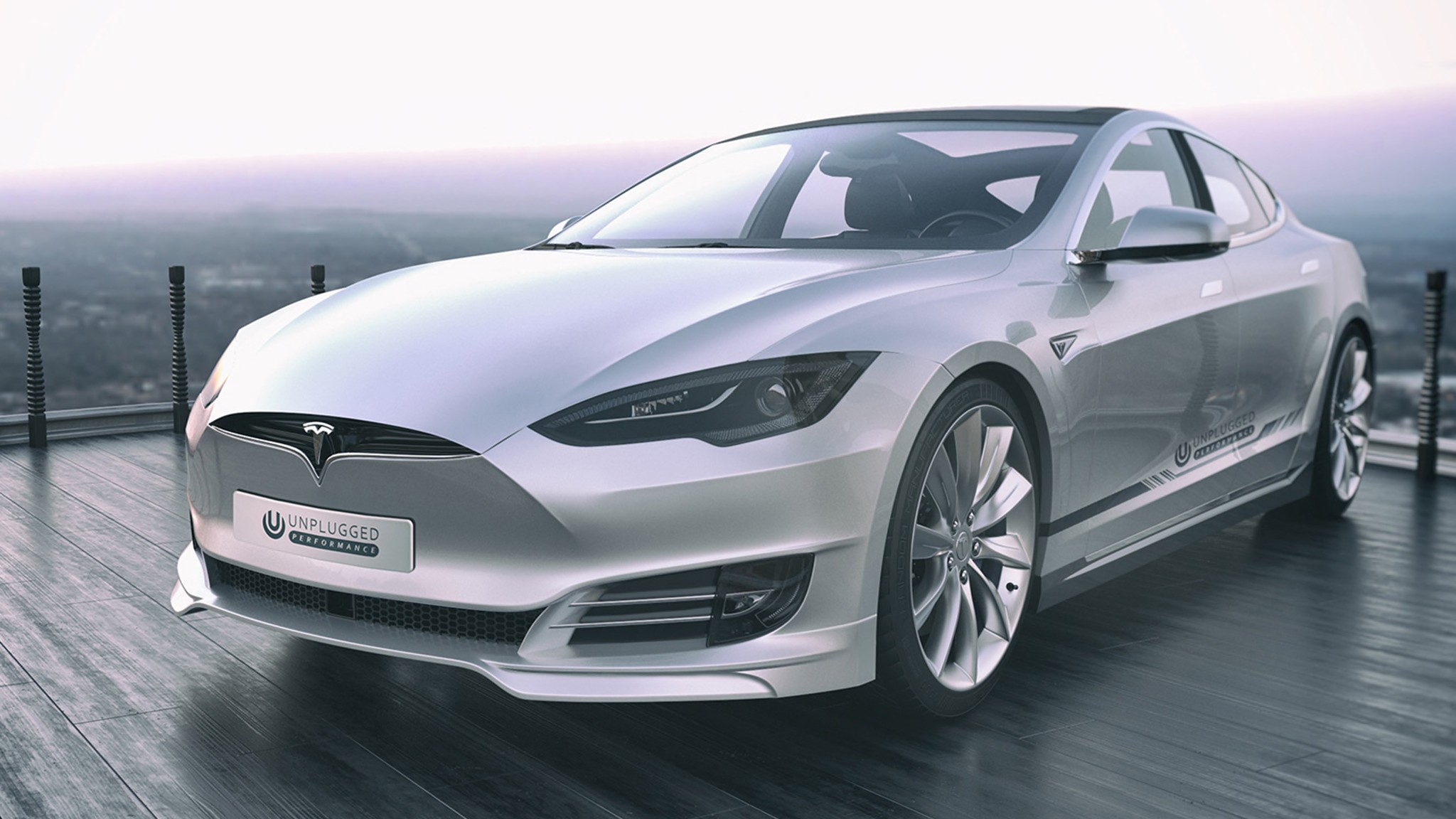 On a highway near Los Angeles black sedan Tesla Model S at speeds of about 65 mph (~104 km/h) crashed into a truck of the fire service, parked to assist victims of accidents that occurred previously. The driver of the Tesla Model S stated that during the accident the electric car was under the control of the autopilot. It remains to wait for the time when Tesla will remove the record from the onboard computer of the car.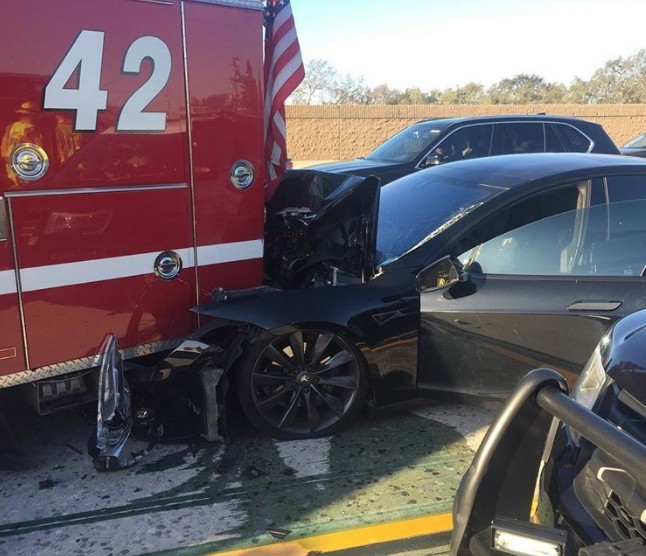 Tesla emphasize that the autopilot system was created to assist the driver and does not negate the need to keep eyes on the road and hands on the wheel. The latter is checked by measuring the external force on the steering wheel. If the system detects that for some time the driver's hands parted from the wheel, the car will turn on the hazard lights, and slowly stop.
The American Dave Mitton, owner of the Tesla Model S P85D, found «the orange trick», which allows to keep hands on the wheel. For this you must place the fruit between the hub and the rim of the steering wheel. Running orange the electric car quietly moved down the highway at speeds of 86 mph (~138 km/h).