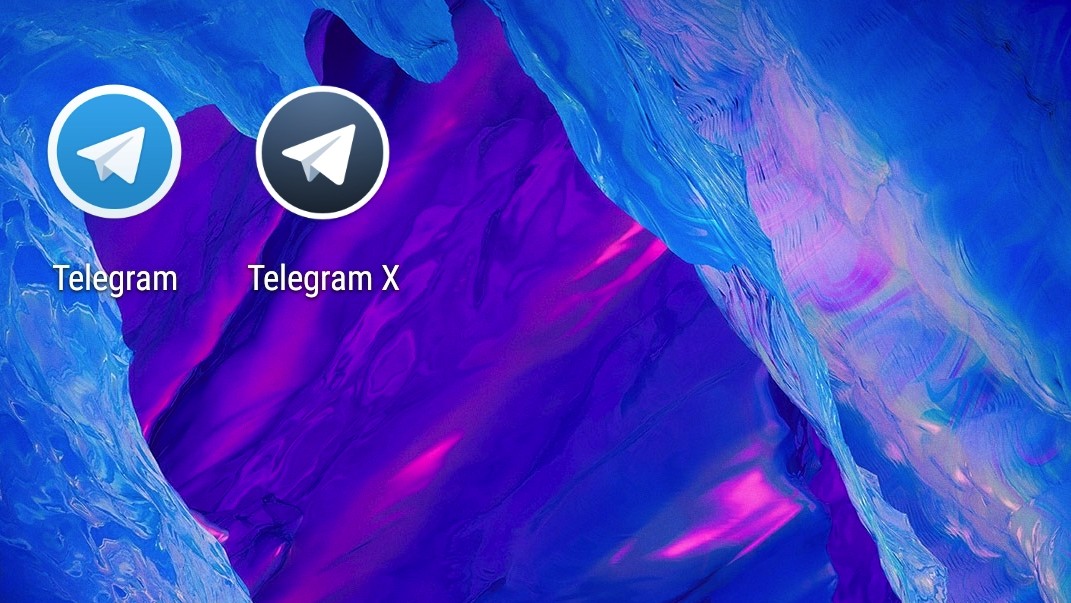 Telegram X became the second official Android client messenger. The truth is it's not quite a new app — it existed in Google Play under the name of a third-party client Challegram since January of this year.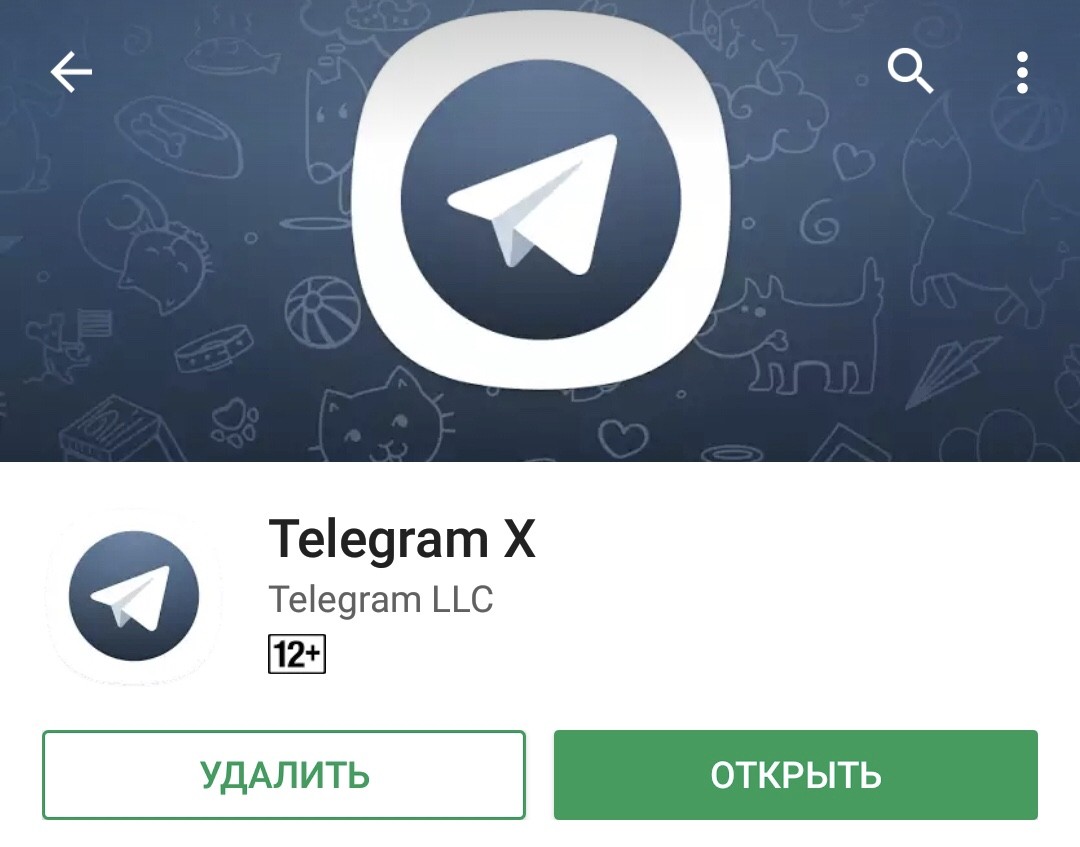 Developed by Vyacheslav Krylov won the contest for the creation of alternative customer, and later joined Telegram, and its development became official. 22 Jan Challegram changed the name to the already familiar Telegram X. the same name in December was received by the client on iOS.
The new version is faster by 30-50% of the original client and is optimized for 64-bit processors. Telegram X Telegram is developed on the basis of the Database Library to speed data transfer and protection of your information.

Telegram (left) and a Telegram X (right)
As in the case of Telegram X to iOS, the client has an updated design, the animation, the lack of Russian language, three themes (classic, light, dark blue and dark black), set font size in dialogs, as well as the correct display of publications with a narrow attached photos. In addition, the Android version has no size limit on sending files.
The company now has two client for iOS and Android. No confusion: Telegram and Telegram X.
Source:
Google Play

Source