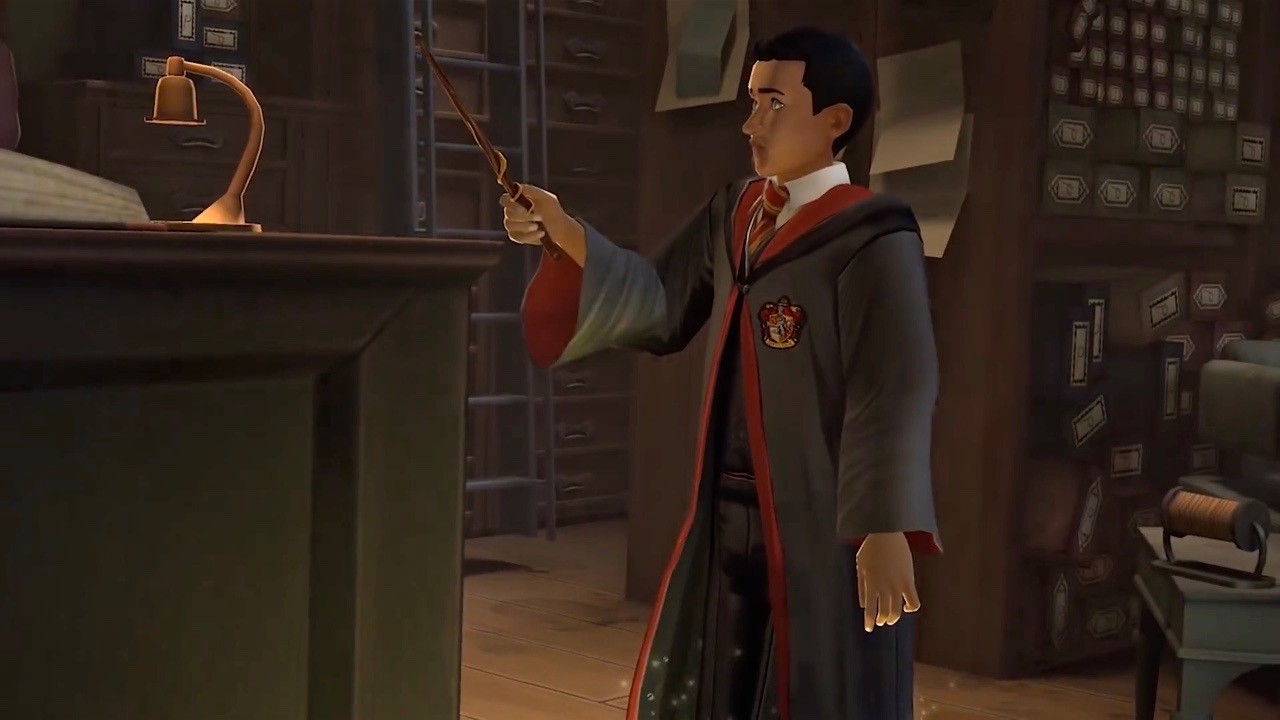 Studio Jam City, engaged in the development of mobile games, has released a new teaser for its upcoming game in the universe of «Harry Potter» British writer Joanne Rowling.
Role-playing adventure Harry Potter: Hogwarts Mystery will allow players to create their own characters and experience their story in a school for wizards Hogwarts.
The game will unfold in the period between the birth of Harry Potter and his admission to Hogwarts. Players will join one of four faculties where they have classes on practical magic, making potions and reincarnation. The developers claim that the players ' decisions influence the game's development. Extensive storyline campaign complemented by missions and challenges.
The press release States that Harry Potter: Hogwarts Mystery will be released in the spring of this year in the App Store, Google Play and Amazon AppStore. To receive news from the developers recommend subscribe on the official website of the project.
Harry Potter: Hogwarts Mystery will be released under the label Portkey Games created by Warner Bros. for publishing games based on the novels of Joanne Rowling. Under the same label for mobile platforms will be released Harry Potter: Wizards Unite from Niantic — the creators of Pokemon GO and Ingress.