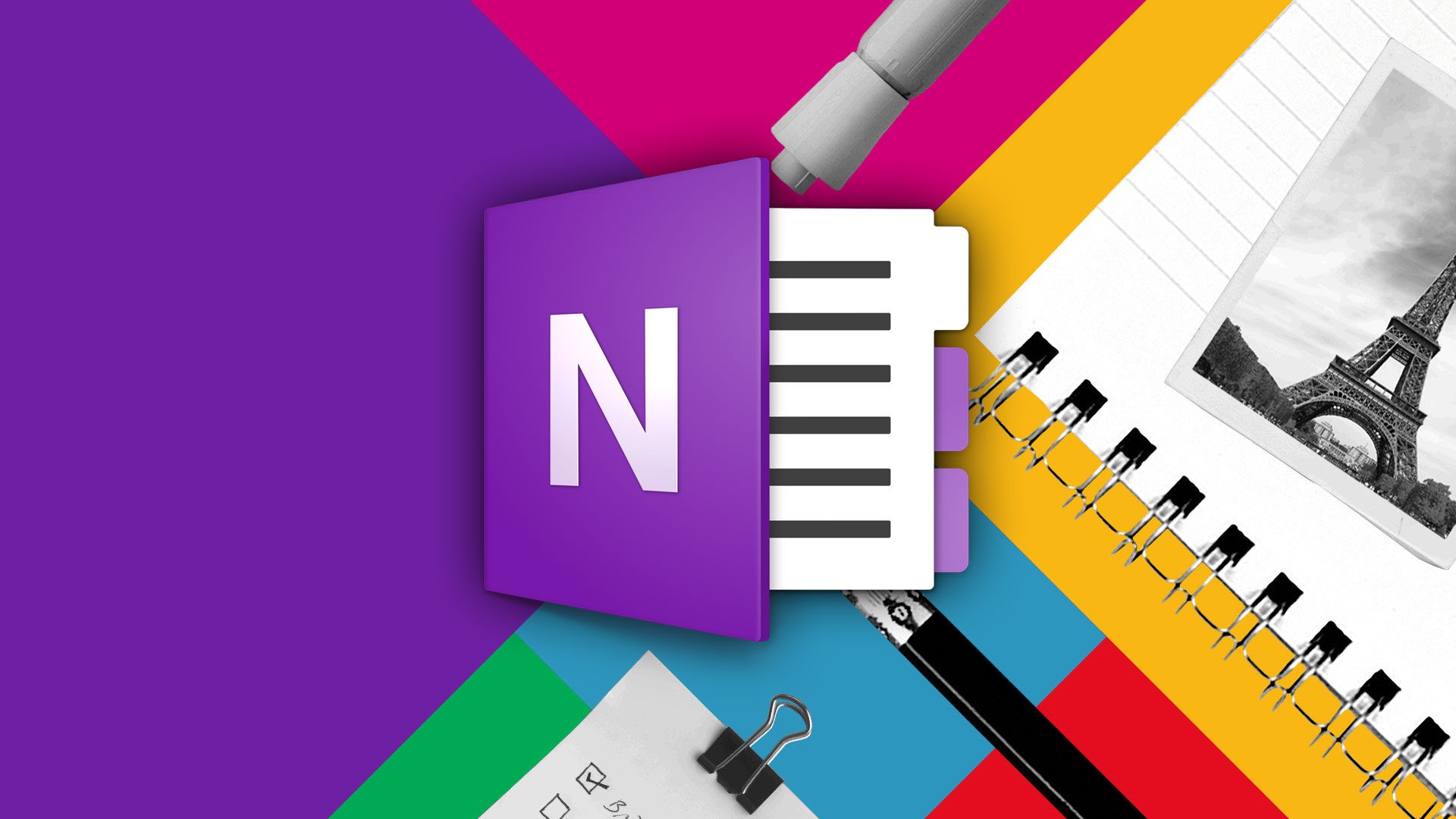 Microsoft has updated the Android app digital notebook OneNote. The new version contains:
The lasso tool to vydelenija illustrations, and other page elements.
The ability to change the layout of text and images on the page, and adjust the size of the latter.
The function of palm-blocking mode with a stylus.
Bug fixes and performance improvements.
OneNote — digital notebook for synchronization of data between Windows, macOS, Windows Phone, iOS, Apple Watch, Android Wear and Android. Everything else notes available through the web version of the app.