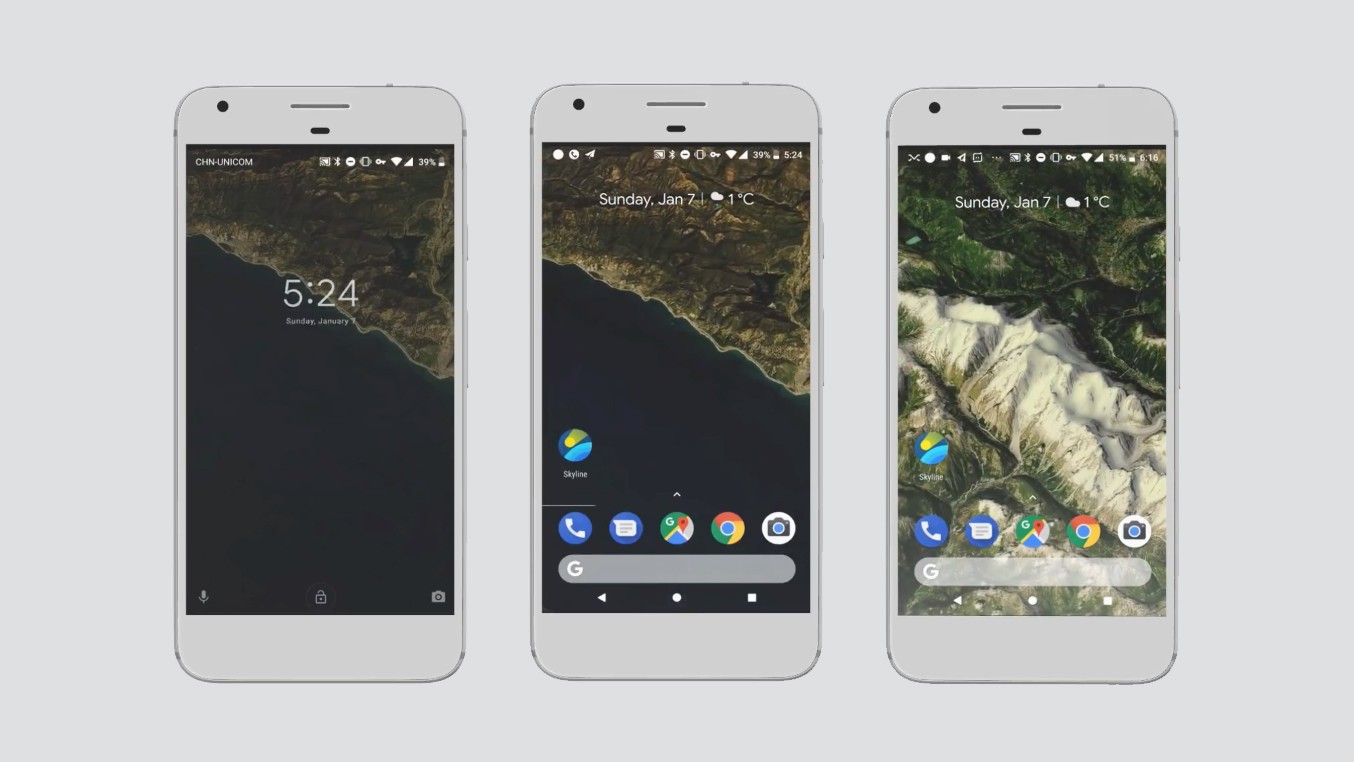 Jansten Fincher — developed by Studio Fin GameWorks has created a mobile app Skyline, inspired by the live Wallpaper at the Google Pixel 2.
Skyline sets the desktop Wallpaper to satellite images of the current location or user specified location on earth. The app allows you to adjust the scale of the Wallpaper and to enable or disable the effect of depth. On devices running Android 8.1 Wallpaper will change the interface color to better blend together.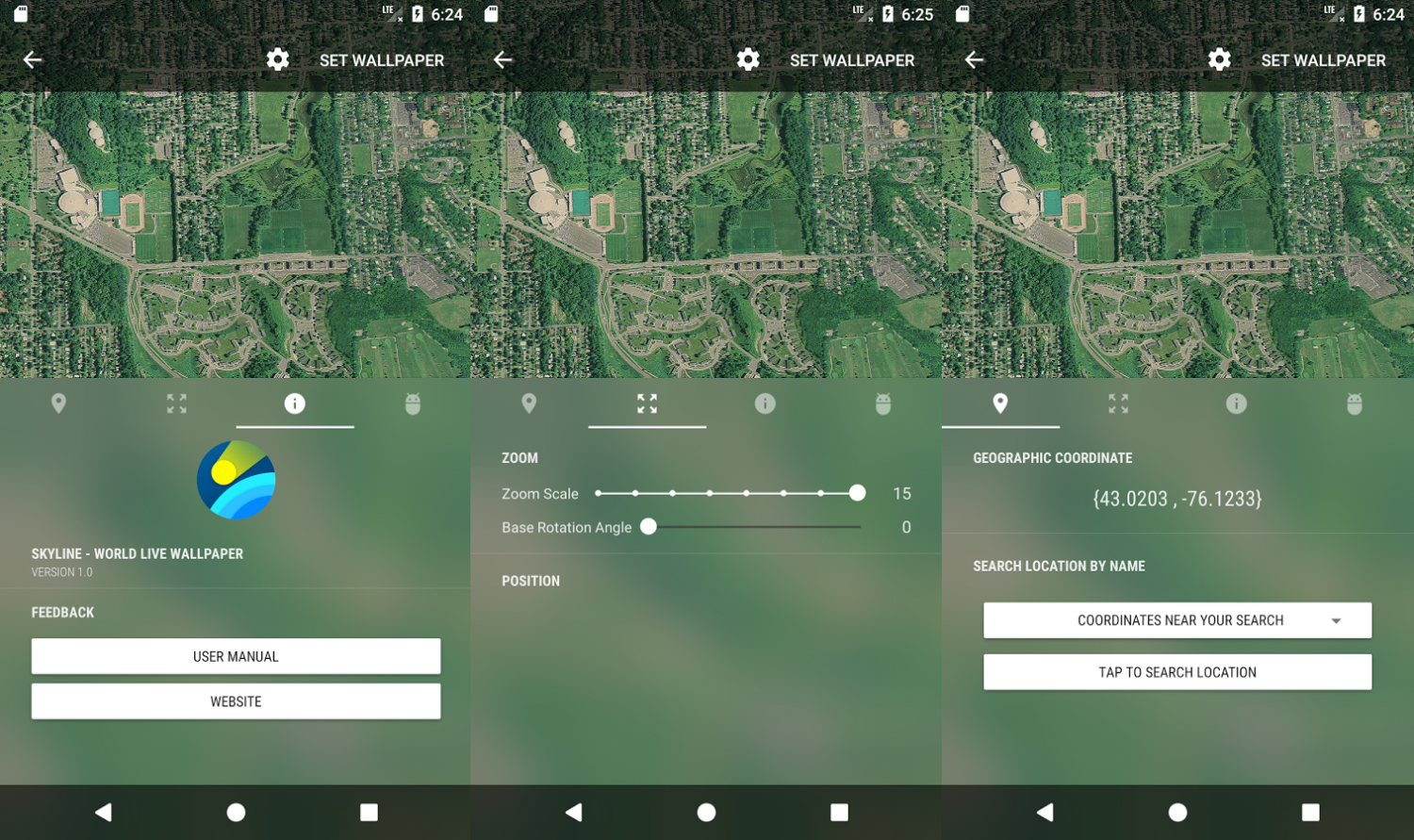 In future releases, the developer plans to add auto change Wallpaper based on your current location.
Skyline is available in Google Play for devices on Android 4.4+ for 139 rubles.