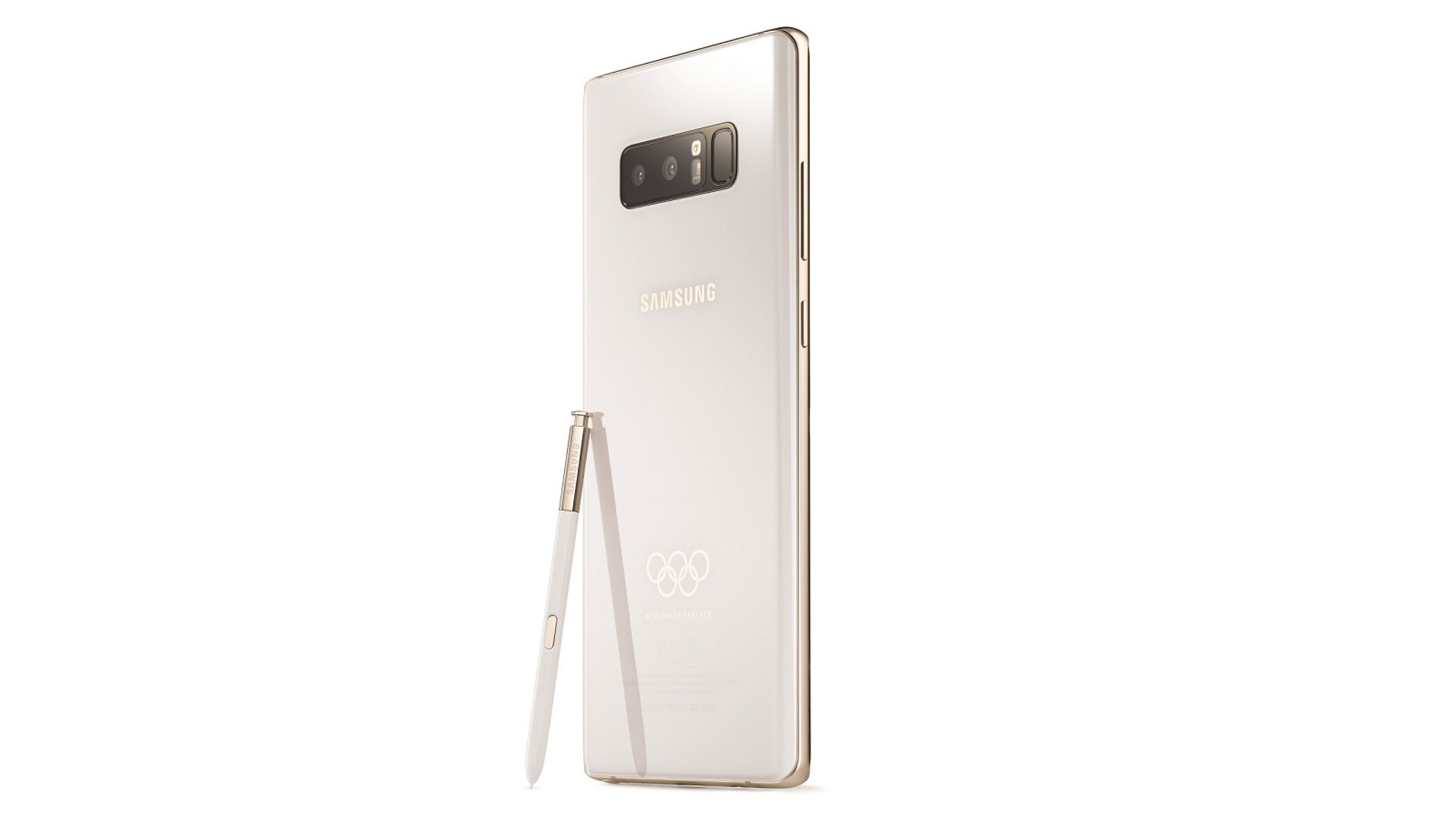 9 February 2018 will start the winter Olympic games, which this year will be held in Pyeongchang, South Korea. Samsung, whose head office is in Seoul, decided to celebrate this event.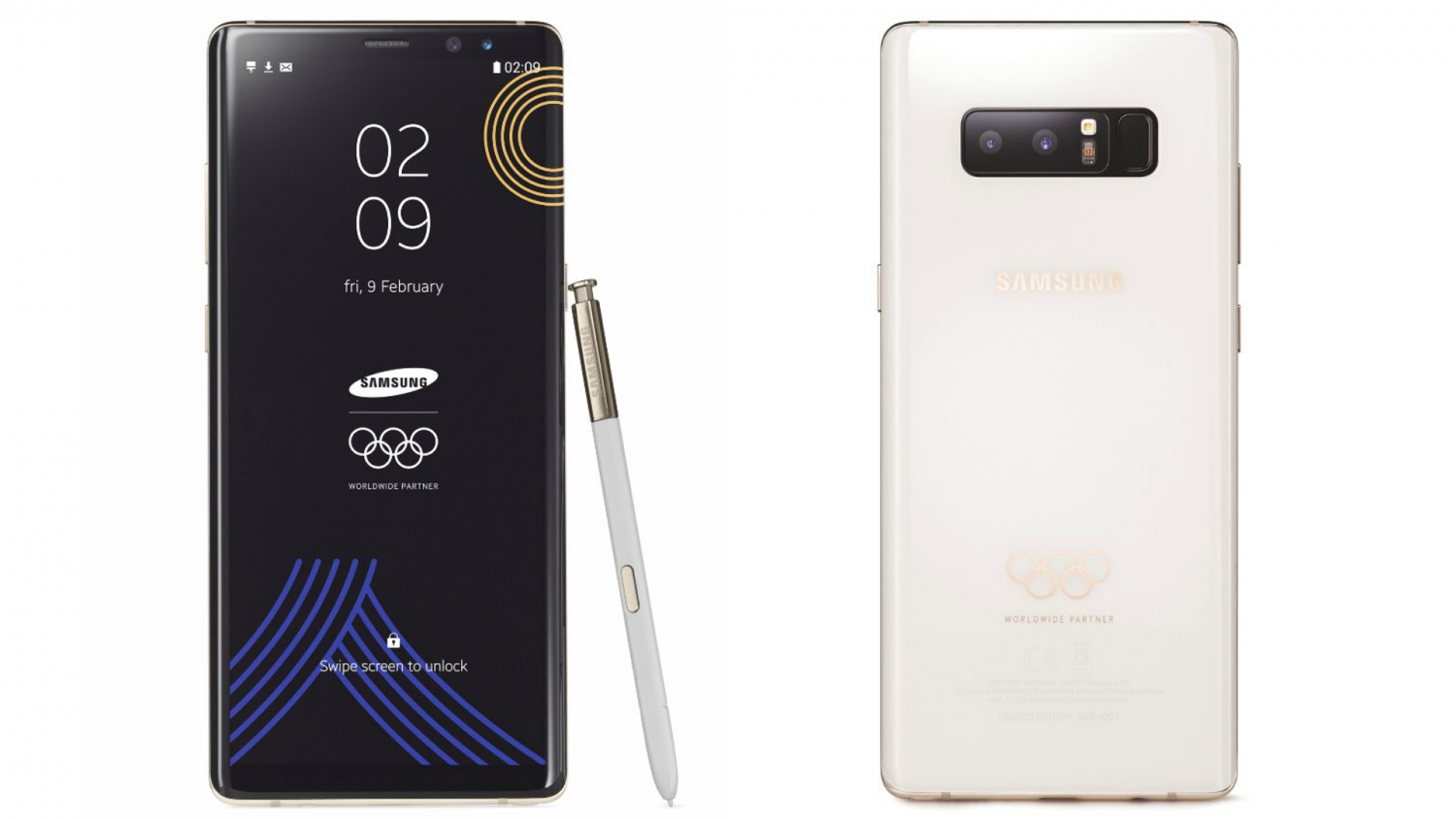 The company will release a limited edition Galaxy Note 8 with the name of the Winter Olympics edition. This is the first Note 8 with back white. Better to say a white with gold shimmer and a gold frame around. More like cream, like the iPhone 8 and 8 Plus. S-Pen in the kit is also white. Athletes of the Paralympic games will get their version with the Paralympic games logo.
Gets whether the model in the retail sale is not reported.
This is not the first time Samsung is preparing a limited edition version of its smartphone in anticipation of the event. So, in 2016, the company released the Samsung Galaxy S7 Edge Olympic Games Limited Edition in honor of the summer Olympic games in Rio de Janeiro.