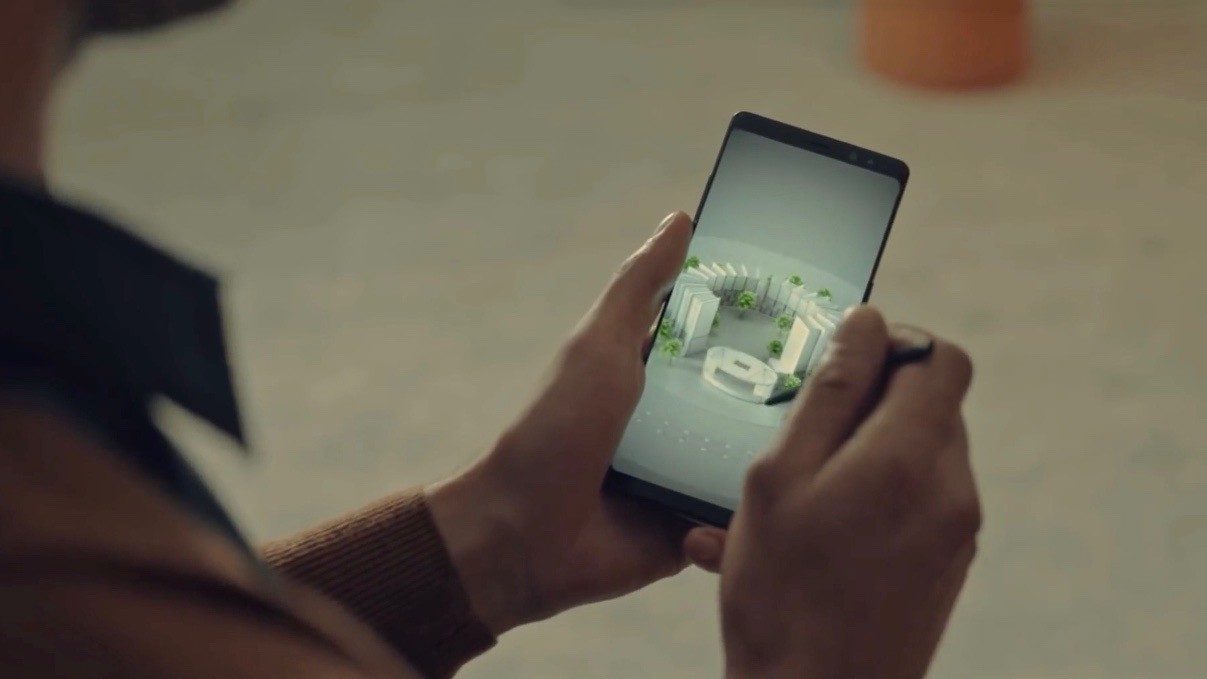 Korean electronics manufacturer Samsung in collaboration with the publication about healthy lifestyles Thrive Global, has launched an app to Thrive. With its help, users Galaxy devices will be able to devote more time to real life.
Thrive allows you to configure a list of VIP contacts from which the user wishes to receive messages and calls. After activation of Thrive mode the app will block calls and messages from other contacts. In addition, the program can automatically reply to messages, informing senders that the host device took a break from digital communication. The response message may indicate the time when the user will again be in touch.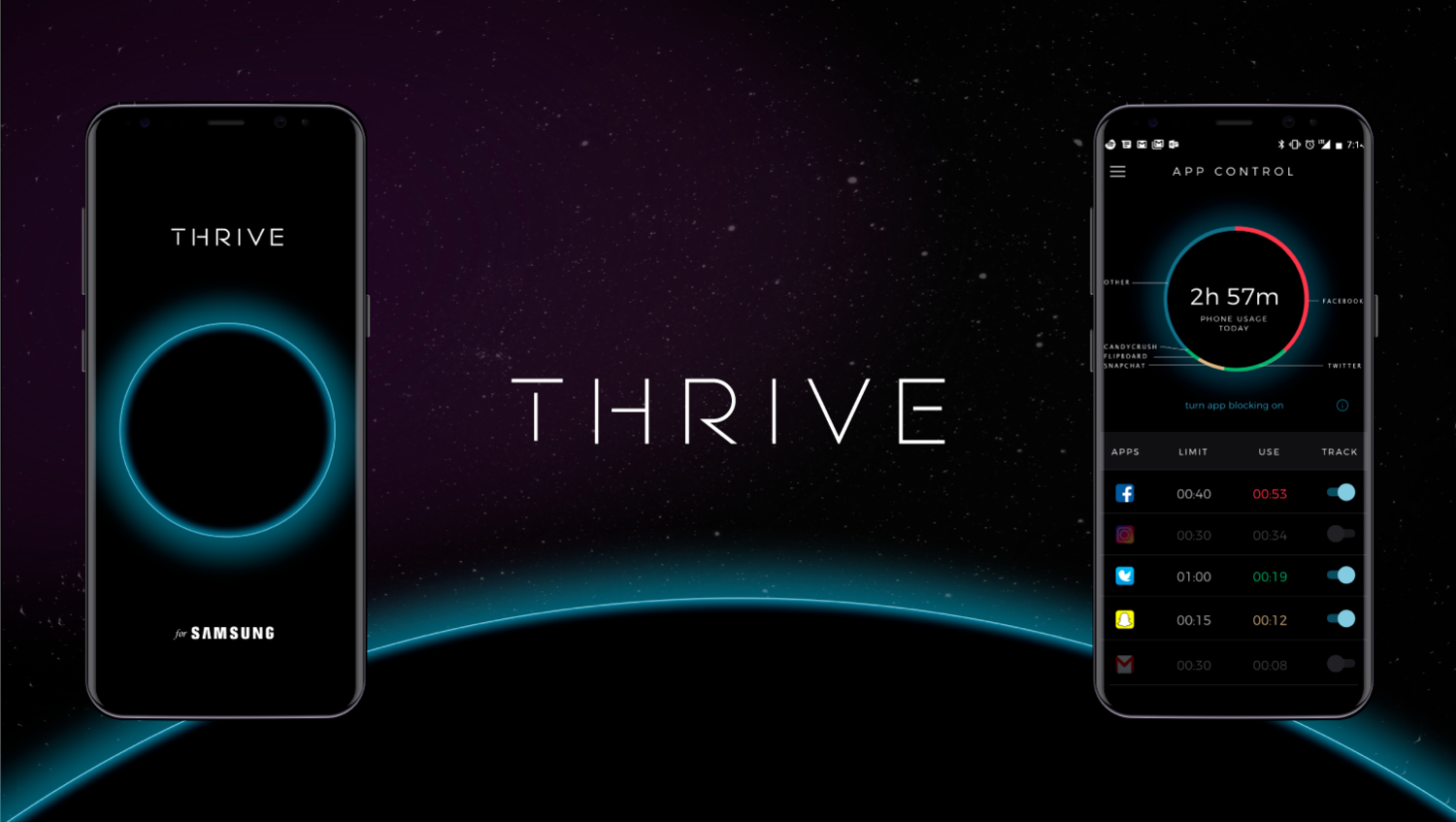 For those who can't control their «stay» in certain applications, Thrive will offer to create a certain limit, after which the app blocks until 12 am the next day.
In the moment, Thrive is available in the Galaxy Apps only for the Galaxy Note 8. In the future, Samsung promises to expand the list of compatible devices.