Passed the certification TENAA Vivo X20 UD Plus — the first smartphone with a fingerprint scanner built into the display. For the first time, the device was shown at CES 2018 in Las Vegas.
Unlike Vivo X20 Plus UD model:
The fingerprint scanner is located below the display.
ROM size increased from 64 to 128 GB.
100 mAh decreased battery capacity, which now stands at 3800 mAh.
Decreased the dimensions of the body, but in increased weight: 165,2×at 80.02×7,35 mm, 183,1 G.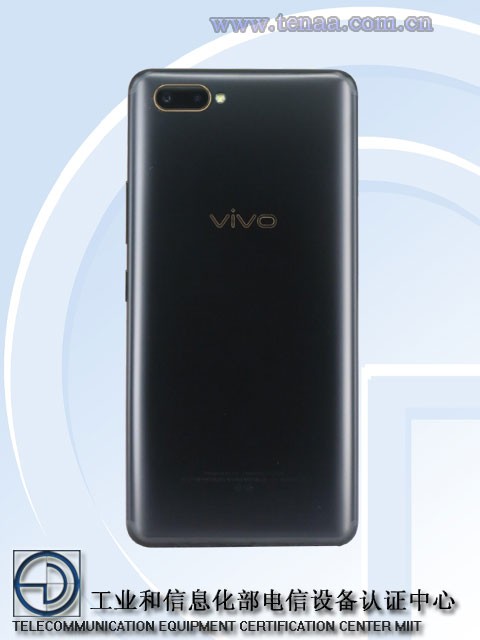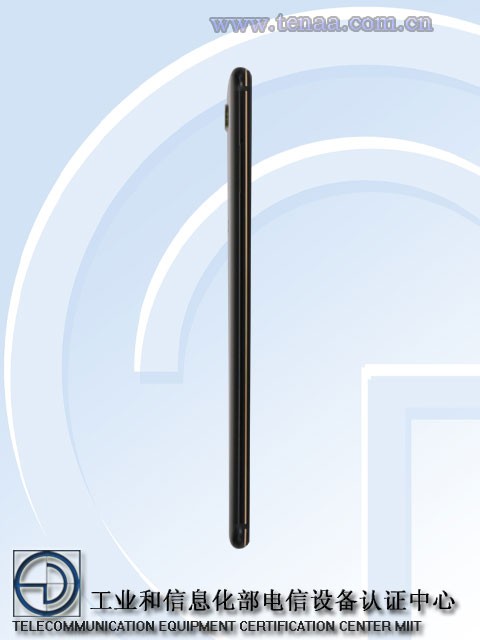 The other characteristics remained the same: 6,43-inch AMOLED-display with a resolution of 2160×1080 pixels, Snapdragon processor 660, 4GB RAM, dual main camera module 12+5 Megapixel and 12-megapixel front facing camera.
It is expected that this month Vivo X20 UD Plus will go on sale in China for 3698 yuan (~32 400 rubles). December 2017 Vivo officially present in the domestic market, and therefore in the future X20 Plus UD can get to Russia.