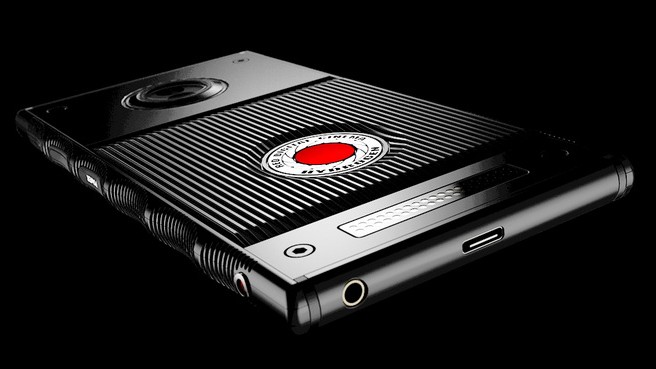 Founder of manufacturer of professional video cameras RED Jim Jannard shared on the official forum impressions from the final sample of the first smartphone — RED Hydrogen One.
According to the published post, RED Hydrogen One will receive a 5.7-inch display with a resolution of 2560×1440 pixels, Snapdragon processor 835 and a battery of 4500 mAh. The smartphone is equipped with 3.5 mm mini-jack, USB Type-C, the combined slots for SIM-cards (replacing the second «Sims» on the microSD card).
A key feature of RED Hydrogen One will be the holographic display. In display mode 4V it will produce a three-dimensional image, reminiscent of 3D, but changing the perspective by changing the angle of view. In addition, the device will receive the modules that have already been announced: a module that extends the battery capacity, and a module with a professional video camera.
The beginning of sales of RED Hydrogen One is expected this summer. Shipment of pre-orders opening in April, will start a little earlier.