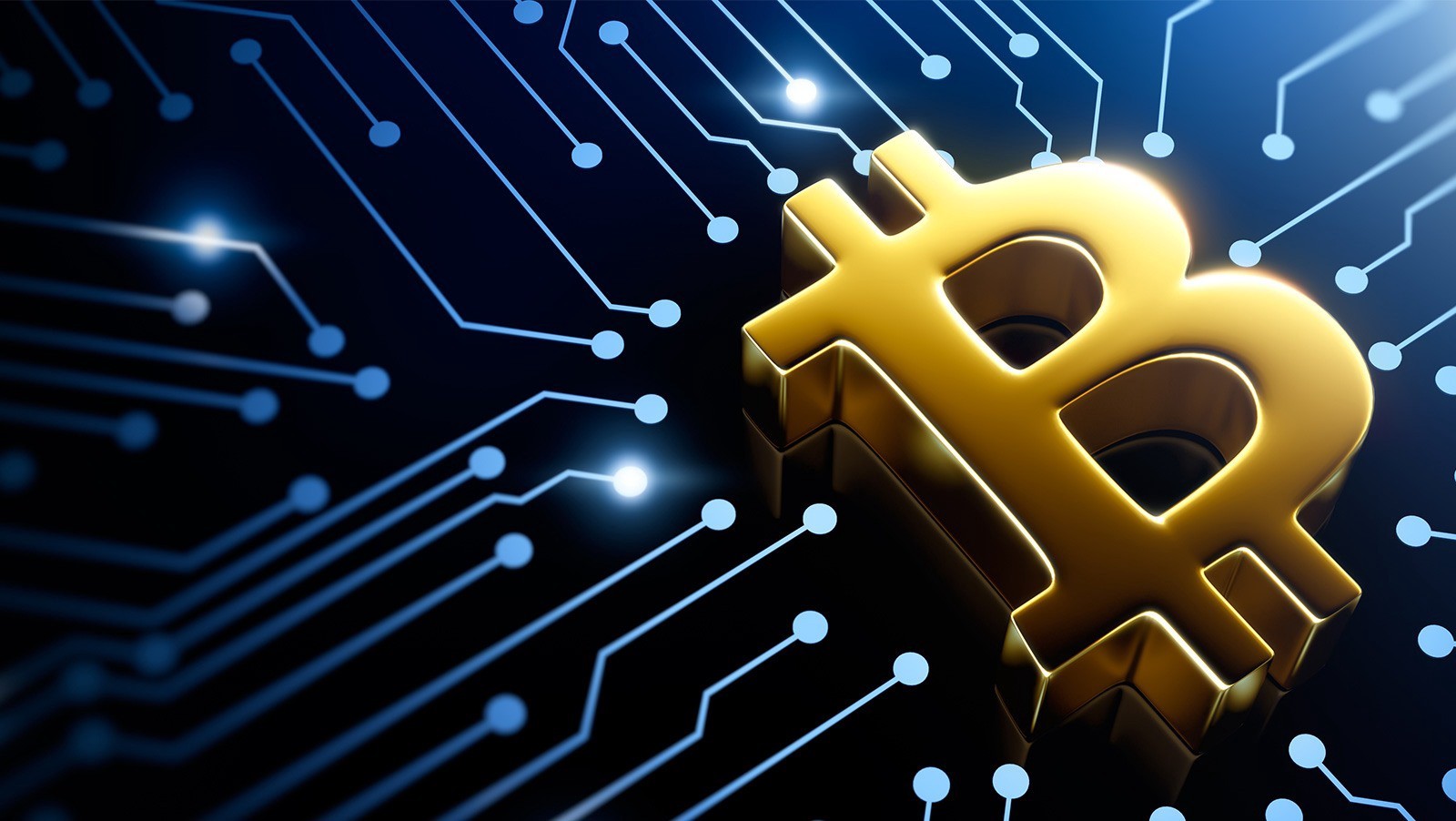 The company Pundi X to provide the shopping terminals with the ability to make purchases in bitcoin, together with the NEM.io Foundation and Stellar.org conducted research and found out how consumers relate to digital currency.
The results showed that the residents of Russia more aware of what bitcoin and other cryptocurrencies. Among Russians the figure was 74%, whereas in USA and Japan, it barely exceeded half 52 and 55 percent, respectively.
In addition, 18% of respondents, if «got a 1000 $ right now», would be invested in the digital currency, and only 7% are willing to spend the money to buy a new iPhone. However, 10% of Russians thinks that bitcoin is a coin or banknote, and 9% don't know anything about cryptocurrencies in General.
The main factors of refusal to purchase bitcoin and other currencies were: their instability (so says 21% of respondents), lack of perception of crypto-currencies as real money (19%) and a smaller value in comparison with cash (15%).
The most famous Bitcoin currency is recognized, it knew 86% of the respondents. Second place went to Litecoin, with 39% and closes the top three Ethereum — 36%.
The study took place from 21 December 2017 and 2 January 2018. Interviewed 3 thousand people aged 18 to 59 years old from Russia, great Britain, India, Indonesia, USA and Japan.