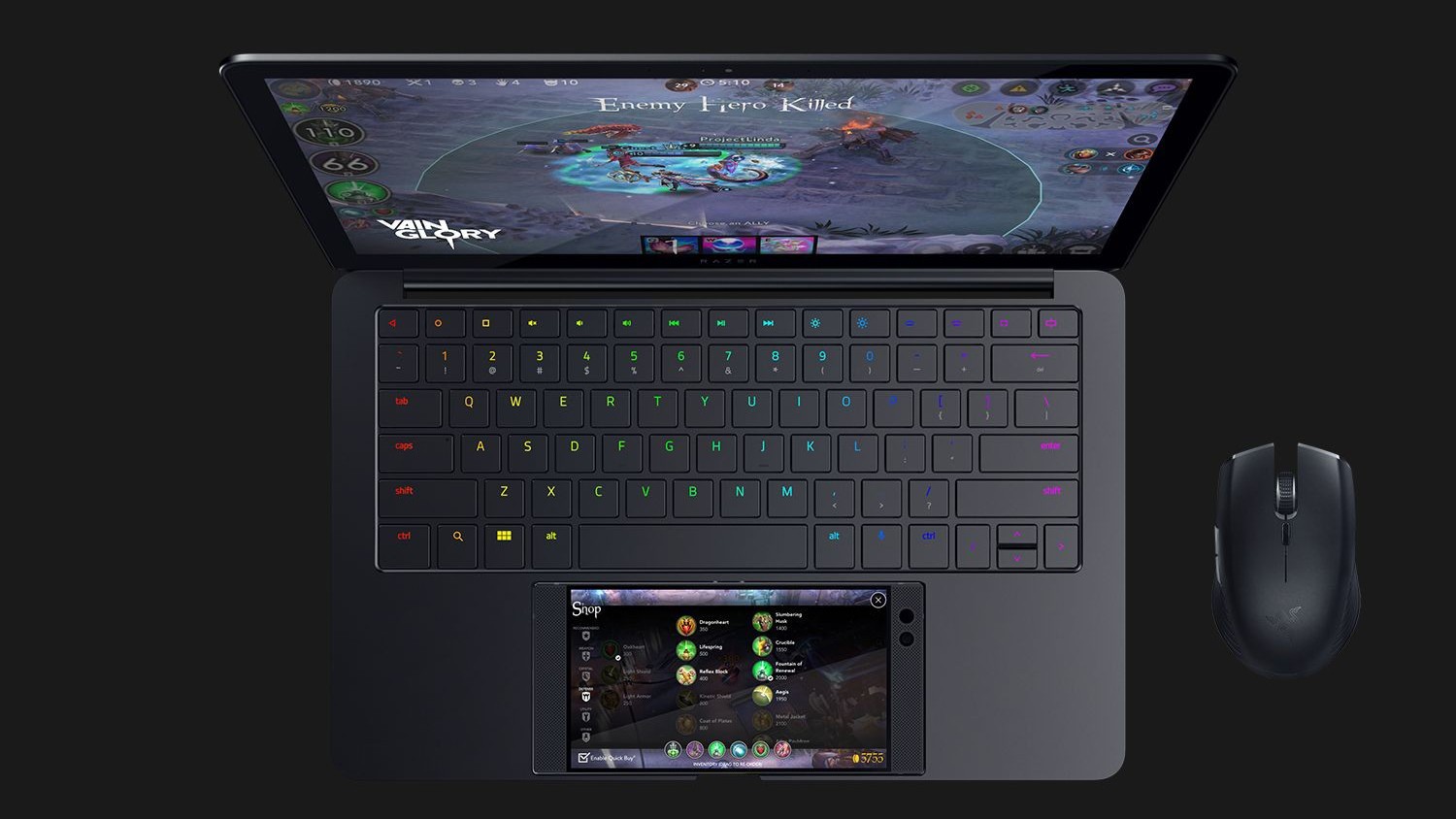 Famous YouTube blogger Marques Brownlee in his Twitter account expressed his admiration for the prototype of the docking station Project Linda presented during CES 2018, and stated that he believes in the potential of the concept to become a real product. In response, Razer CEO Min-Liang tan has hinted that anything is possible.
An anonymous source said resource FrAndroid, that Razer intends to release the successor game mobile Razer Phone in September of this year. It is expected that the device will be called Razer Phone 2.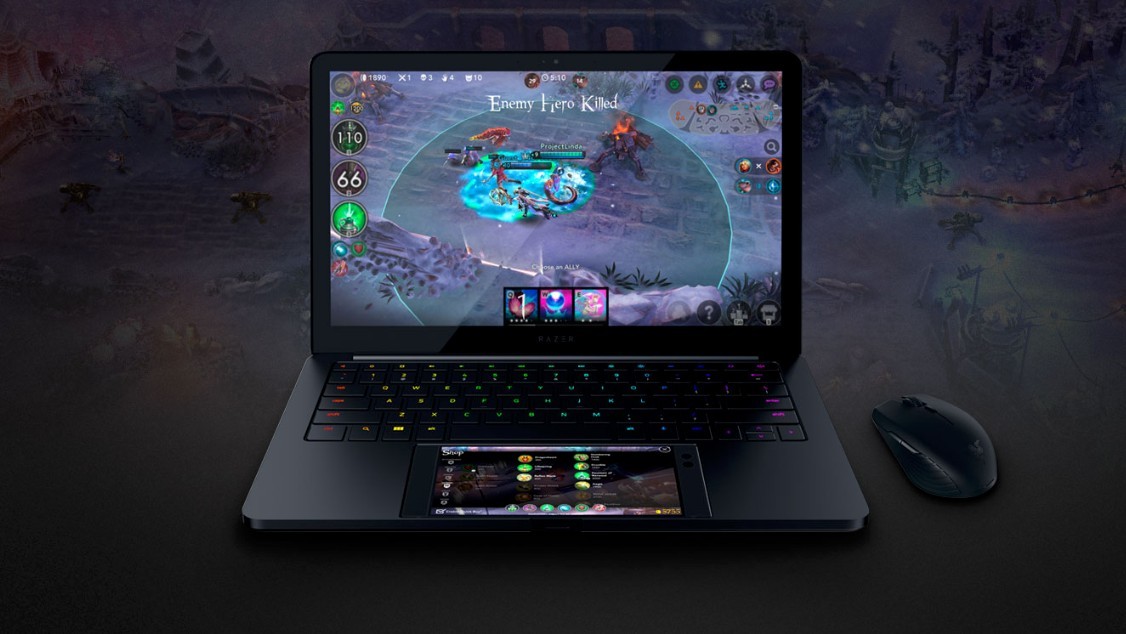 Linda Project
In addition, the informant stated that within the company seriously consider the possibility to start production of the concept of the dock Project Linda, which turns the smartphone into a laptop on Android.
And finally, a talkative source shared details of the creation of the Project Linda. According to him, the project was developed during the month in cooperation with startup Sentio, has implemented the same idea that Linda, but with a wider range of compatible Android devices. «Orders from above» to create Linda was given two to three months before the start of CES.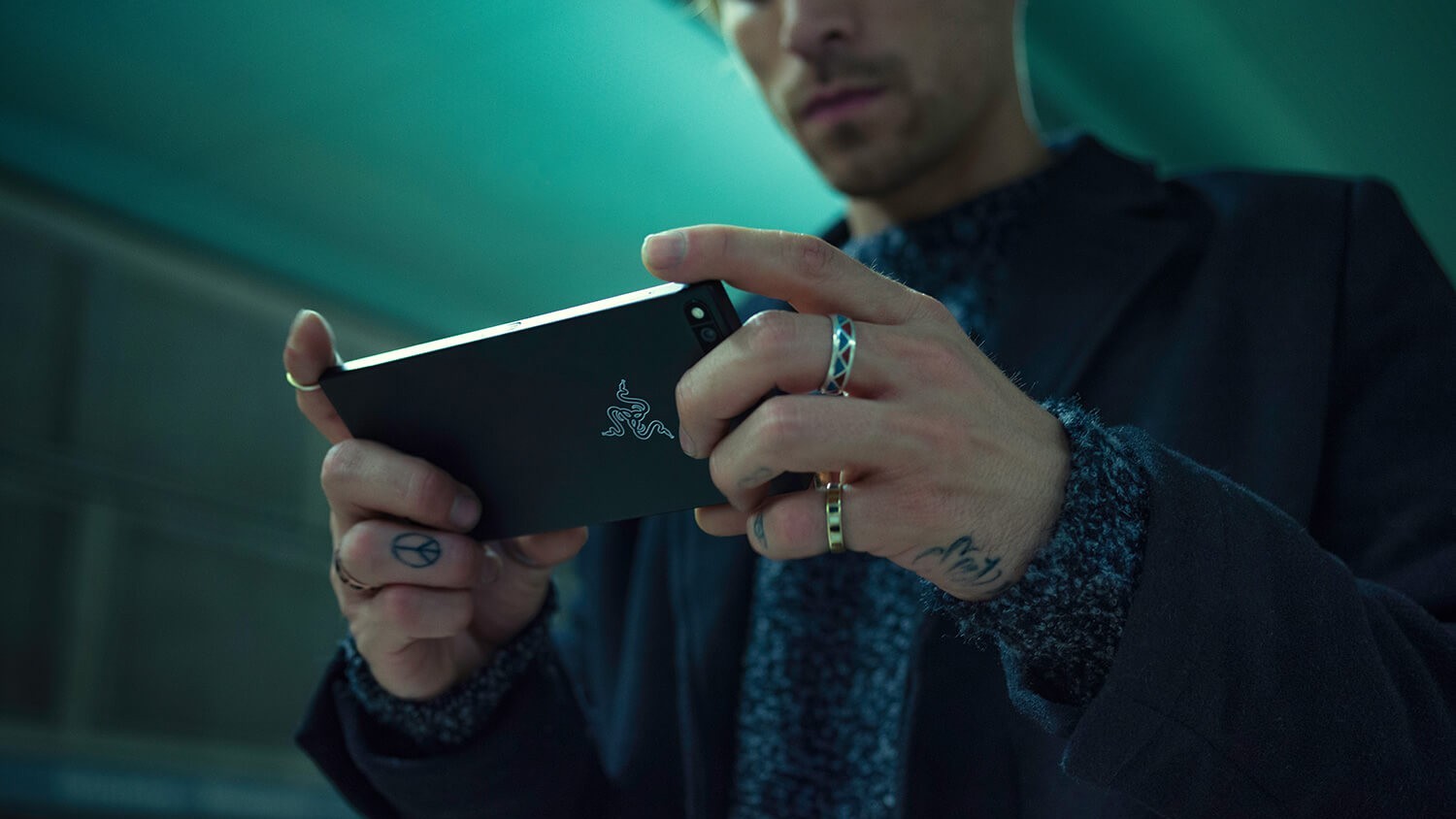 Razer Phone
Razer Phone — the first smartphone Razer created for fans of mobile gaming. The device got a Snapdragon processor 835, 8 GB of RAM and 5.7-inch 2K display with a refresh rate of 120 Hz, which is compatible with the following games.
Linda Project — the concept of a docking station like a laptop, the Razer Blade Stealth. The device has a 13.3-inch Quad HD display, a keyboard with an RGB backlight, extra battery and 200 GB of internal memory.