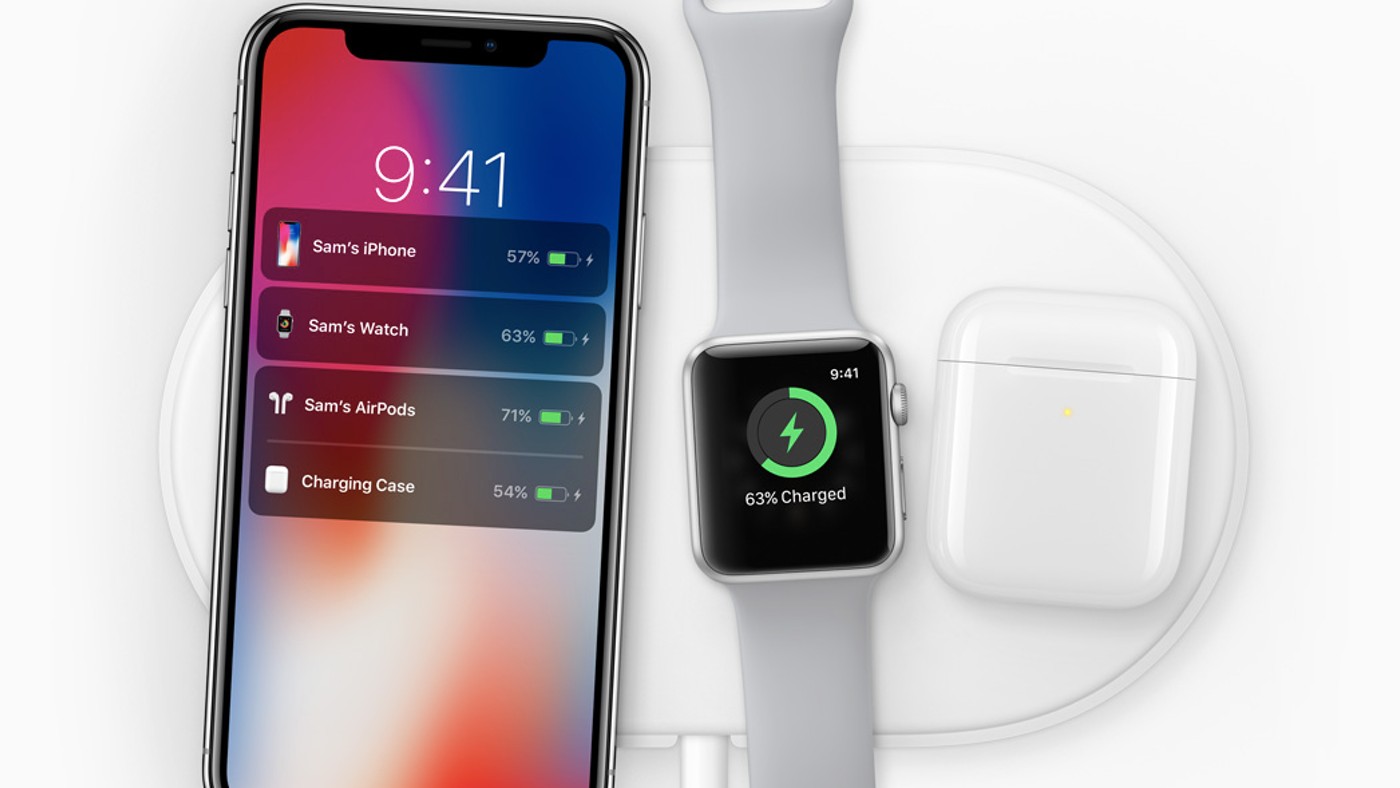 The Apple Post, citing an anonymous source from the Best Buy store reports that authorised Apple Resellers will start selling the wireless charging AirPower and the new AirPods case in March.
Best Buy will get AirPower closer to the end of March, starting sales at the same time from Apple Store. A similar strategy was at the time, with the launch of Apple Pencil.
It is expected that the updated case for AirPods included with the headphones will go on sale along with AirPower. According to the source, then buy the case separately, it will be possible only through the official store or the Apple website. At the presentation, Phil Schiller said «optional» about the new AirPods case, the company will sell two versions of AirPods headphones.
Wireless charging AirPower was announced at the presentation of iPhone X. Users will be able to charge up to three devices simultaneously, including Apple Watch Series 3, AirPods in a special case, iPhone 8, iPhone 8 and iPhone Plus X. During charging multiple devices AirPower will automatically distribute the energy to each.
Apple still has not published the technical specifications and the cost of both accessories. Earlier it was rumored that the price of AirPower can be expected in the area of $ 199, while the AirPods case for wireless charging will cost 69 dollars.
Source:
The Apple Post

Source