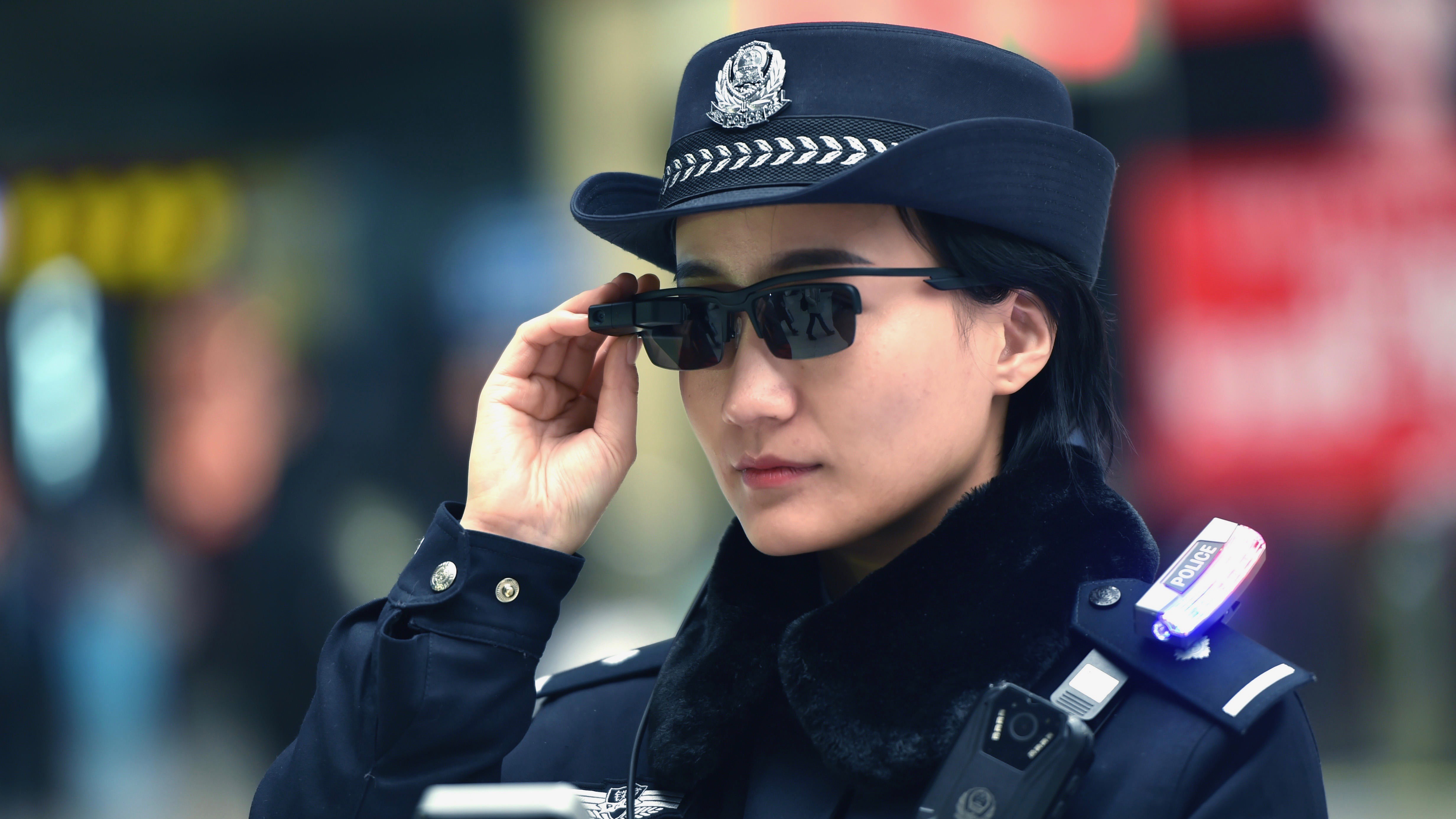 Chinese media reported that the armed police Zhengzhou received smart sunglasses with facial recognition.
Technology development the company is engaged in LLVision Technology. For recognition of a suspect police should be in front of him so that the device is «captured» 70% of the scanned person. Connecting to the mobile device, points can check the «scanned» face for compliance with a base of 10 thousand photos. The surgery leaves 100 milliseconds.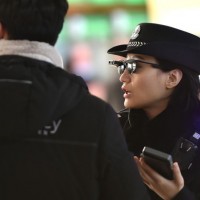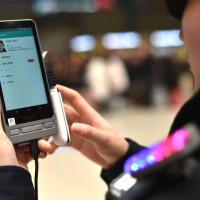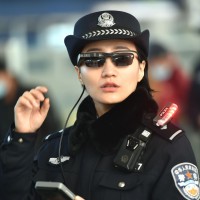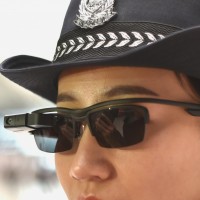 Using smart glasses the police were able to detain 7 suspects in very serious crimes, human trafficking, and 26 of the attackers, travelling with false documents.
The cost of one pair, without the support of the database with photos is 636 USD (~37 thousand).