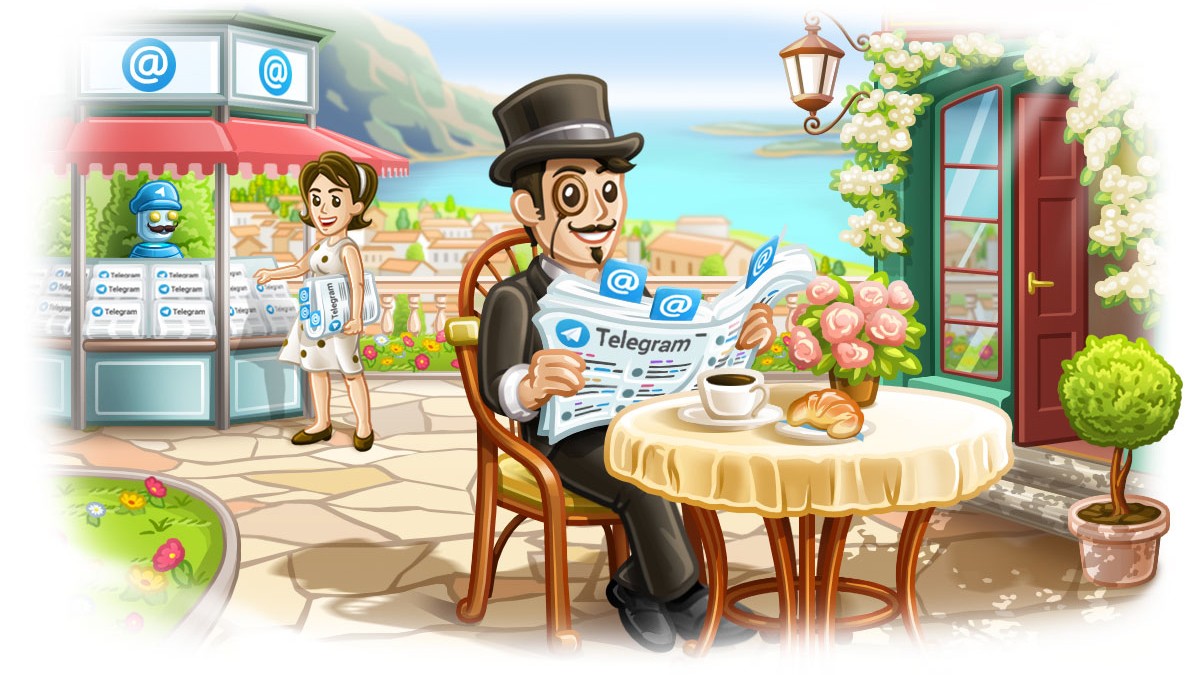 Some users of the messenger Telegram faced with the problem of the emergence of unknown or long-deleted contacts messages «that's the man now in the Telegram». Sometimes the unknown contacts synced with address book on the device. The problem is both on iOS and on Android.
Why is this happening?
For each account Telegram on the server keeps a hidden list of telephone numbers that are copied from SIM cards, other messengers, Google accounts and Apple ID.
Why is it necessary?
So when a new user is to notify all the related with it of the account (sounds weird, Yes).
Wrong contacts appear in the following cases:
The device is installed Telegram has been inserted a foreign SIM card;




The device is installed Telegram was signed with someone else's account Telegram, Google or Apple ID;




You logged on another device (say Hello to the whole notebook).
A radical way to erase hidden list — delete the account in the Telegram. But you do not need!
Simpler options:
For iOS, you should remove the contacts from the server: 10 or more times quickly click on the settings icon «gear», in the opened menu choose the option «Reset Server Contacts».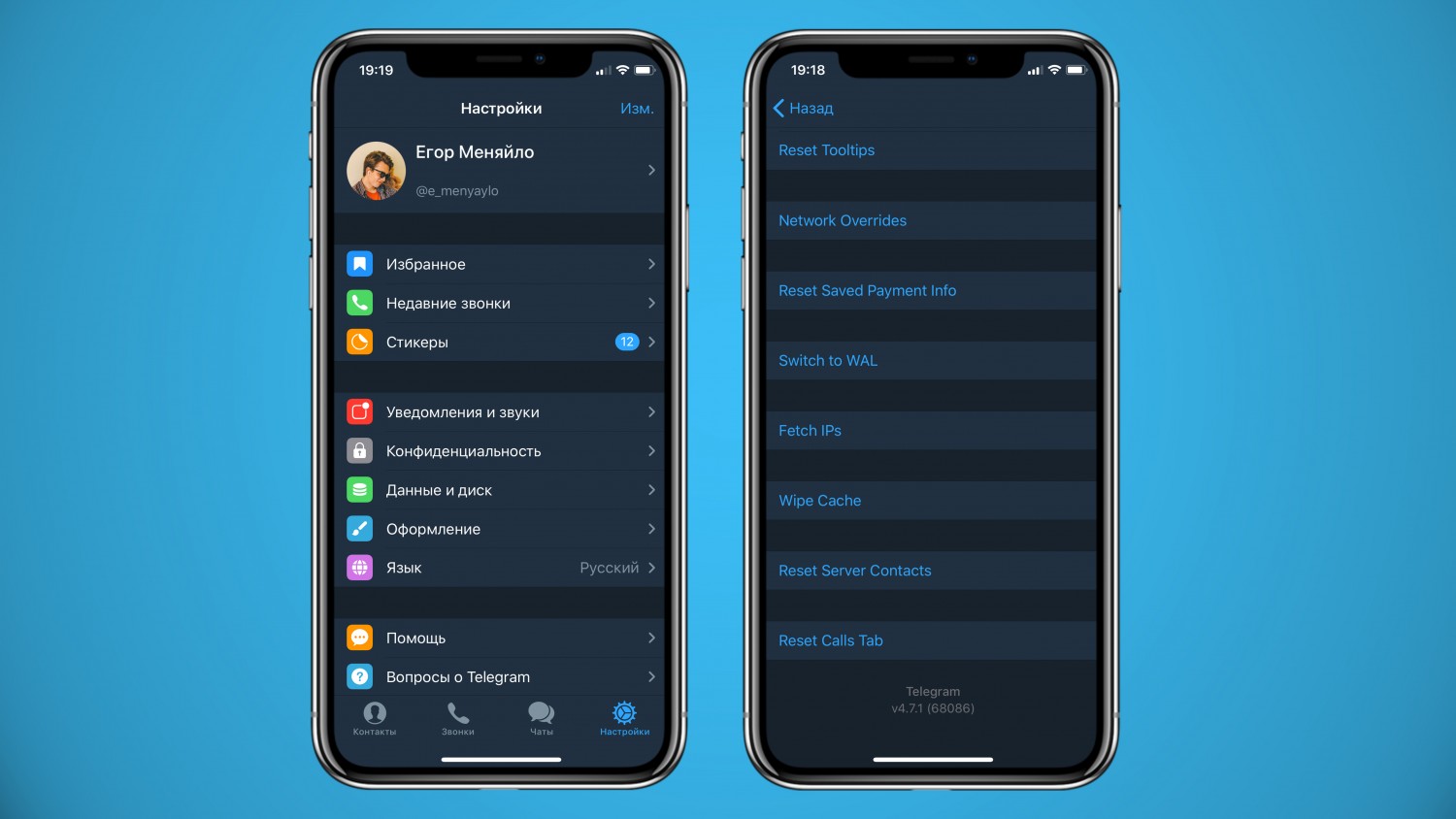 For Android: hold your finger on the release build, after the vibrate repeat the previous operation, and then in the «debug Menu», select «Reset contacts» and then «Clear the imported contacts.»
To selectively delete multiple contacts in Telegram you must use the web version of the messenger: the side menu tab «Contacts», press «Edit».
In the Telegram problem with phantom contacts there since last summer, and decisions on the part of developers to «once and for all», is still followed.