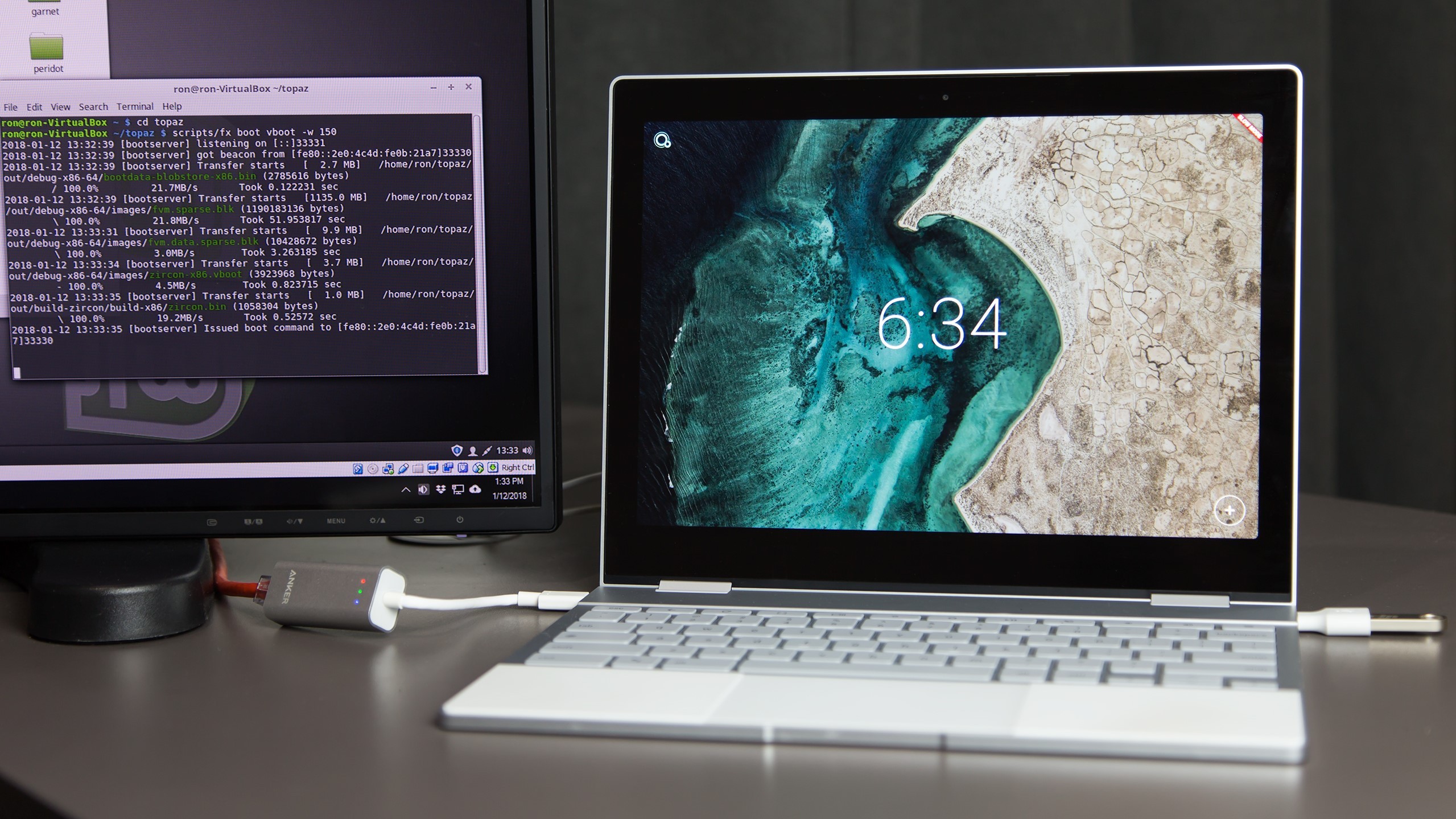 In the Internet appeared the video of the launch of the operating system Fuchsia by Google. The company has so far not commented on the development of a relatively new OS. Some are inclined to believe, based on the possibility Fuchsia work equally as well on smartphones and on the PC that it is intended to replace Android and Chrome OS.
Once it became known that the list of supported devices includes new Google Pixelbook, ArsTechnica hurried to install and start Fuchsia. The video shows that the OS still has a lot of flaws, but the fact that she already knows, is worthy of attention.
Fuchsia is adapted to the screen of the smartphone or computer, supports of screen, trackpad, keyboard, USB ports and even an optional mouse. The only hardware feature that refused to work is the Wi-Fi. A multi-tasking mode that allows you to view multiple apps on a single screen or as a different tabs. You can also configure the time zone, date and Wallpapers.
OS integrated set of files and programs, but almost none of them don't work. The browser can load only a few elements of the page.
Google started development of a Fuchsia about two years ago, so it is difficult to say what will happen in the end.
Source:
ArsTechnica

Source