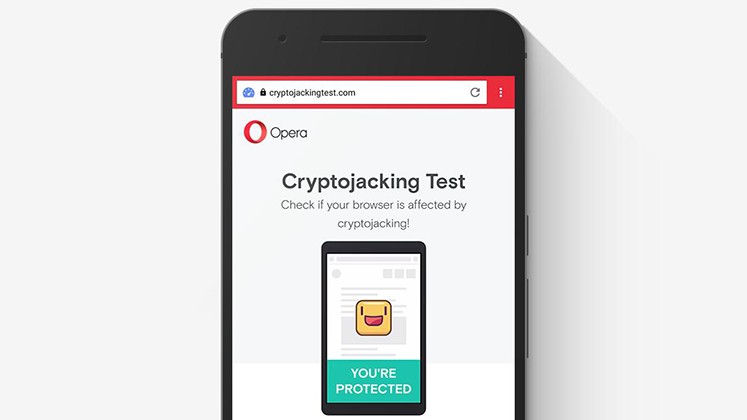 In December 2017, Opera added in the desktop version of the browser protection from mining cryptocurrencies (mining). The company now announced that the feature reached mobile versions of Opera browser (iOS, Android) and Opera Mini (iOS, Android).
Technology has become part of the ad-blocking activated in your browser settings. Its task is to block the work of well-known scripts that use the computational power of mobile devices for mining. Work malicious scripts leads to a decrease in device performance, higher energy consumption and in some cases overheating.
Test the lock operation of mining can be on a special website from Opera. The function is under the «deployment» and will be available to all users in the near future.
Mining uses the computing power of the device in exchange for the opportunity to receive a reward of cryptocurrency. Introduction kryptolebias scripts in the sites is called «cryptogamia». This can work as resource owners, and hackers.