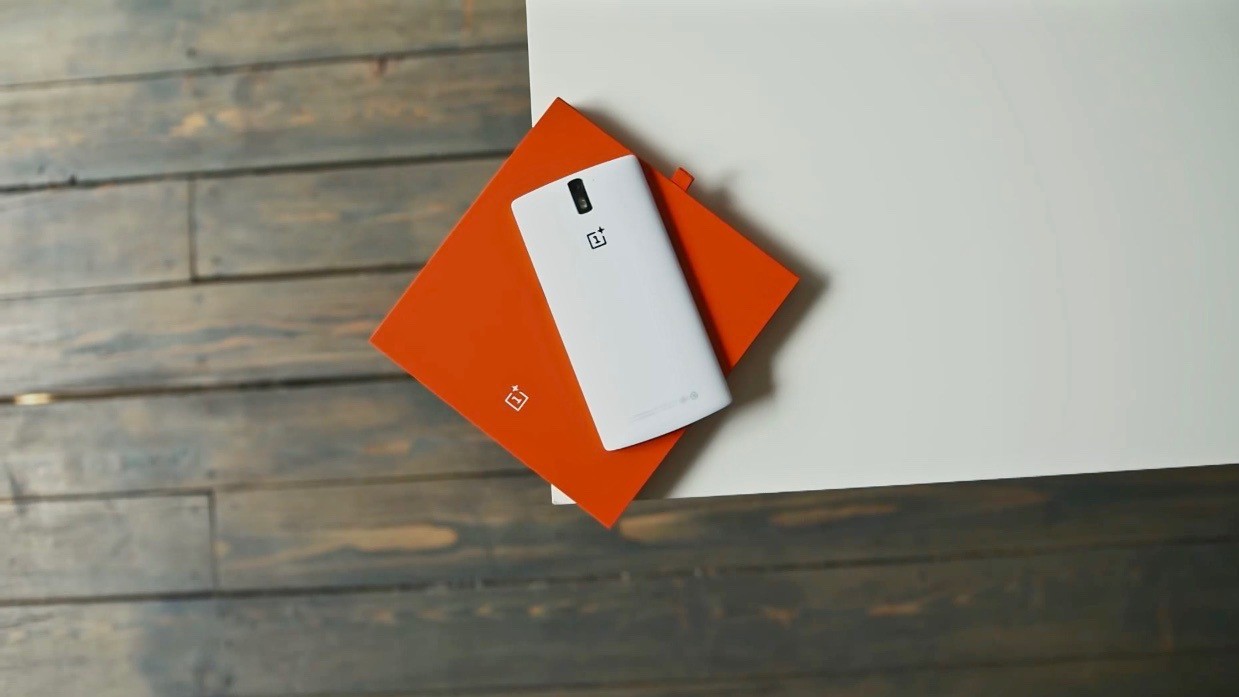 OnePlus has officially acknowledged the hacking of the payment page in your online store. According to the representative of the company in the period from mid-November 2017 11 January 2018 malicious script that compromised the payment data of the order of 40 thousand users.
We are talking about users who made a purchase on the website during the specified period by making payment data in a special form. Purchase through PayPal attack was not affected.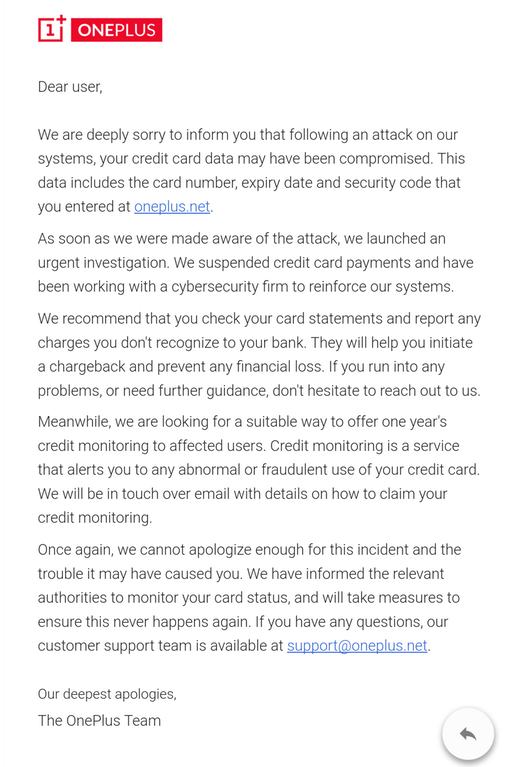 The company has already contacted the customers whose data could be stolen. In a sign of apology OnePlus will give affected users for an annual subscription to the credit monitoring service, to report suspicious transactions on a credit card.