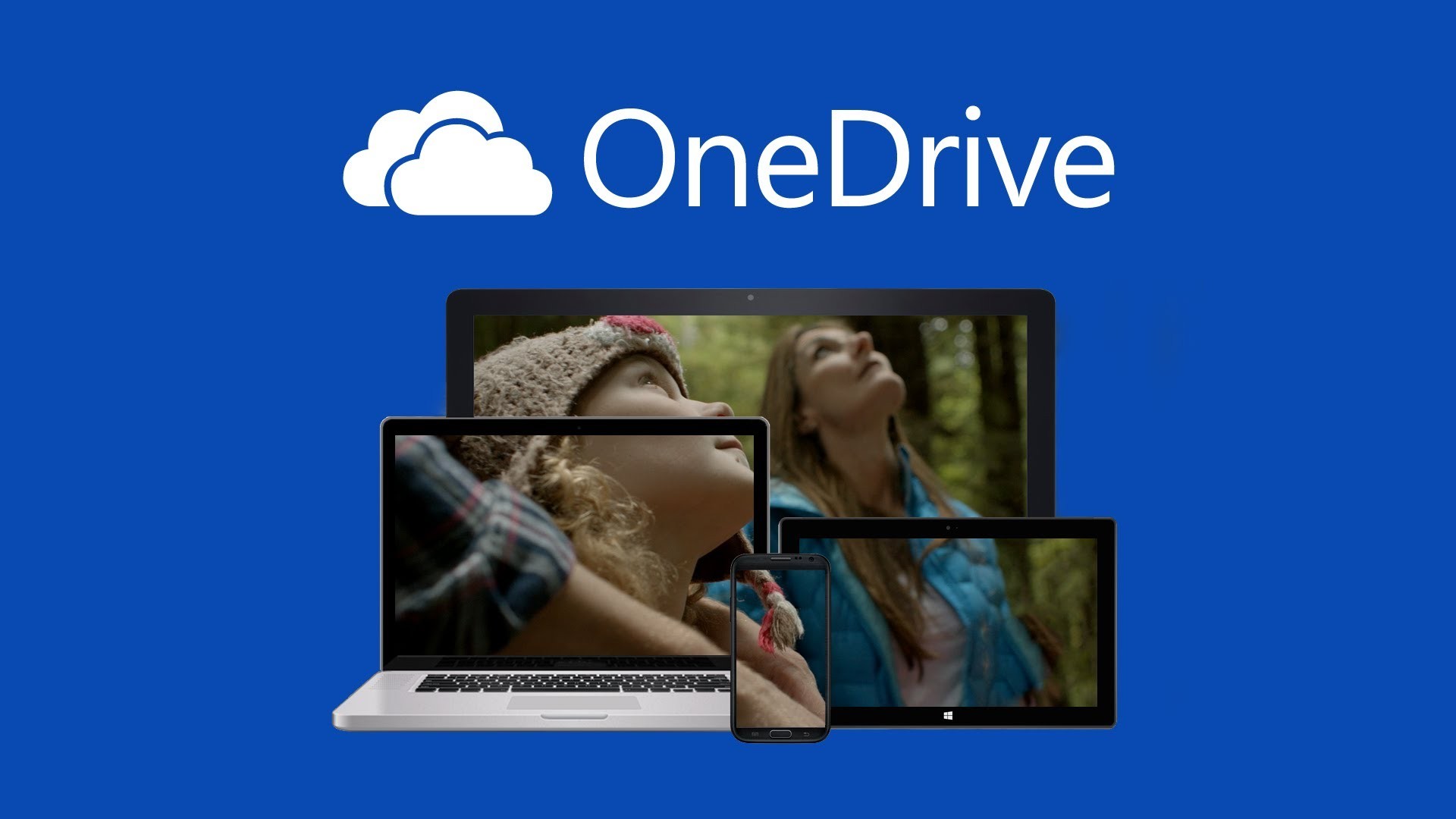 A new feature of OneDrive for business from Microsoft allows users to recover deleted files from any date within the last 30 days.
For detailed view of user activity when working with files using various charts. They can choose a time period or a specific version of the document that you want to recreate.
Function must be enabled in the program settings. Files deleted from trash cannot be recovered.
Microsoft suggests that the feature is useful in situations where documents were falsified or infected. Will see if it is in the normal version of OneDrive is unknown.
Source:
Microsoft Office

Source