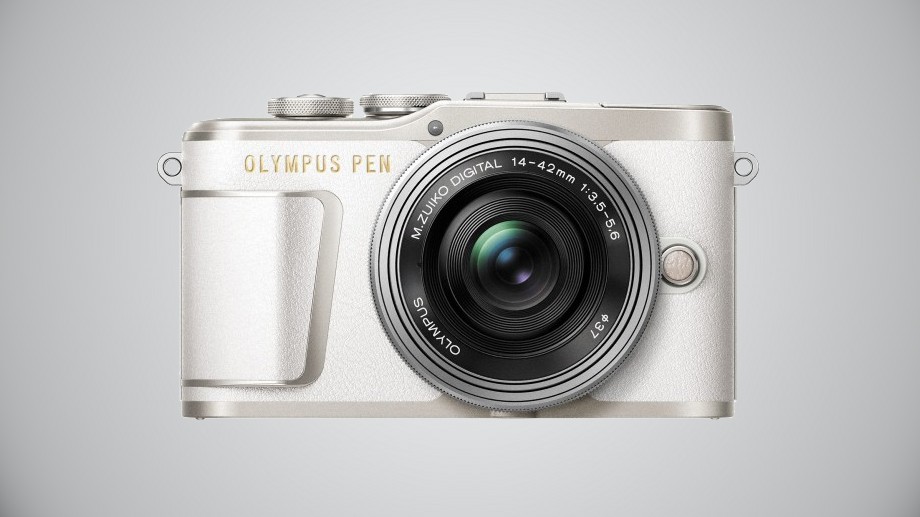 The Japanese company Olympus introduced a mirrorless camera Pen E-PL9 standard Micro Four Thirds. The model is equipped with 16-megapixel Live MOS sensor, TruePic VIII processor, built-in flash, automatic focus (point 121) and a three-axis stabilization.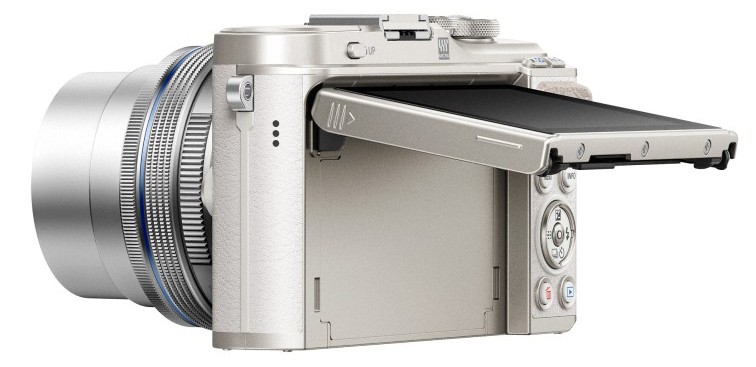 Pen E-PL9 is equipped with modules Wi-Fi, Bluetooth and a touch swivel screen. The camera can record video in 4K resolution up to 30 frames per second. Speed sequential shooting 8.6 frames per second.
The camera will be available in mid-March in three colours: white, black, brown. The cost of the kit without lens — 549 euros (~39 thousand). For kit with M. Zuiko Digital ED 14-42mm F3.5-5.6 EZ asks for 699 euros (~49 thousand).
Source:
Olympus

Source