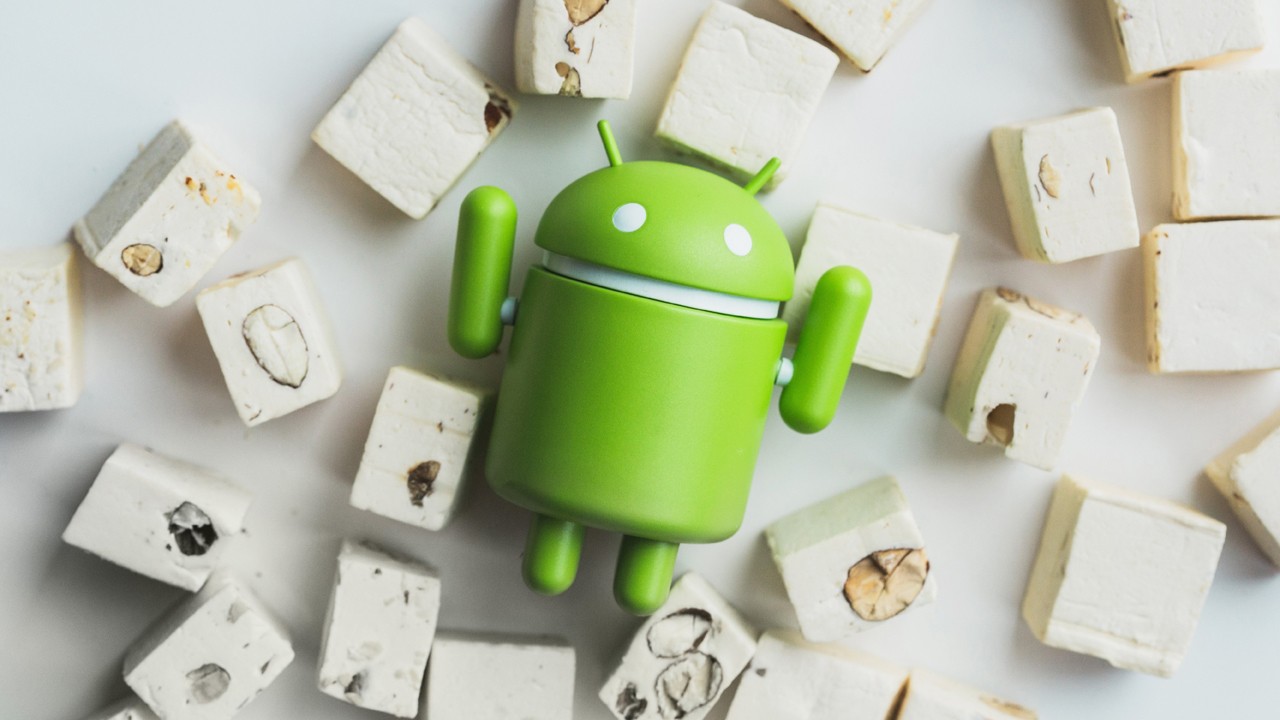 Android 7.0 Nougat has finally become the most used operating system for mobile devices! In January, both versions (7.0 and 7.1) installed on 28.5 percent of devices.
Android 6.0 Marshmallow, released in 2015, the gap is small — 28.1 per cent. Newest version 8.0 of Oreo, released in the fall, is only installed on 1.1 percent of Android devices — the sixth place in the ranking.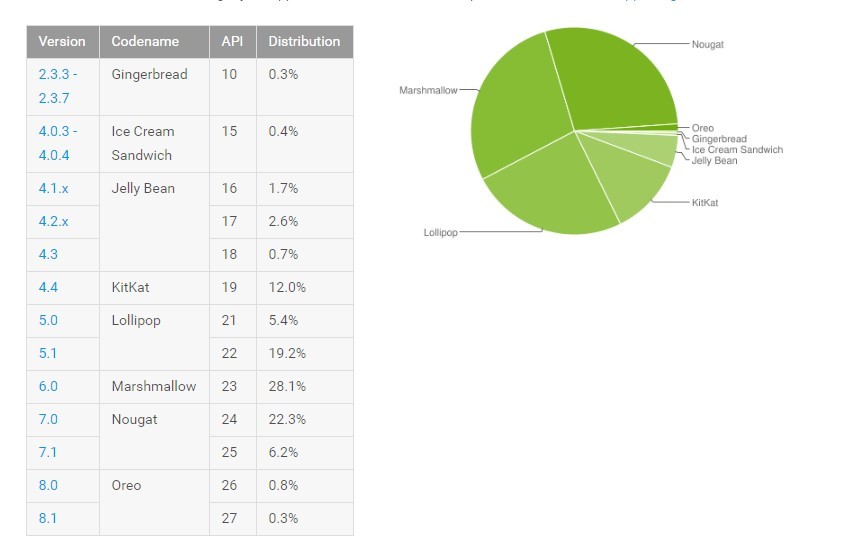 Google traditionally lags behind in the update rate from iOS. Tenth version of the OS from Apple, released in the same time as Android Nougat, is installed on 28 percent of devices while iOS 11 by 65 percent.
In may, Google will hold a conference for developers, which is expected to announce the ninth version of Android with an index of P.
Source:
Android Developer

Source