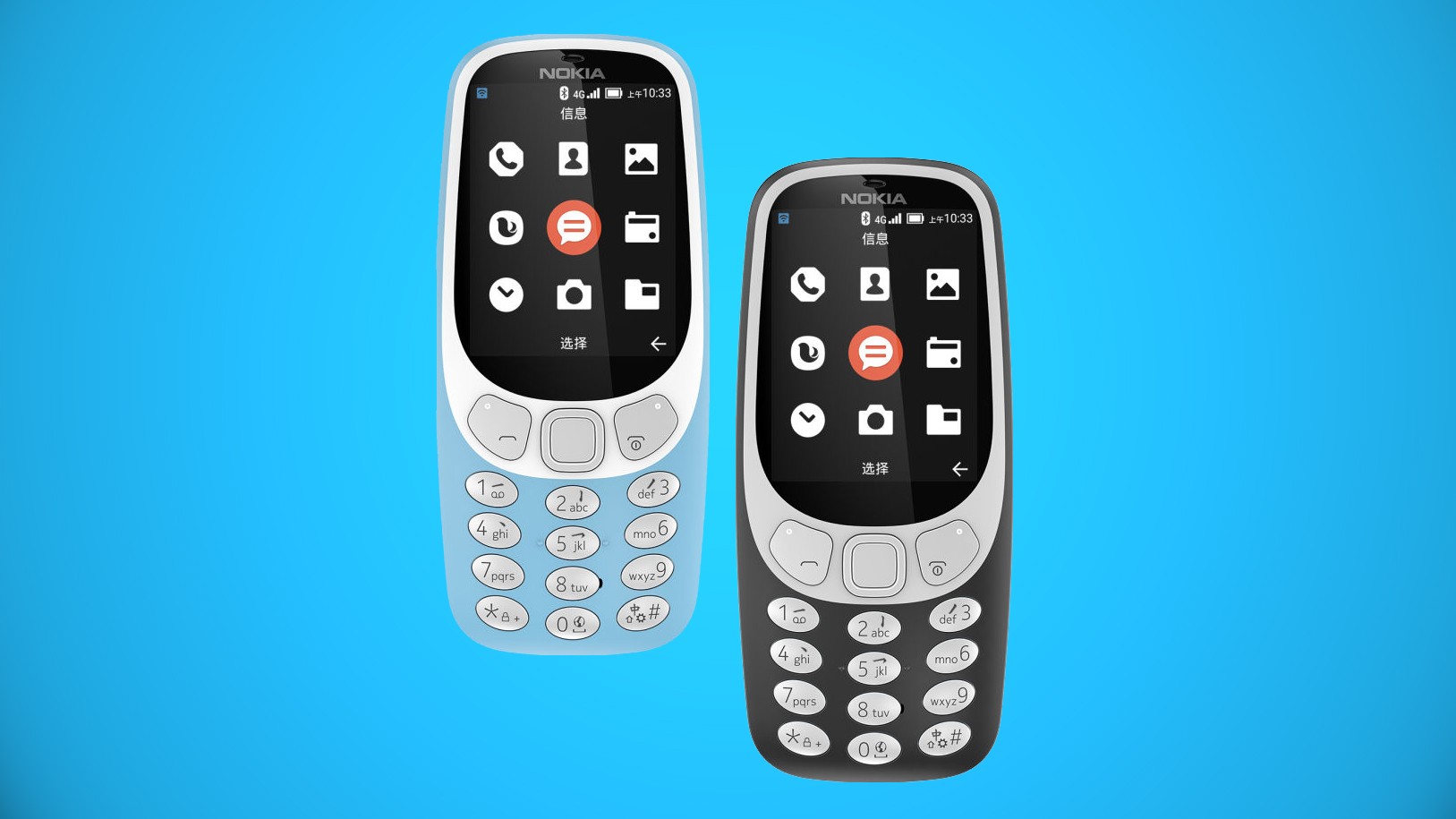 In the Chinese Nokia website page appeared in the legendary model 3310 sample 2018. 3310 4G (2018) differs from previous year's models a whole list of characteristics:
The model received modules Wi-Fi and 4G (can work in modem mode)
ROM size increased from 16 MB to 512 MB, RAM — 256 MB.
The permissible size of the microSD card has up to 64 GB.
Bluetooth version upgrade to 4.0.
The duration of continuous conversation dropped to 15 hours (22 hours from 3310 2017) and standby time up to 15 days (25 days at 3310 2017).
In addition, the 3310 (2018) became heavier than 8.5 g, taller and wider than 1.4 mm, and the thickness increased by 0.6 mm. Total size: 117×52,4×13.35 mm, weight 88,1 g. 2.4-inch display with a resolution of 320×240 pixels, main camera 2 Megapixel and the battery is 1200 mAh remains the same.
Nokia 3310 4G is available in two colors: black and blue. It is expected that prices and sale date will be announced at the MWC in 2018, which will be held from 26 February to 1 March in Barcelona.