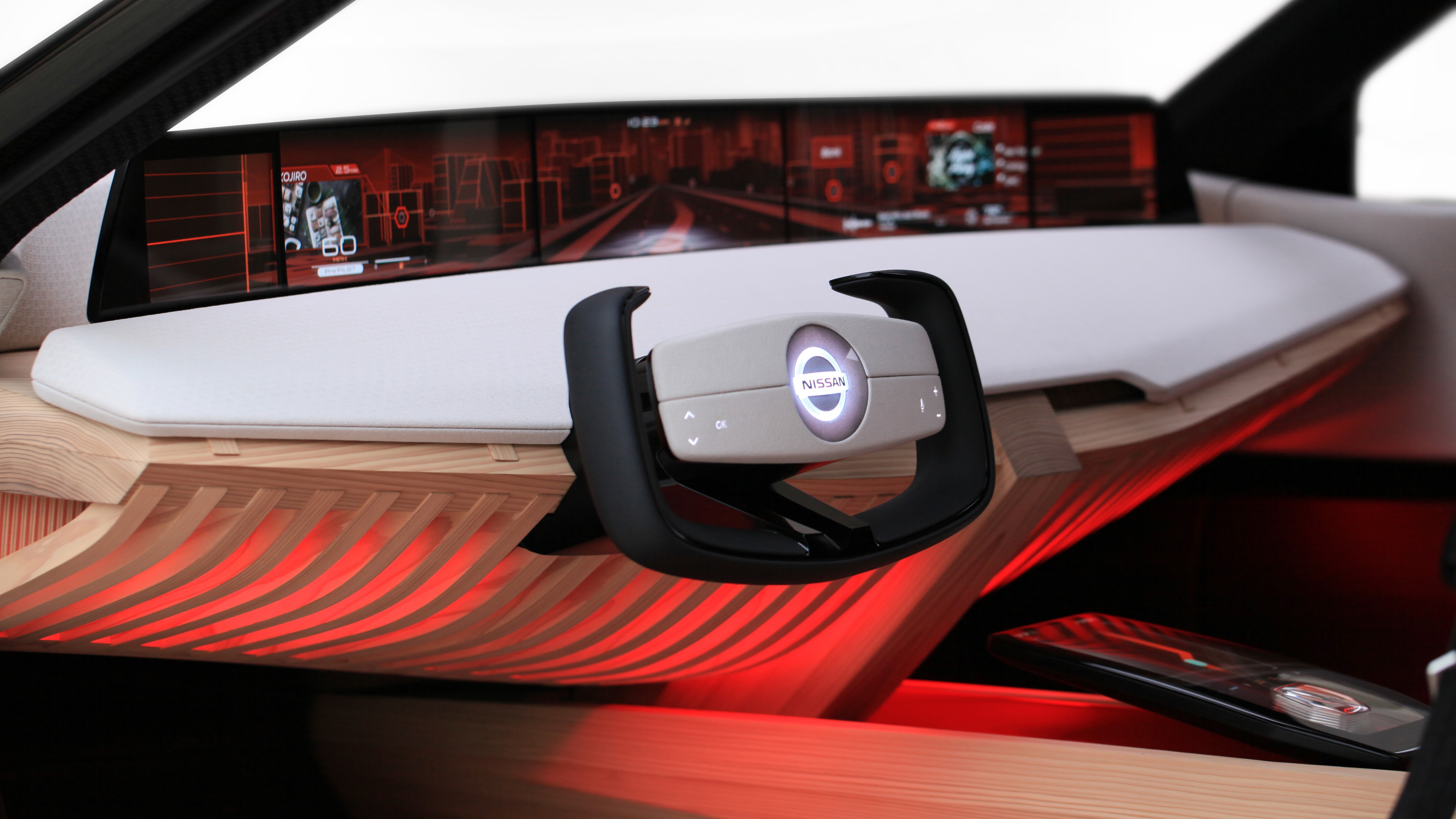 At the auto show in Detroit, Nissan unveiled a new concept car Xmotion (cross-motion) with seven touch screens to control the car.
The place of the traditional instrument panel has taken three main display and two additional sides. Instead of a mirror of the far form now also is the screen and main control panel is located on the right hand of the driver.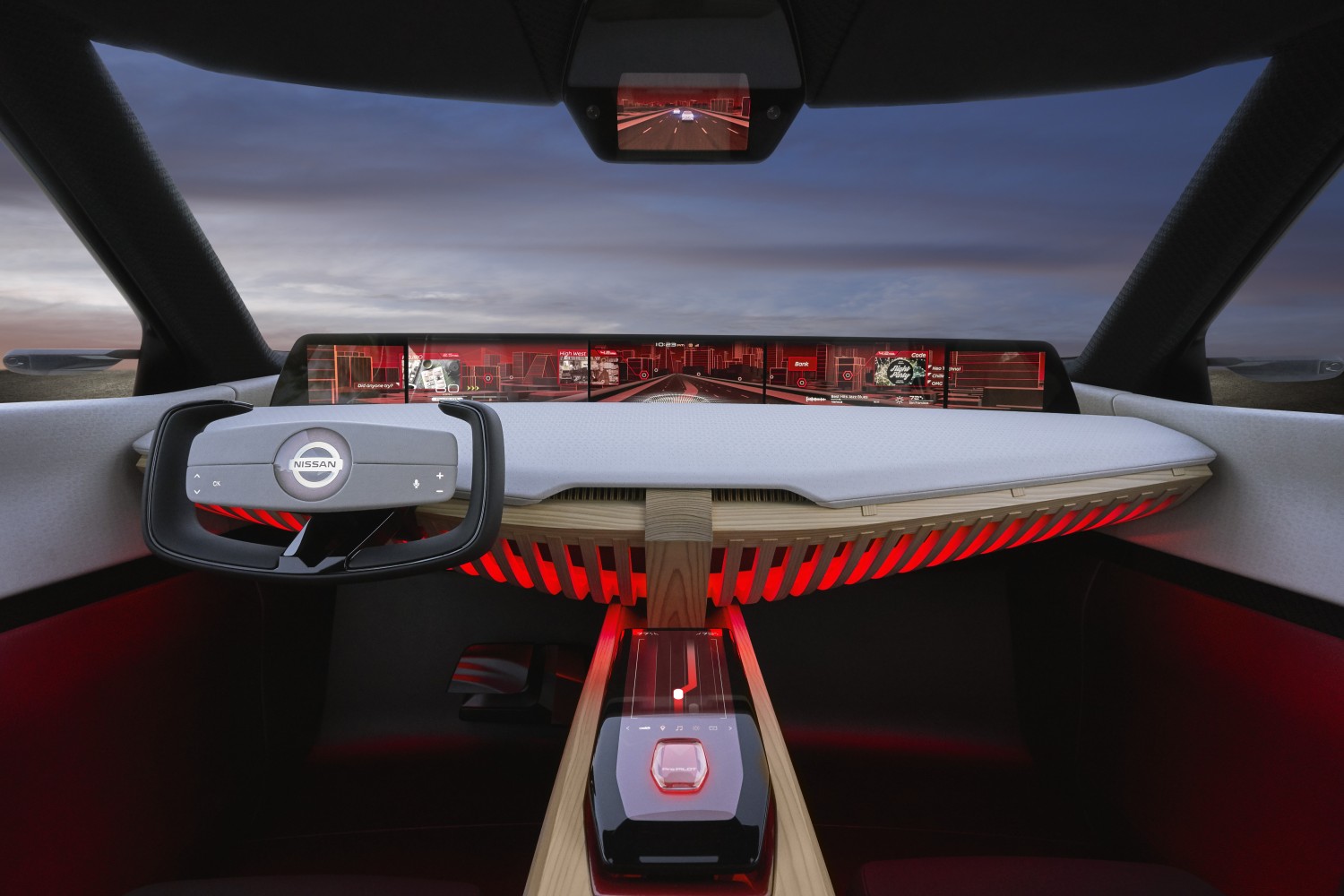 Nissan claim that the control system will be possible with gestures, voice commands and eye movements. This will allow the driver not to be distracted from driving.
To activate the entire system, it is sufficient to put finger on the fingerprint scanner at the top of the control panel. To help the driver to be a virtual assistant in the form of a Japanese koi carp. It will collect information about the traffic on the roads and the landmarks encountered along the way.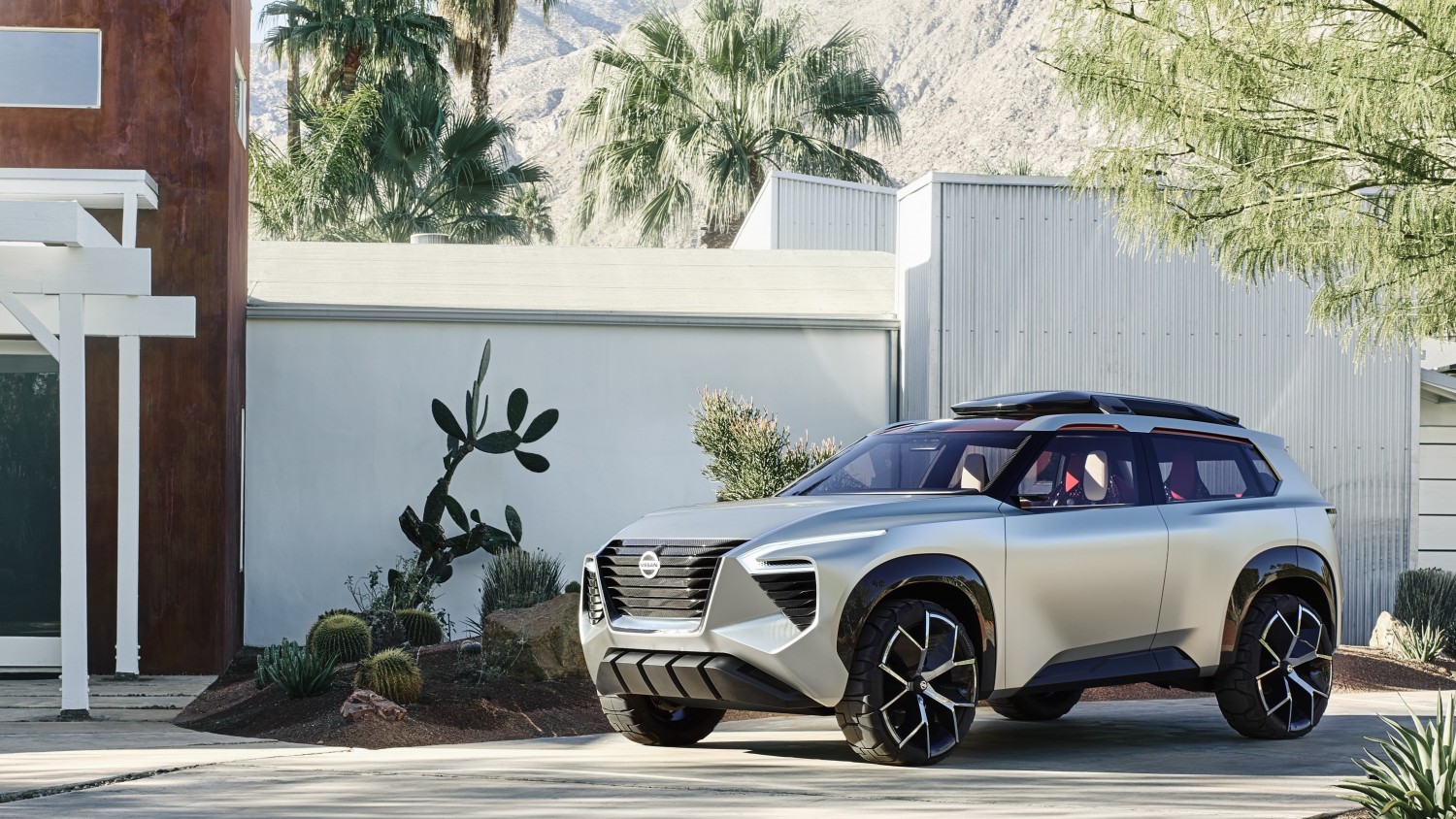 In the design of the car laid Japanese national motives. The interior symbolizes the landscape where the management console is a bridge over the river depicted on the floor. Key hardwood items made in the traditional Japanese carpentry techniques.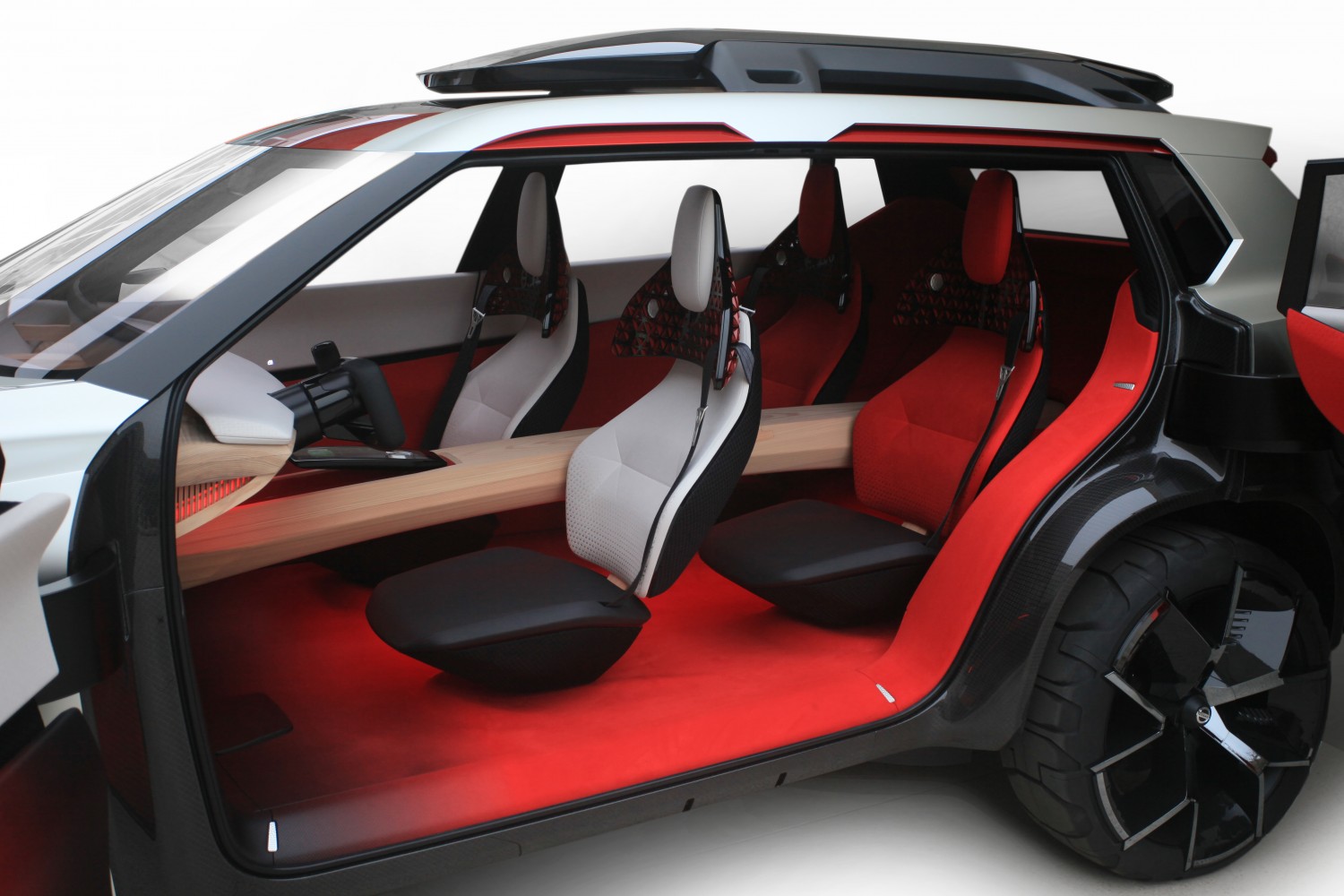 The company said that it is only a concept, mass production is not yet mentioned.
Source:
Nissan

Source