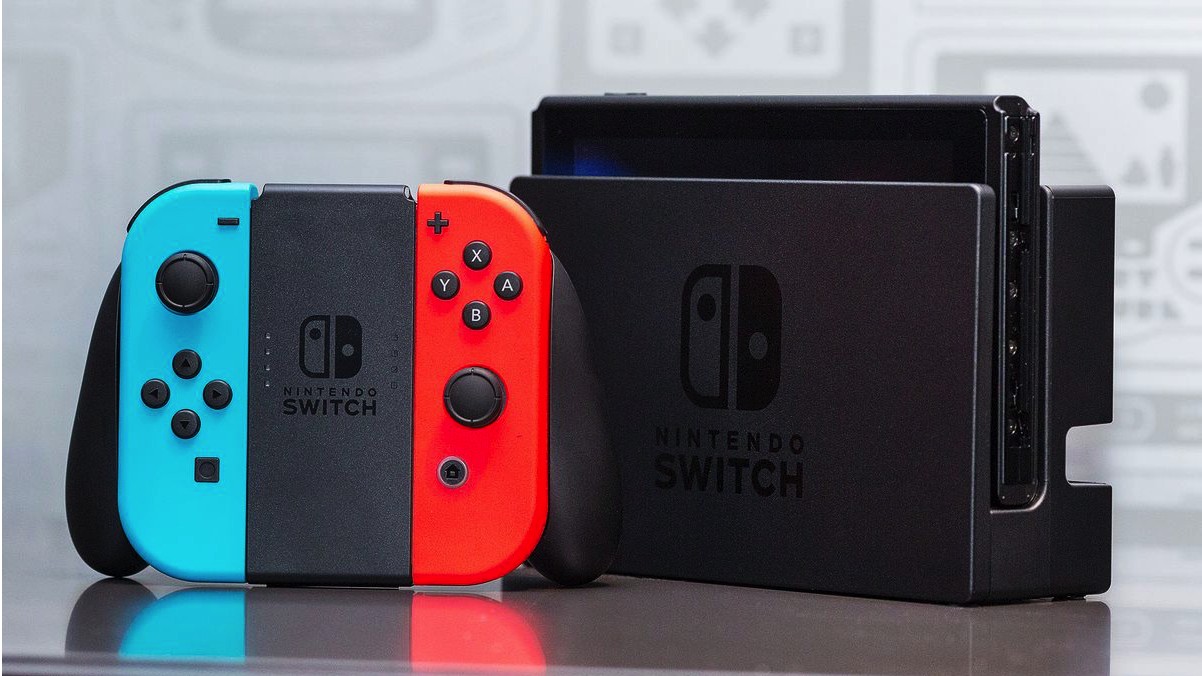 Nintendo has published financial report for the first three quarters of 2017 from 1 April to 31 December. Revenue for the period increased by 175,5% and amounted to 7.9 billion dollars. Profit, in turn, grew by 31.3% to 1.2 billion.
Nintendo console Switch for the first nine months of existence, has sold in greater numbers than the Wii U for all the time of 14.86 million compared to 13.56 million. Record the original Wii is out of reach — companies need to implement a Switch to 80 million more.
Sales results:
Nintendo Switch — of 14.86 million
Nintendo Switch — collected 52,57 million
Nintendo 3DS — 71,99 million
Nintendo 3DS — 360,5 million
Wii U — 13,56 million
Games for the Wii U 101,65 million
In the period from October 1 to December 31, Nintendo sold 7.2 million Switch
Nintendo expects to sell 15 million Nintendo Switch in the period from April 2017 to March 2018.
Nintendo games also sell well. The most popular game on Switch was Super Mario Odyssey, which is sold in the amount of 9.07 million copies. Followed by Mario Kart 8 Deluxe (7.33 million), Zelda: Breath of the Wild (6.7 million) and Splatoon 2 (of 4.91 million).
Selling games on the Nintendo Switch:
Super Mario Odyssey – of 9.07 million
Mario Kart 8 Deluxe – 7.33 million
Zelda: Breath of the Wild – million of 6.70
Splatoon 2 – of 4.91 million
1-2 Switch – of 1.88 million
ARMS of 1.61 million
Xenoblade Chronicles 2 – 1.06 million
Previously, Nintendo had planned to sell 14 million Nintendo Switch for the fiscal year (April 2017 to March 2018). Now the forecast has been increased to 15 million.