Nike in cooperation with Sony has released a firmware update collection basketball player Paul George, inspired by the PlayStation.
According to Nike, George, considers himself as one of the best players in the NBA, wanted to combine his passion for basketball, and games to your PS and show all the result on the court.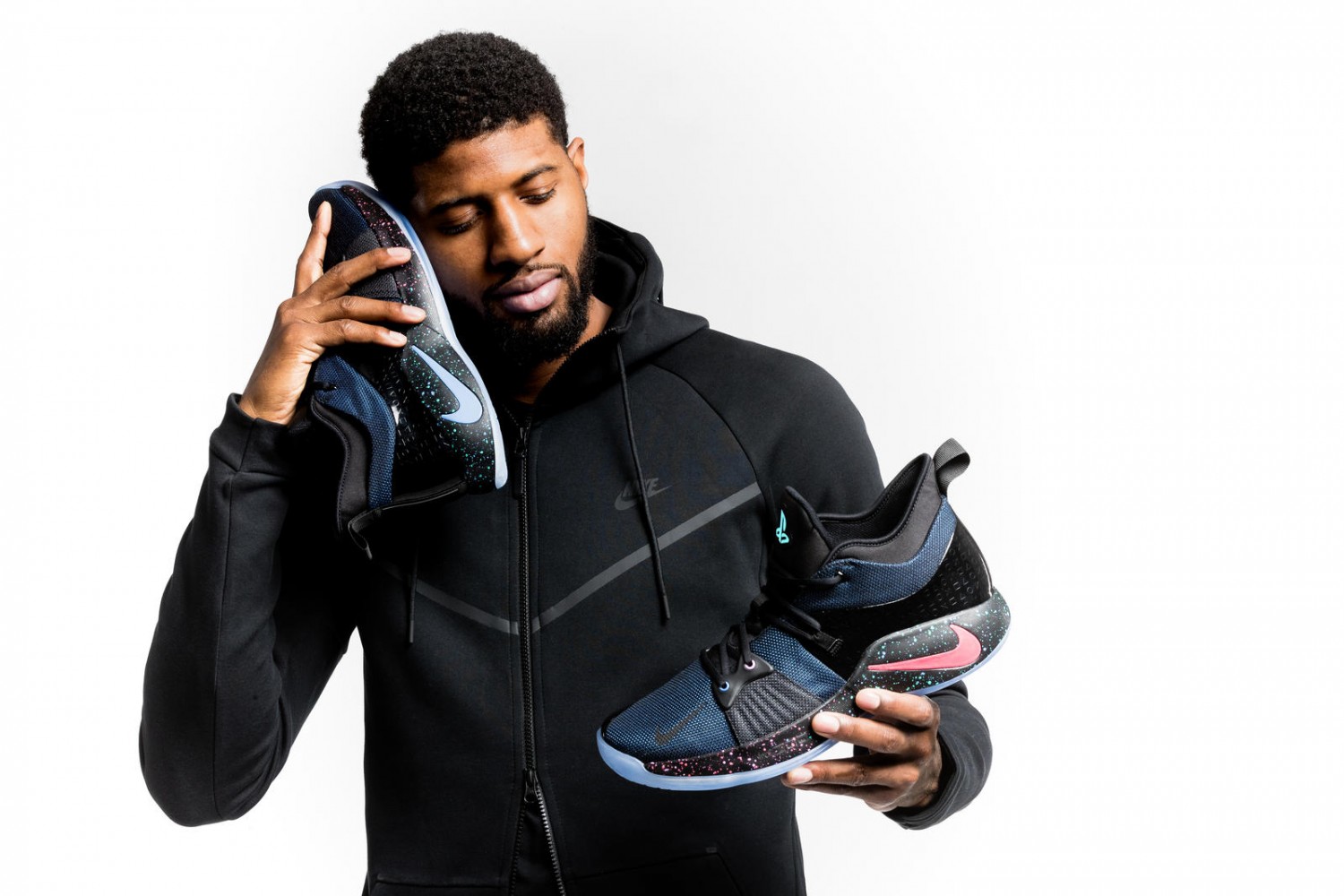 New sneakers PG2 have several references to famous console. So, one tongue logo George and the other PlayStation. Inside the Shoe there is a button of inclusion of illumination simulate vibration like the DualShock controller. Battery, says Nike, independent, does not require recharging and can operate for over 150 hours.
In addition, Sony has specially developed themed print with a starry sky, used in the design of the sole. The owners of the limited edition model will get a code for setting the same Wallpaper on your console. Finally, the holes for the laces made in the colors of the buttons on the PS controllers.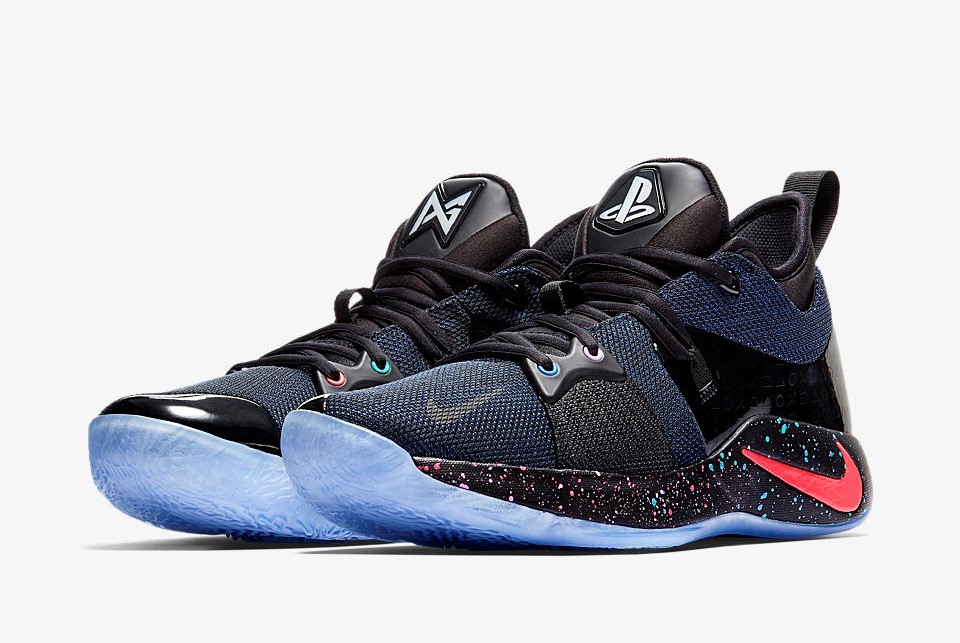 Do not forget about technical improvements: reworked sole and proprietary technology Zoom Air, instead of a belt to a rigid attachment created «dynamic wings» in the crease of the sole, which are not inferior in quality and ease of fixation of the foot.
Paul George has played in PG2 match in Cleveland. Selling the same limited edition will arrive on February 10.
Source:
Nike

Source