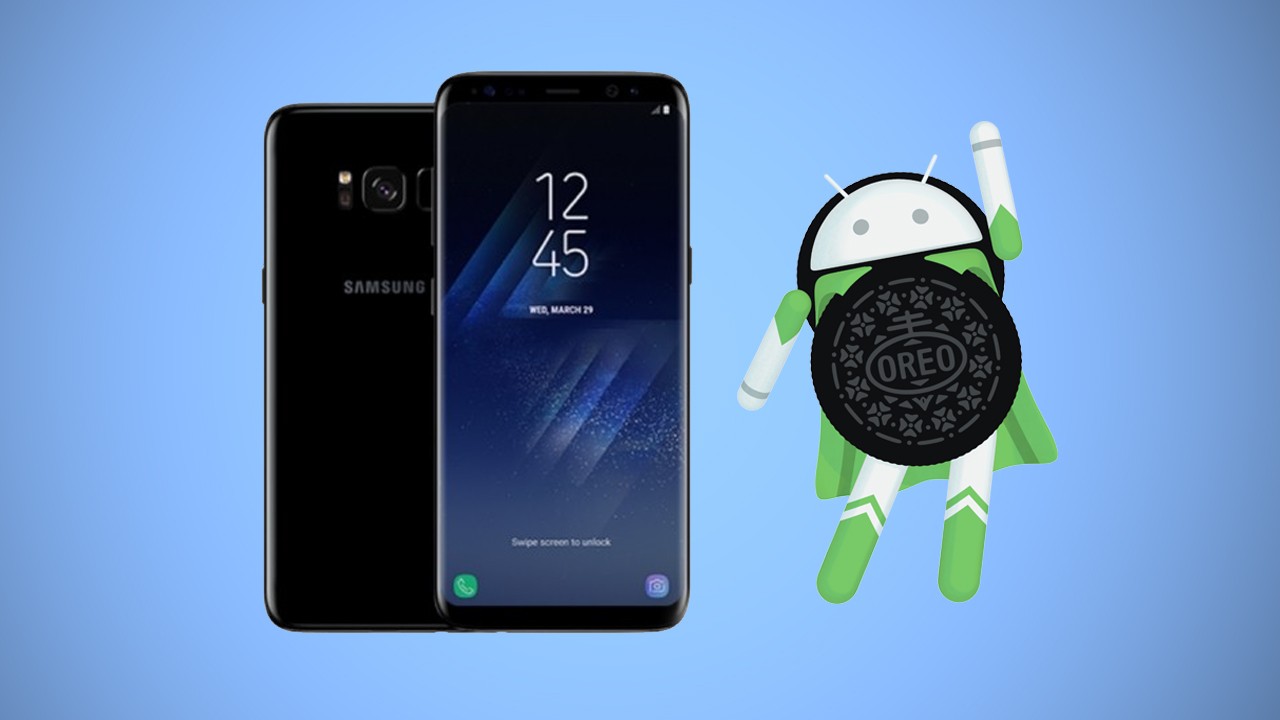 Android 8 Oreo has still not appeared on most smartphones, although in June, Google will present the following update with index P. in a month Samsung will show its new flagship S9, but whether it will receive the latest Android out of the box?
Since December, the company began testing the Oreo for Android devices S8 and Note 8, previously promised a global update at the end of January, but the deadline was shifted for the second half of February. In addition to the Android updates, Samsung is preparing a new version of proprietary shell Samsung Experience (formerly known as TouchWiz).
In the network appeared the infographic detailing upcoming functions. Among the innovations:
New keyboard with customization. Her bar has been added that provides: stickers, Emoji, GIF animation and voice input. There will be four colors.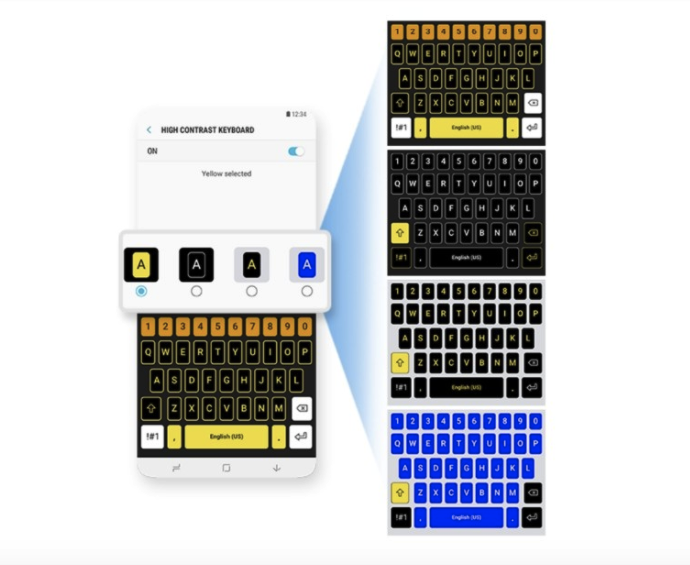 Smart search — offline, on all sections of the smartphone, and online, including applications in Google Play and Galaxy App.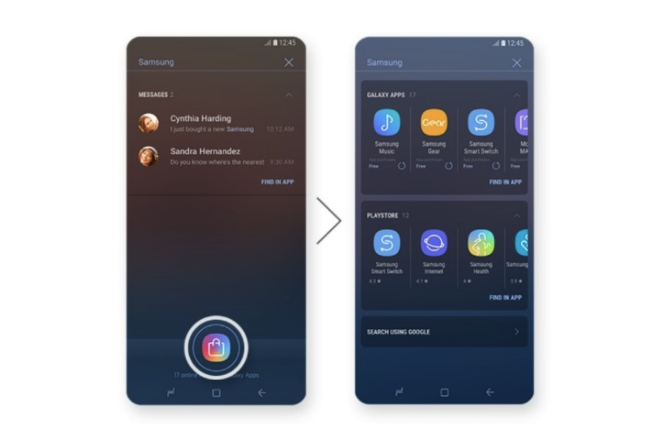 Bixby now along with the alarm will show the weather on the day.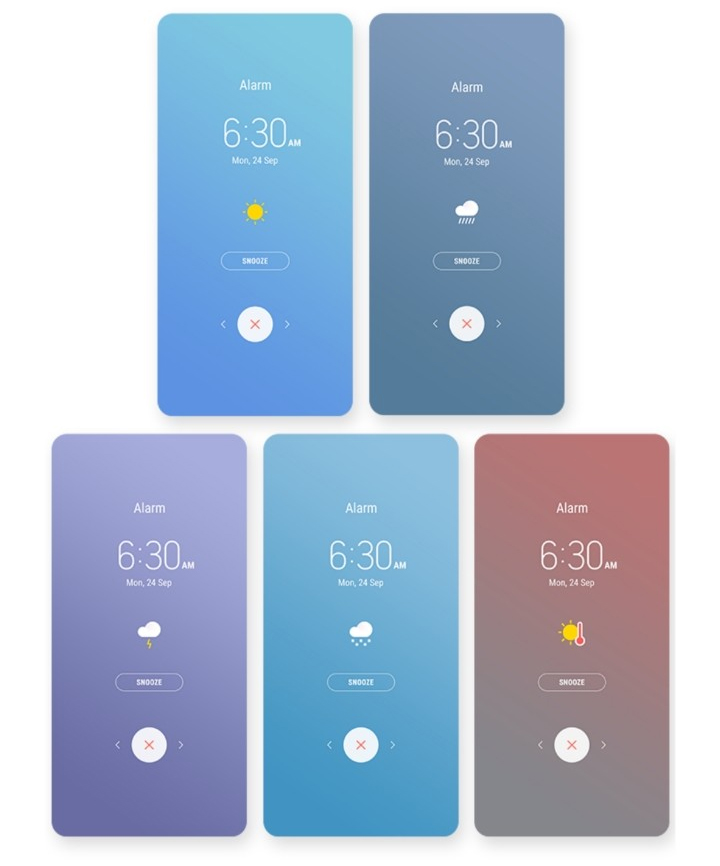 New screen colors. In addition to the usual yellow or read-only mode, you can enable the Magenta, blue, green or pink.
Cloning of messenger. In the Telegram, it is already possible to register several accounts, but with other messengers problem. The new feature will allow you to clone Facebook Messenger or WhatsApp. This feature is already in Galaxy Note 8.
Along with the resolution of 1600×900, Samsung DeX now supports 1920×1080 and 2560×1440. Game Launcher launches the game in full screen.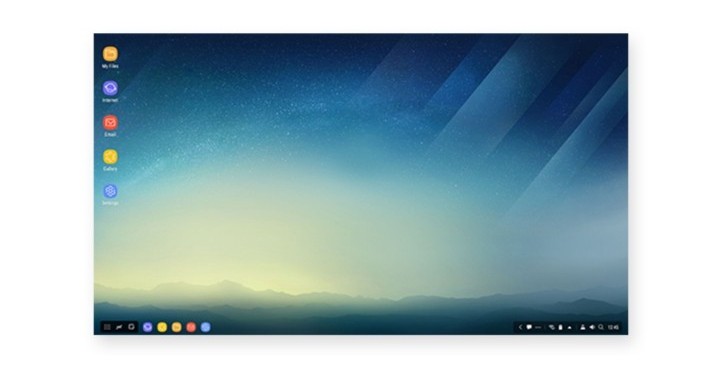 Also will be adding a shortcut to the app Samsung Cloud, whose design will be updated.
It is expected that the first to test new features will be the owners of Samsung Galaxy S8, S8+ and Note 8. Full list of updates to Android Oreo first wave includes:
Samsung Galaxy A3 2017
Samsung Galaxy A5 2017
Samsung Galaxy A7 2017
Samsung Galaxy A8 2016 SM-A810
Samsung Galaxy A8 2018
Samsung Galaxy A8+ 2018
Samsung Galaxy J3 2017
Samsung Galaxy J5 2017
Samsung Galaxy J7 2017
Samsung Galaxy J7+
Samsung Galaxy Duos J7 2017
Samsung Galaxy J7 Max
Samsung Galaxy J7 Neo
Samsung Galaxy J7 Prime
Samsung Galaxy Note FE
Samsung Galaxy S7
Samsung Galaxy S7 Edge
Samsung Galaxy S8 Active
It is possible that the update will be delayed before the release of Galaxy S9.
Source:
SamMobile

Source