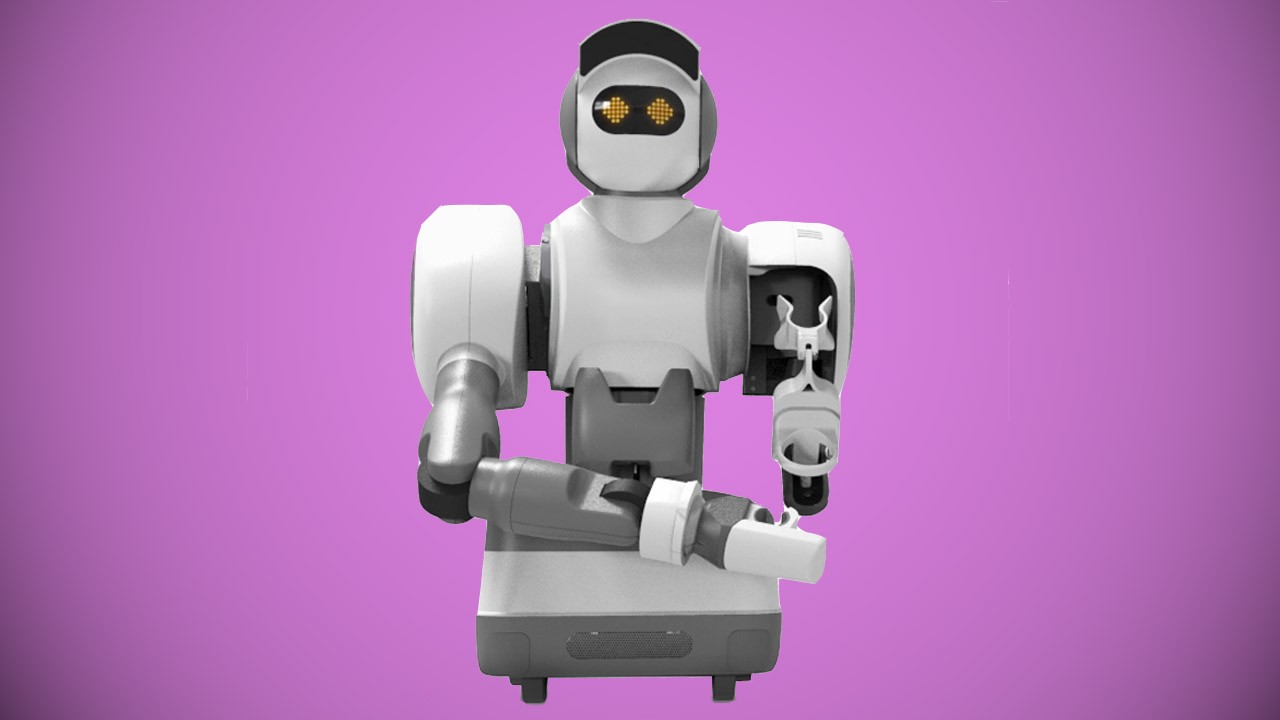 In the movie «I,Robot», released in 2004, the rise of the machines was headed home robots designed to help and protect. In the courtyard of 2018, about robots we hear a lot, but in reality it is not a common invention of the smartphone.
We chose five of the most famous and popular representatives.
Aeolus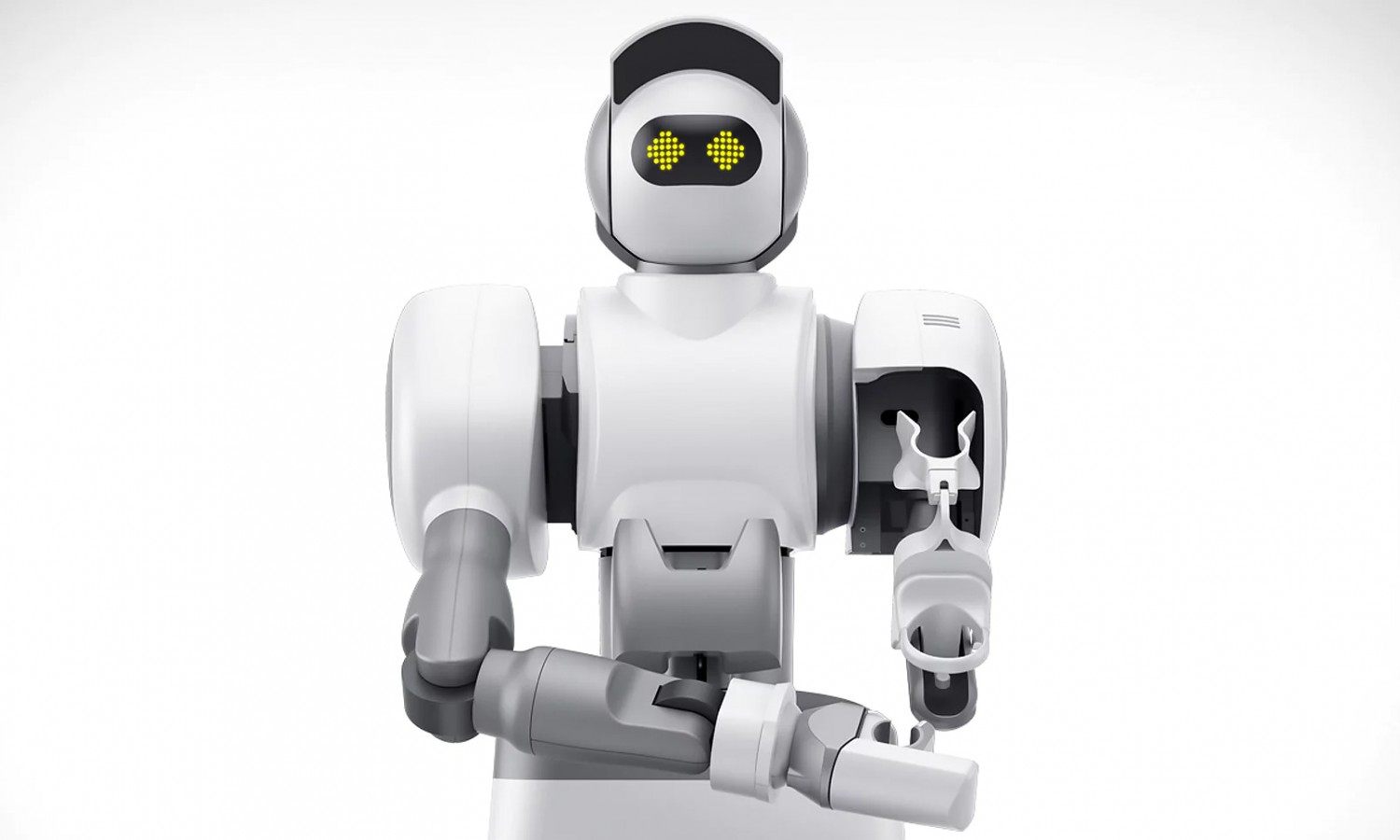 Named after the Greek God of the winds. It gives the owner a beer from the fridge, if too lazy to go. In addition, Aeolus cleaning house, moving furniture, looking for lost things and sinhroniziruete data assistants Google or Amazon. Thanks to the sensors and the artificial intelligence system, he estimates the state of a person — sees when you are tired and it is better not to sit behind the wheel.
The price of the robot is unknown, but on the shelves waiting for during the year.
Sony Aibo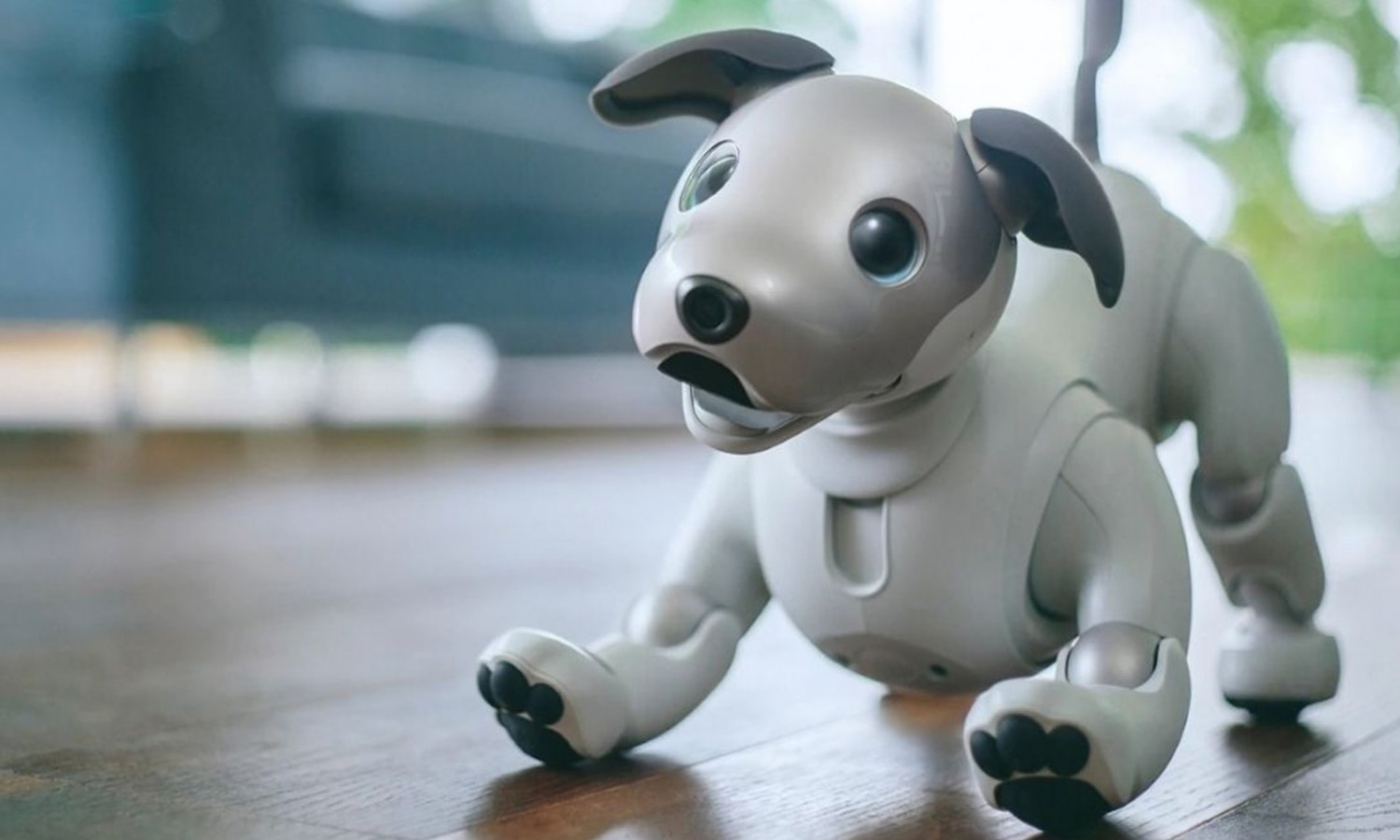 The legend of the 90s. Smart cute dog — instead of the eye OLED panel, distinguish between the voices of the owners, learns your habits and sinhroniziruete data with the «cloud». The nose has built-in camera, so you can monitor everything that happens in the apartment in your lack. On a single charge works for a few hours.
While Aibo is sold only at home in Japan. Price ~105 000, plus monthly subscription fees are ~1 600 rubles.
Buddy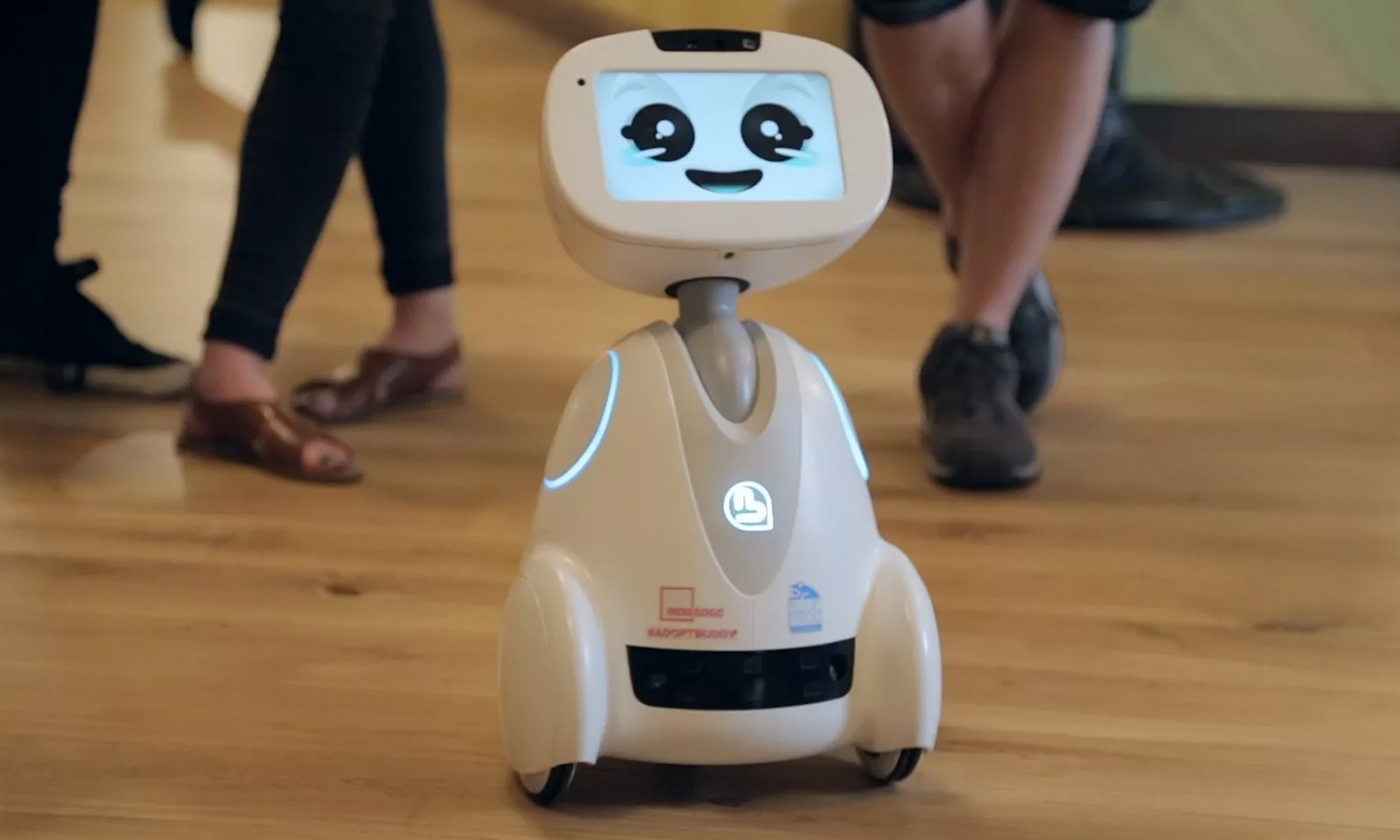 Robot companion, which, on assurances of developers, designed to teach children and care for older people raises a panic if the person has fallen, recalls adherence to medications.
Looks like the robot R2-D2 from «Star wars», but with 8-inch display, which is the face. Also, it can do everything the same as voice assistant Amazon Echo is to offer recipes for cooking, play music or tell you the weather forecast. On a single charge working 8 to 10 hours.
For pre-order on Indiegogo, the Buddy could be bought for $ 700 (~40 000). Now officially on the website it is unavailable.
Luka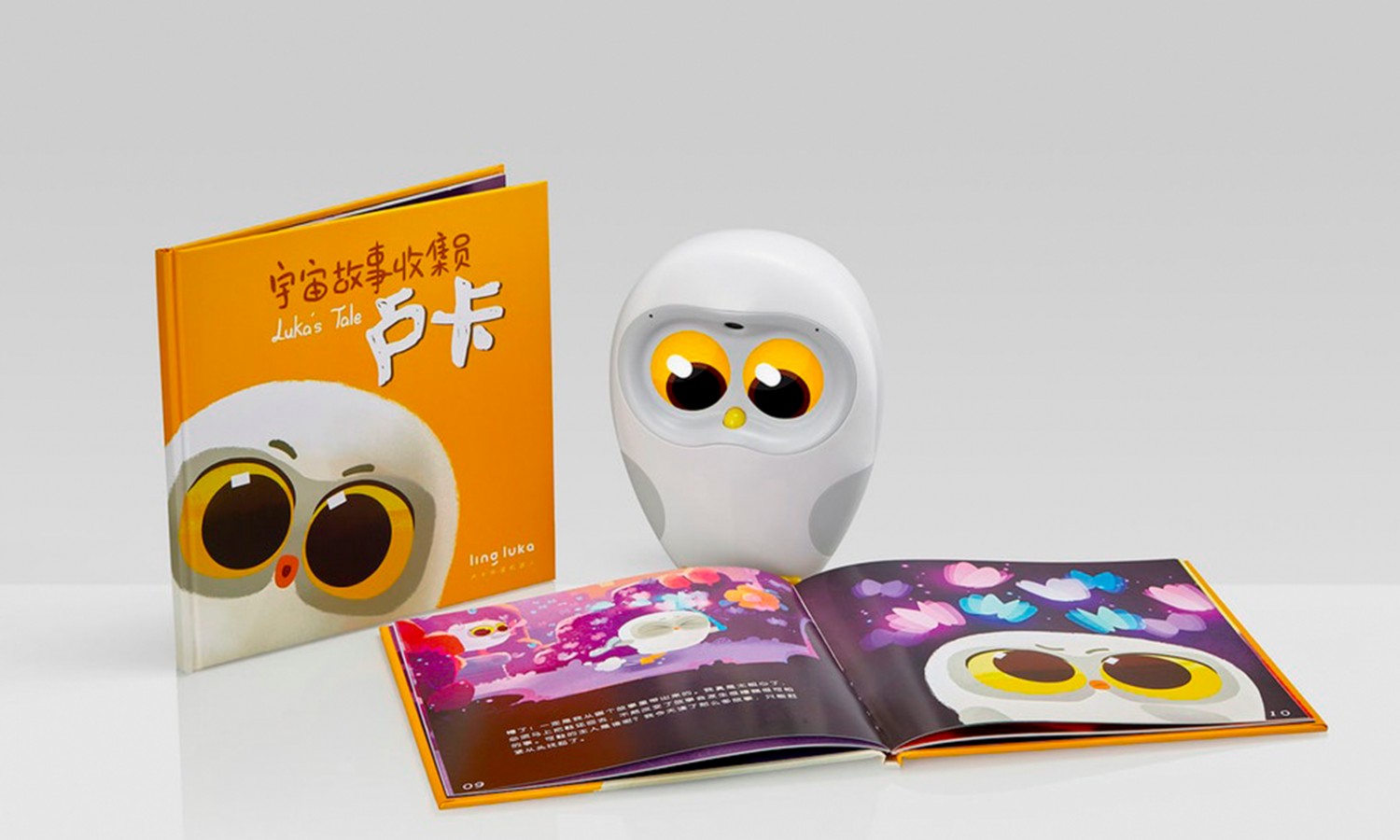 Robot owl Luka was first shown at CES in January 2018. The device is aimed at children aged two to eight years. A function as simple as possible — reading books. Will only come in the evening and to cover the already sleeping children.
The robot maintains a database of 50,000 works in English and soon it will appear on the territory of the United States. The price is not yet named.
Sophia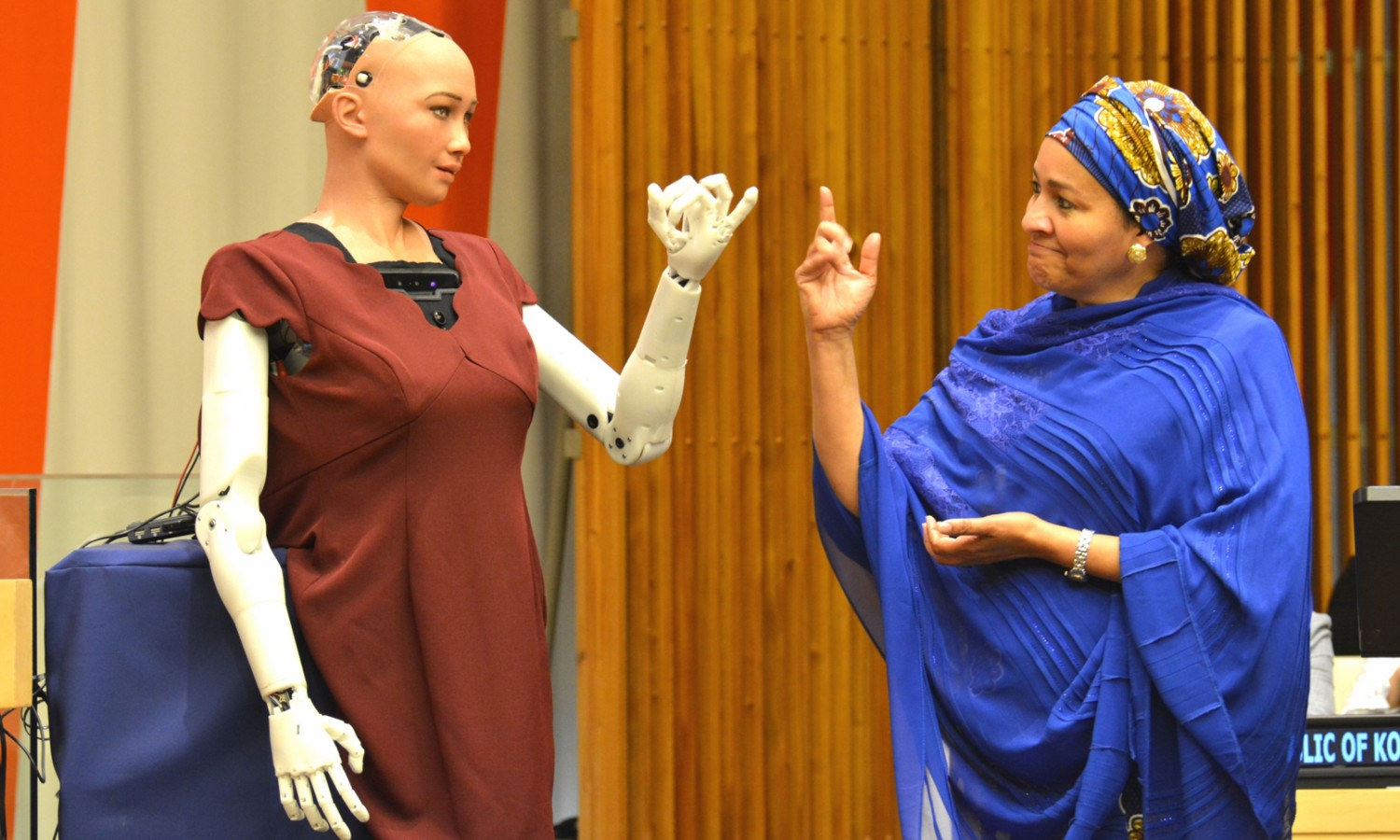 This bald Robo-humanoid product is not mass, but you obviously heard of him. Sofia stands on popular shows and even political events and is famous for its deep artificial intelligence. For example, after long study and analysis, the robot said that mankind is better to destroy. And recently, Sophia learned to walk.
One hopes that this and all of the above robots are actually designed to make our lives easier, not to turn it into the plot of the movie «Terminator».