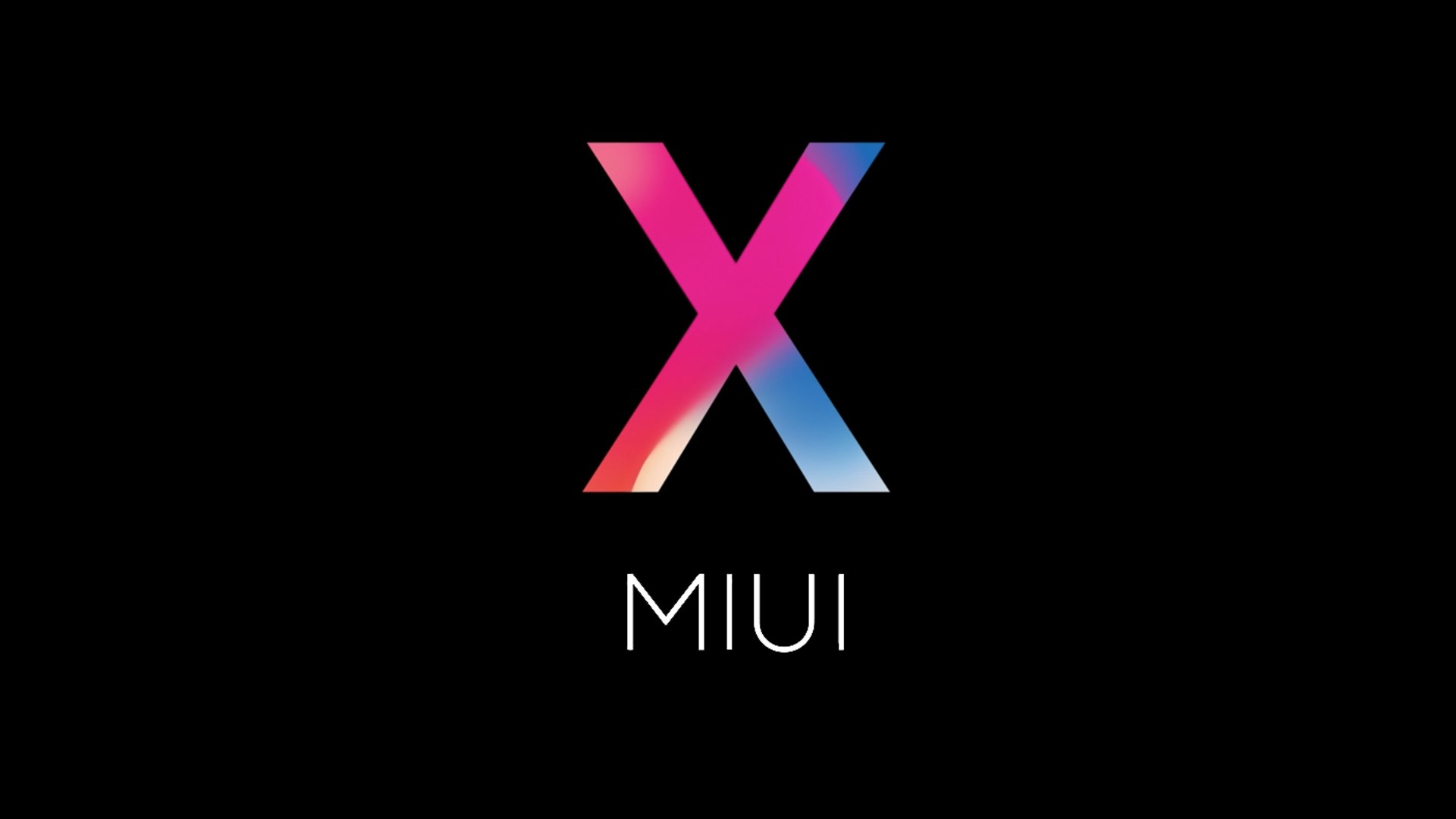 Xiaomi began developing the tenth version of its proprietary shell MIUI. This was during the live broadcast of Mi Live was announced by the Vice-President of the software division MIUI Juan Langzhong. The number of the next build can be written not in Arabic numerals (10 MIUI), and Roman (MIUI X).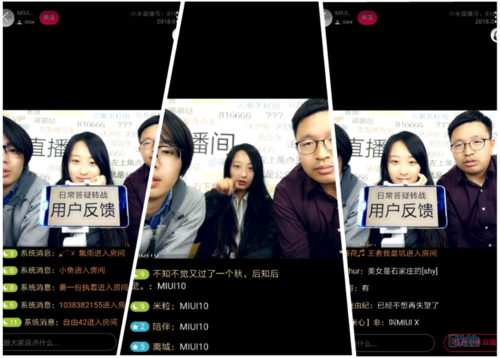 In the announcement of MIUI 10 there is nothing unexpected, the stable version of MIUI 9 already supports more than 27 units of the company and this is enough to proceed to the next development. In the near future, according to the Vice-President, kicks off the third wave mailing update 9 MIUI for smartphones.
In a previous interview, Xiaomi has hinted that MIUI 10 will focus on artificial intelligence.
Source:
imobile

Source