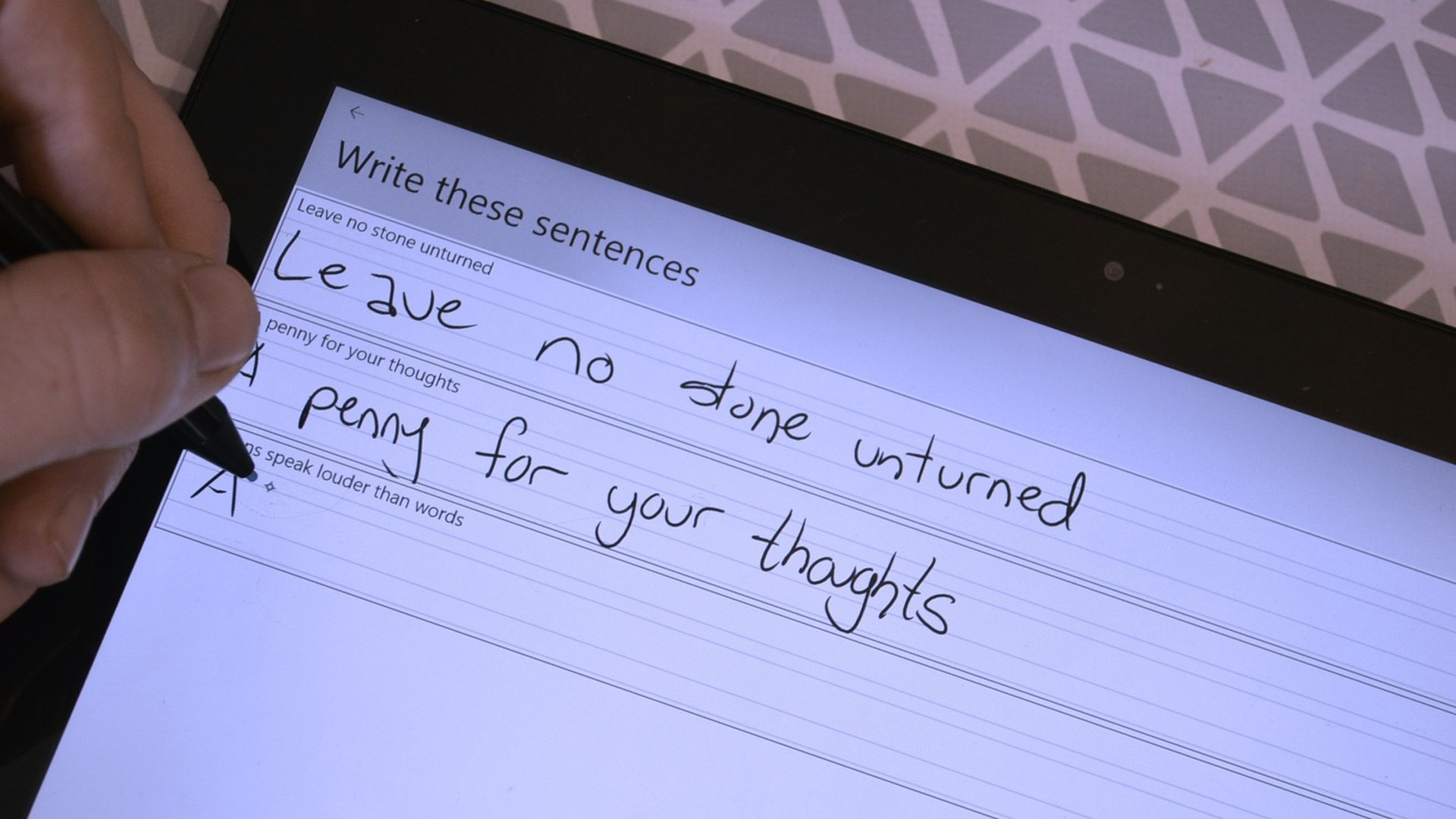 Microsoft has released service to create your own fonts, Font Maker, which had previously been available only to users with the Windows 10 update Fall Update Creators.
In order to create your own font, you must have the stylus and the touch screen device. The user is prompted to manually draw all the letters of the alphabet and punctuation in individual cells and write three sentences.
In the Font Maker, you can adjust the distance between letters, the font size, and then export the finished project in the format .ttf, allowing you to use the font in other applications.
At the moment the service only supports the English alphabet. Download and install it via the official Microsoft store.