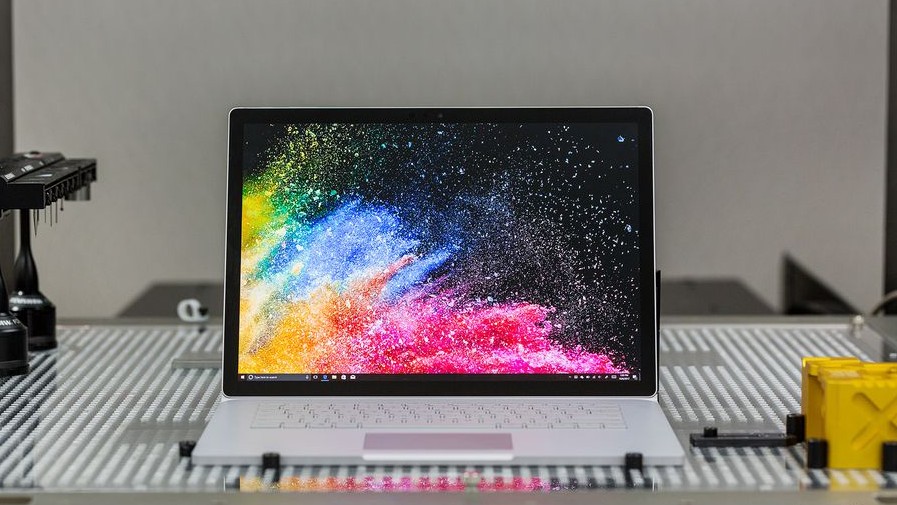 Microsoft has introduced a more affordable version of the two devices in the Surface line of hybrid tablet / laptop Surface Book Surface 2 and ultrabook Laptop. The updated configuration is already available in the online store Microsoft.
Once the base model 13-inch Surface Book 2 with i5 processor, 8 GB RAM and 256 GB of ROM threw the RAM size to 128 GB, and with it the price to 1 $ 199 (~67 800 rubles).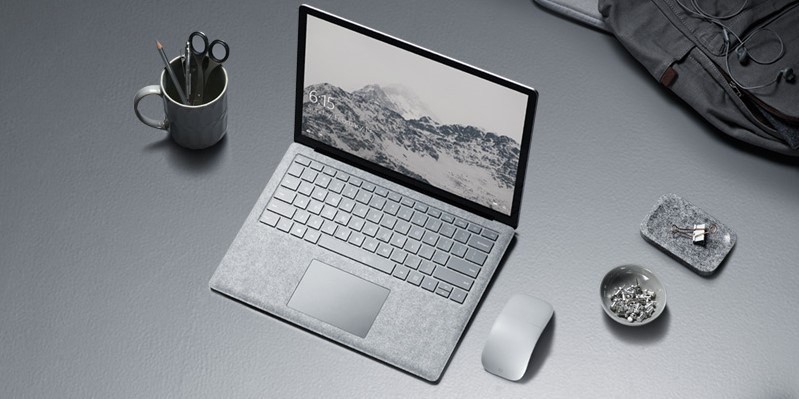 Surface Laptop
The initial configuration Surface Laptop with 4 GB RAM and 128 GB ROM dumped Core i5 m3, reducing the price tag to $ 799 (~45 200 rubles).