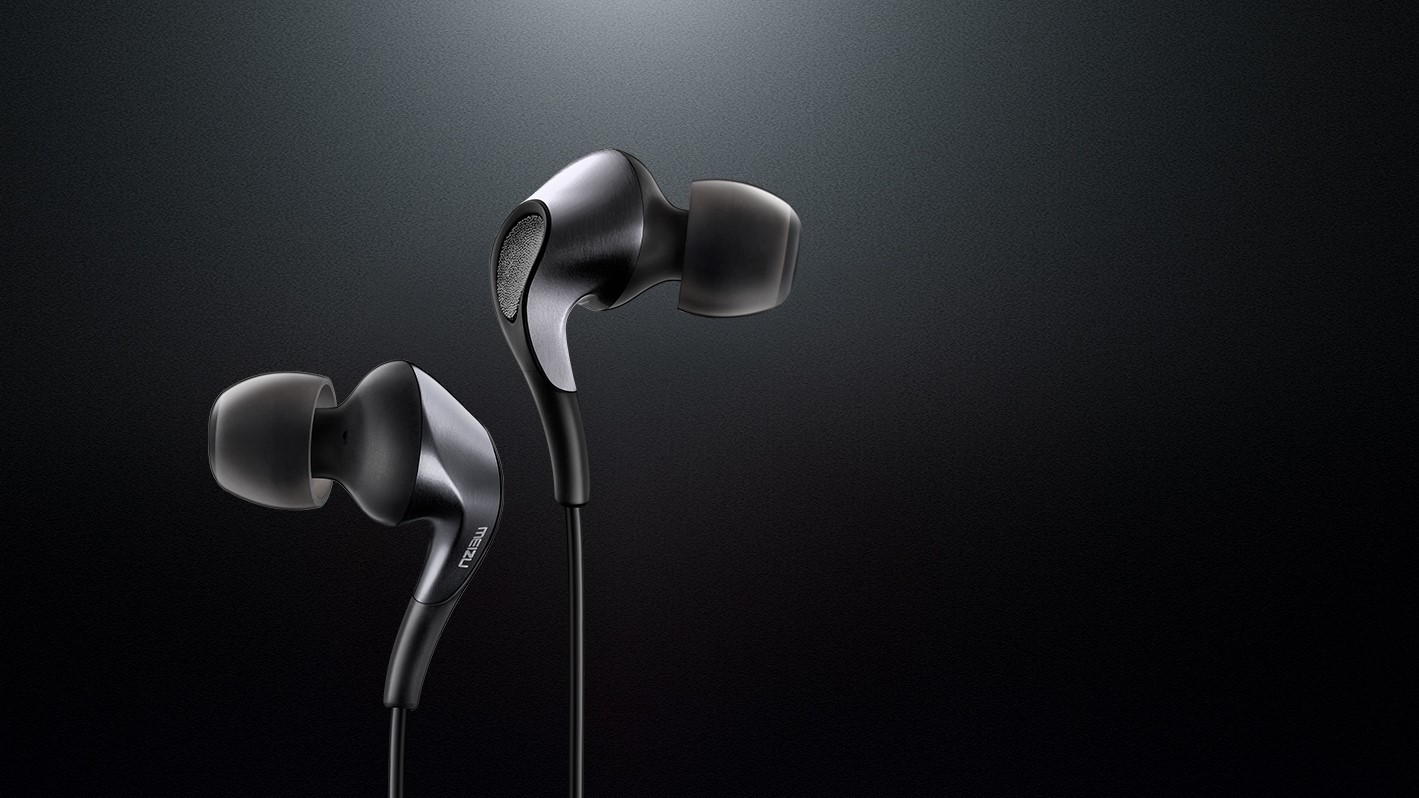 On the official website of Meizu started selling traindrivers hybrid audiogenic Meizu Flow.
Headphones are equipped with two reinforcing emitters responsible for the accuracy of the reproduction, and a dynamic one, which gives low bass. Frequency range is 10 Hz – 30 KHz. To ensure low resistance and high conductivity, used silver plated copper wire with a length of 1.18 m. the headphone Impedance — 32 Ohm sensitivity — 105 dB. The headset has a remote control with the volume buttons and high-quality microphone.
Appearance and ergonomics of the headphones designed by Japanese designer Tsuboi COSO. The manufacturer guarantees a comfortable fit in the ears.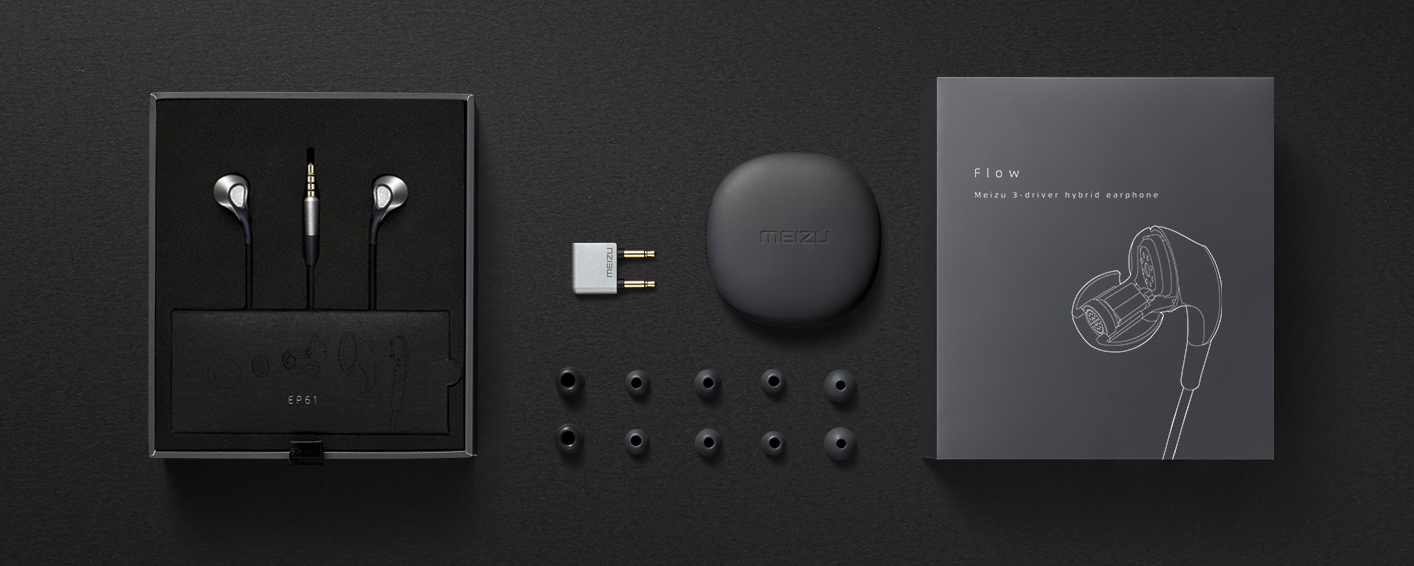 Includes: silicone case, adapter for aircraft and five additional pairs of ear cushions (silicone, double-layer foam with memory effect). Headset available in black and silver colors. The price on the website is 4990 rubles.
For the last presentation Meizu showed an improved version of the Bass Flow, with composite membrane PEEK-PU system Bass+ responsible for the pronounced low frequency. Their sale starts in February.