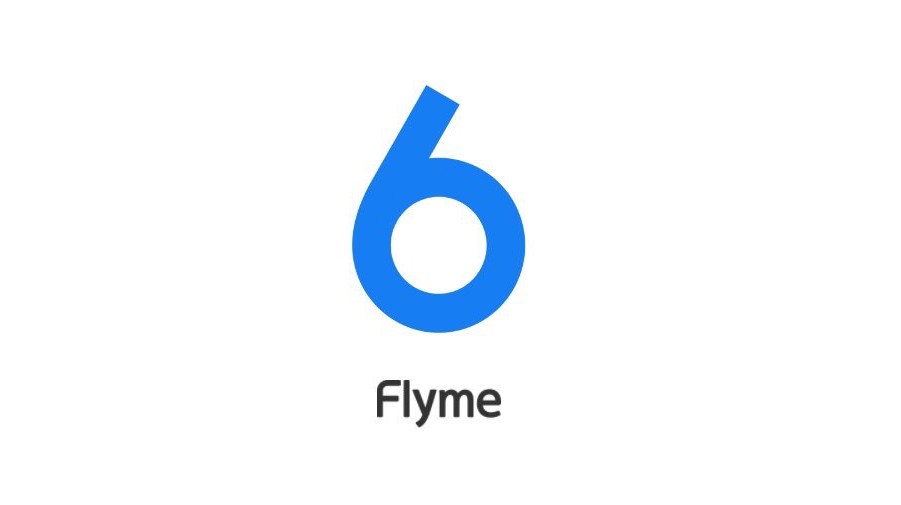 Meizu has officially announced the stable version of the shell Flyme 6 Spring Edition. The new release adds a number of new features and will be released on devices running Android Nougat, Marshmallow and Lollipop.
According to the company, the new version optimized memory and CPU for General stable and flexible working systems as well as improved gaming mode (version 2.0).
In total, the update will get 34 of the smartphone Meizu:
MX4
MX4 Pro
MX5
MX6
PRO 5
PRO 6
PRO 6s
PRO 6 Plus
PRO 7
PRO 7 Plus
M1 Note
M2 Note
M3 Note
M5 Note
M2
M3
M3s
M5s
M1 Metal
Meizu X
Meizu E2
Meizu MX
M3 Max
U10
U20
However, not all models will get new features. For example, Meizu PRO 7 and devices running Android N will add to the overall optimization of the system power management, a «quick app» and fix stability issues.
Android devices Marshmallow and Lollipop will get a «quick application», the application «Avatar 2.0», as well as support Meizu Pay. The third category of devices that includes X and Meizu Meizu E2, will get a «quick application» and Pay the Meizu.
Date of issue not specified.